Jeep Grand Cherokee Full Valet with Paint Rectification
This Jeep Gran Cherokee came to us due to a recent purchase and required attention to the interior and exterior in order to get it looking like new again and return to her former glory.
The full valet started by treating the wheels, arches & tyres with citrus degreasers and gentle wheel cleaners to remove the baked on brake dust and road grime.
Once the Jeep received a full wash, including the arches and engine bay, the vehicle was fully decontaminated using Autoglym Surface Detailing Clay Kit.
Now clean on the outside the Jeep received a full interior valet to remove all daily grime from the seats, carpets and trim.
The interior was thoroughly vacuumed and cleaned from head to toe with Megiuars APC, leather cleaner and a variety of brushes in order to clean all hard to reach places.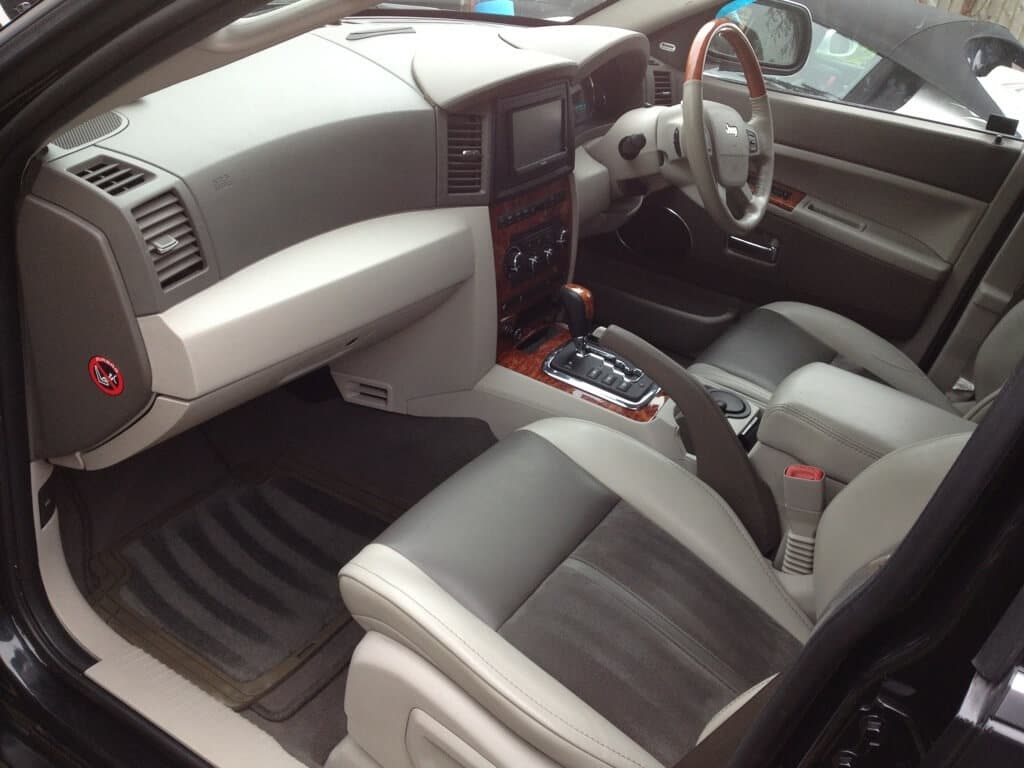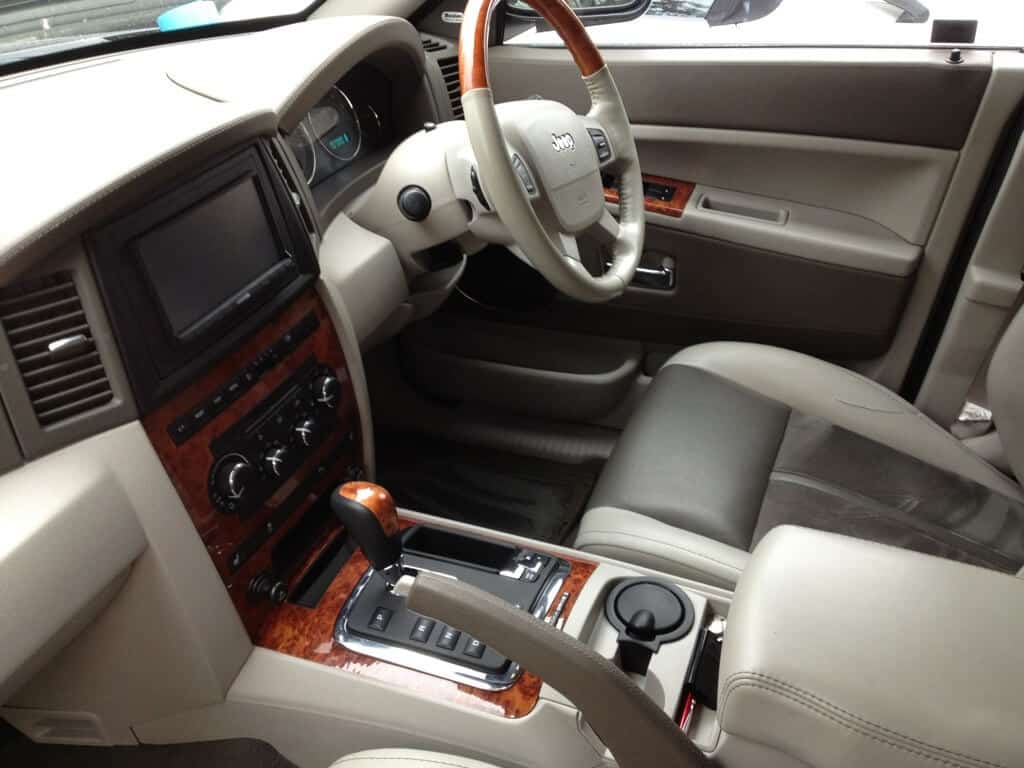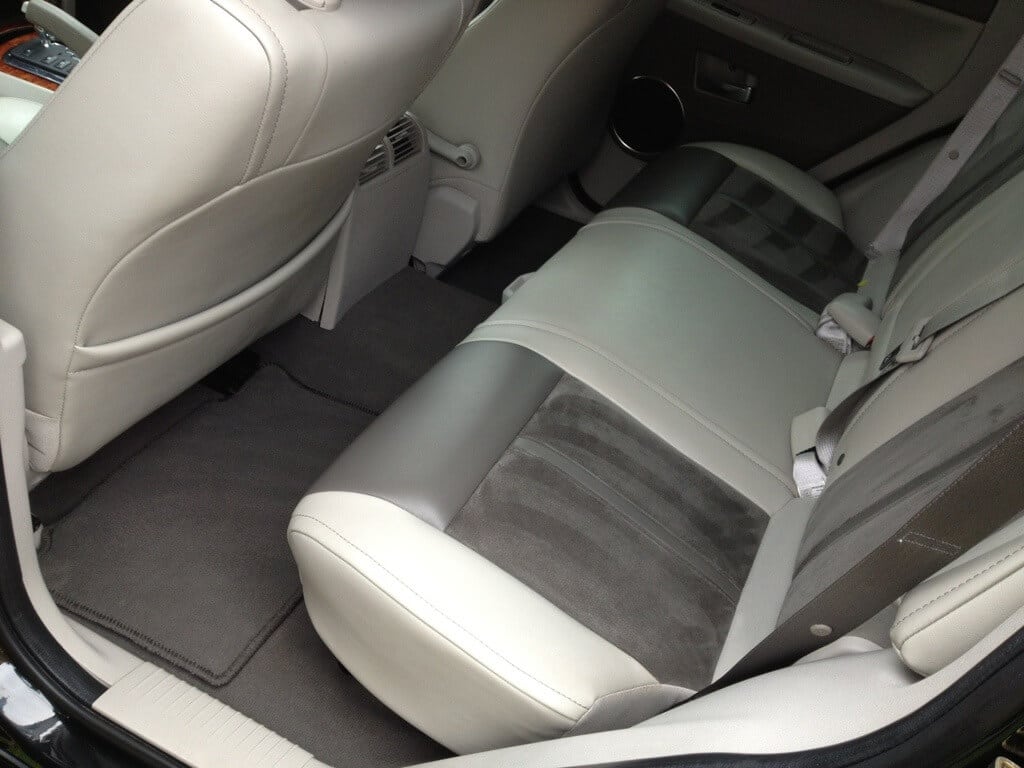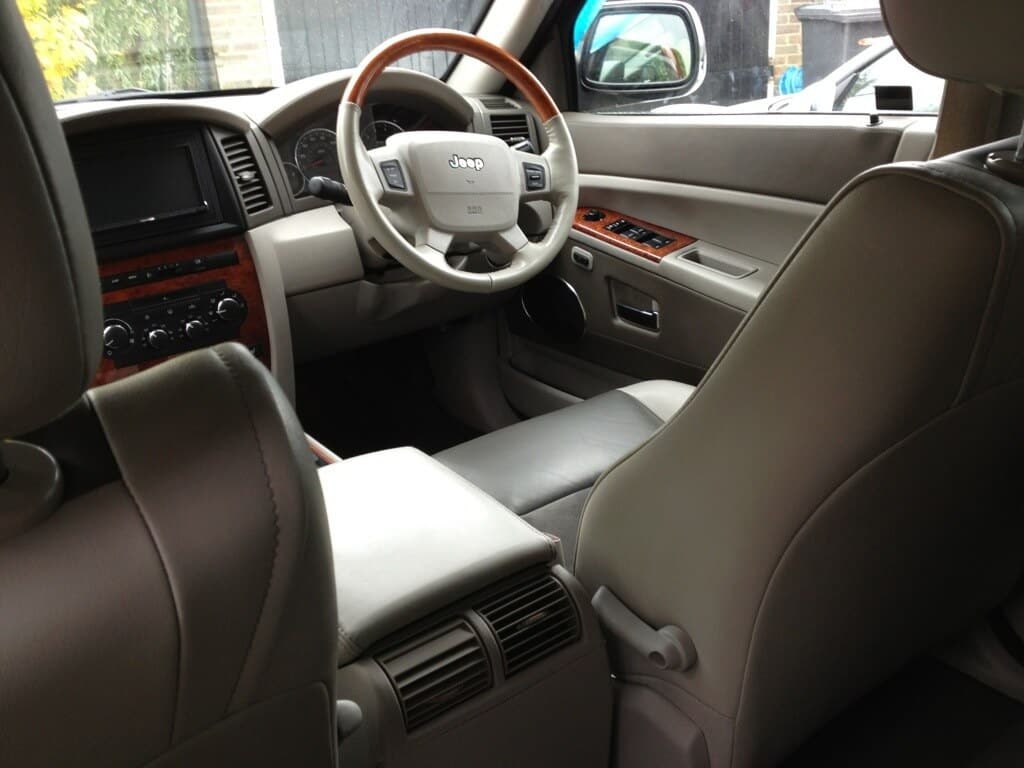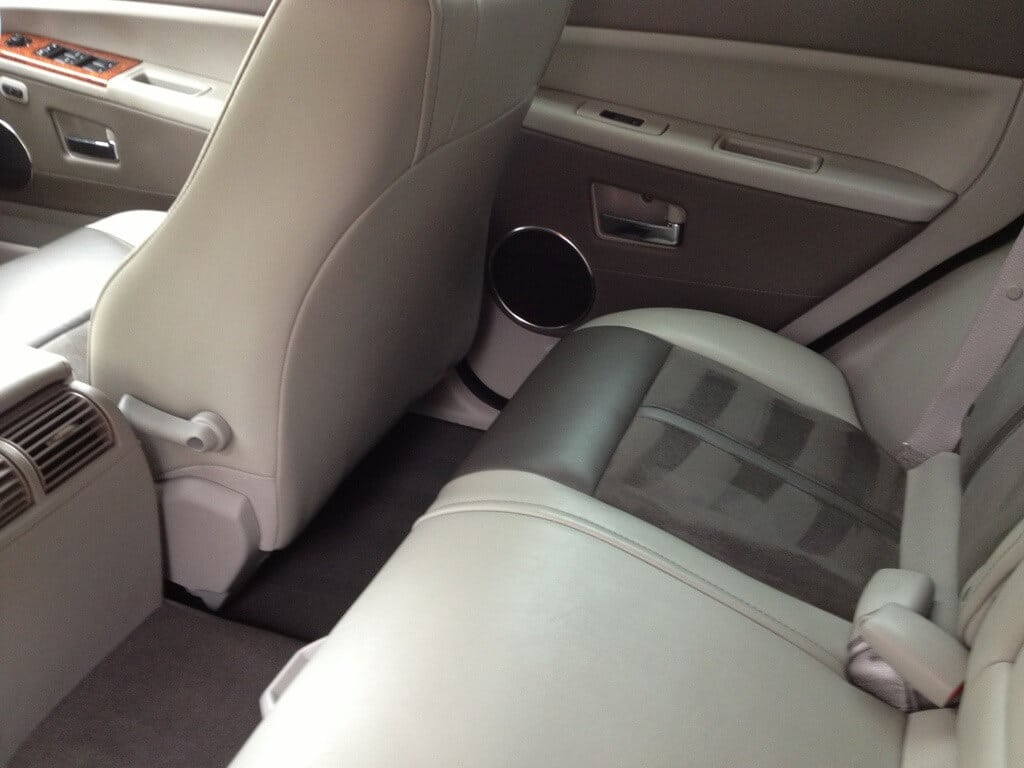 Once the interior was deep cleaned and looking like new, the focus was back on the outside to correct the paint defects.
The paintwork received a thorough compound to remove as many defects as possible whilst maintaining a safe level of paint and not removing more than necessary.
The paintwork was then polished by machine to remove compound marks before hand applying Autoglym's premium HD wax to all paint.
The Grand Cherokee was finished off by treating the arches, tyres & glass an left looking as near to new as possible, ready for the winter ahead.