Want to protect your paint from stone chips and scratches? Our Paint Protection Film in Surrey offers you worry-free driving for up to 10 years. Protect anything from your headlights to your whole car!
Our Paint Protection Film (known as PPF) from XPEL offers market-leading protection. It provides a near-invisible physical barrier for your paint to stop anything the road can throw at it. Plus being self-healing and superior optical clarity means your car will always look great.
XPEL Paint Protection Film In Surrey
We are fully trained and accredited by Xpel to give your car the best possible protection. Therefore we only use Xpel film.
Self-healing, fire resistant, chip resistant and high gloss; nothing protects better. Backed by 10 years of film warranty, your car is in safe hands.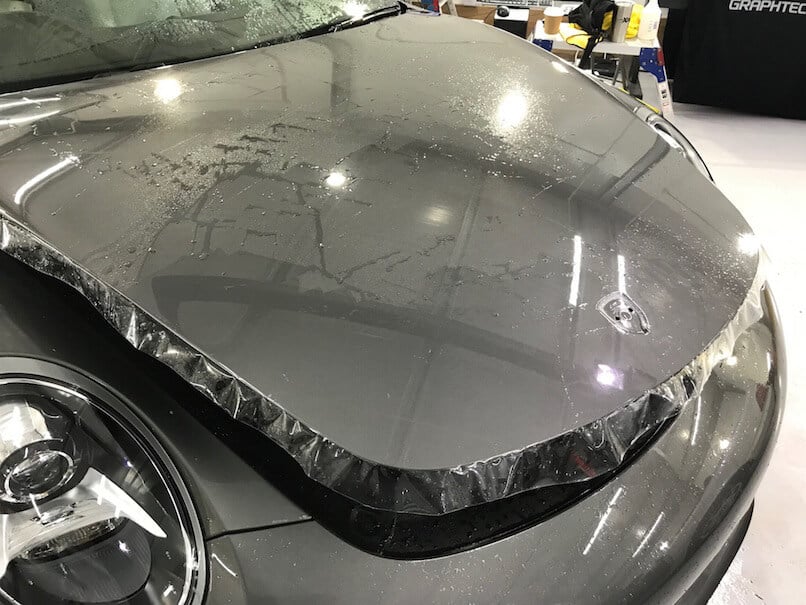 Perfect Fit PPF
All paint protection film installed with us is plotted and cut in-house. This gives millimetre-perfect fit and requires no cutting or blades near your car.
There are templates for nearly every piece of most modern cars on the market. Therefore every piece of your car can be protected to allow you worry-free driving.
Nothing else will protect your paint with the same gloss and lasting protection that Xpel Ultimate Plus will.
A near invisible finish and peace of mind for 10 years makes it a clear choice for your car.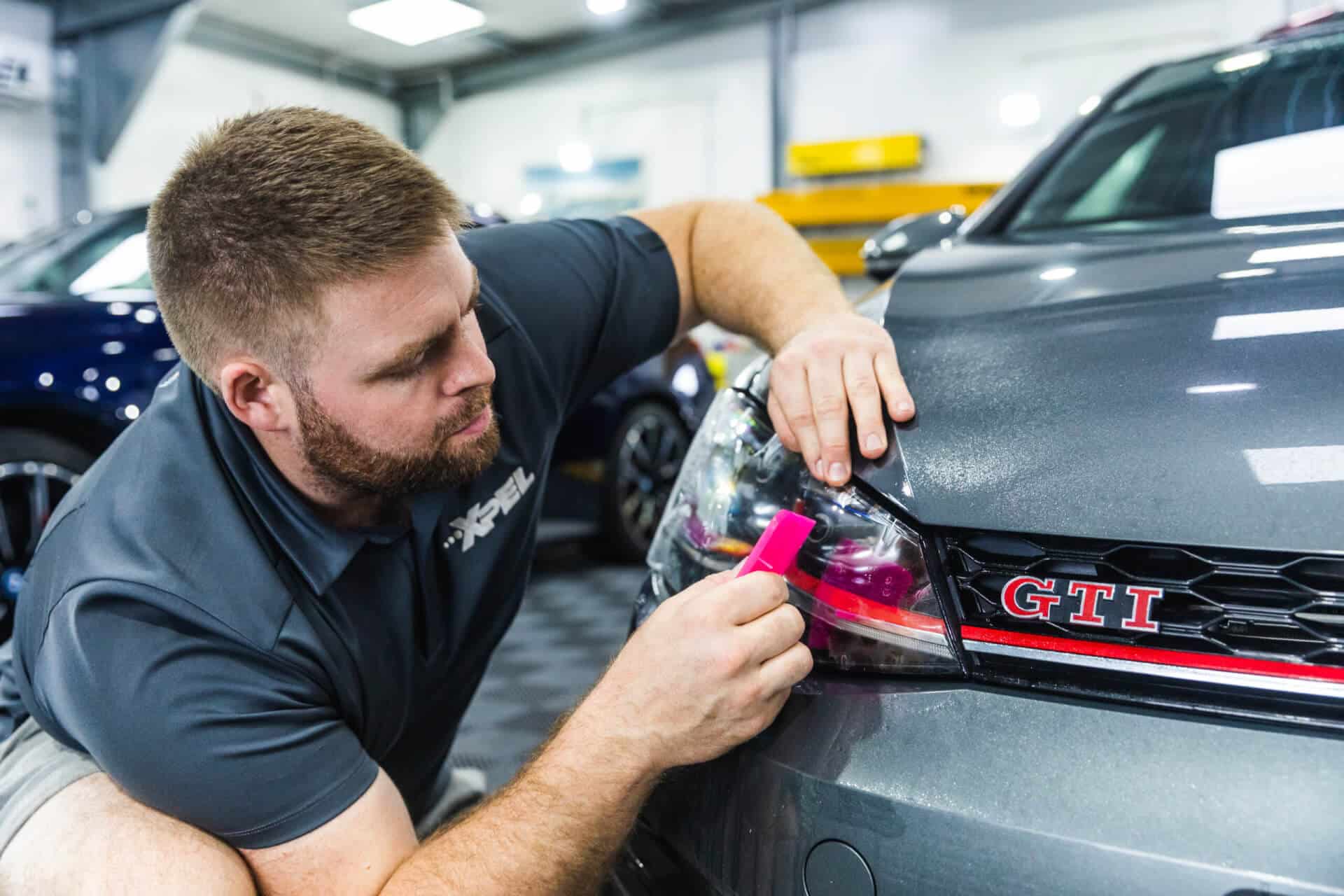 Paint Protection Film Price Guide
Full Front End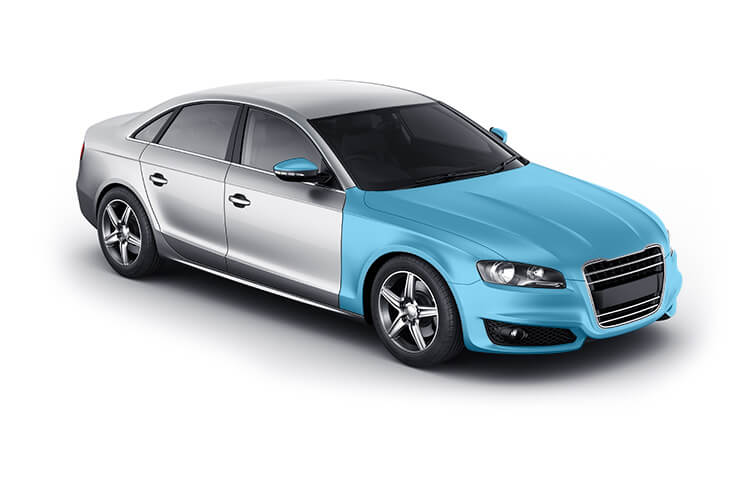 Full bonnet and wings. Full front bumper. Headlights and mirrors. From £900 + vat.
Complete Car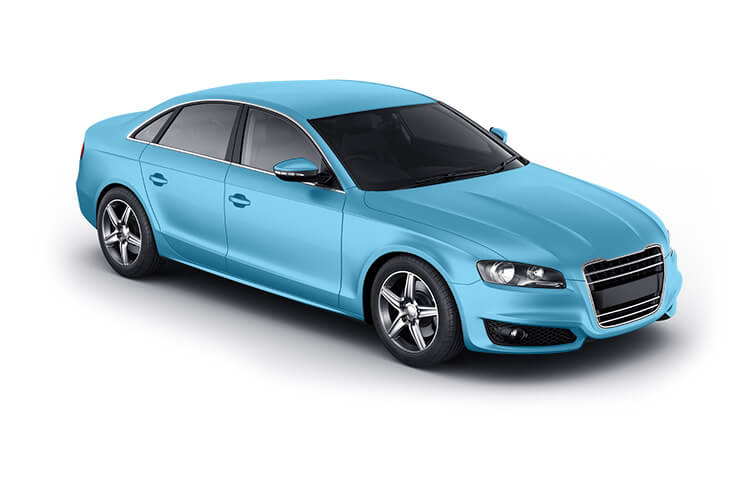 Every painted panel and surface protected. Price varies for every car so please get in touch for a free quote. Avg Price £2950-£4950 + Vat.