Protect your paint from stone chips and damage from whatever the road can throw at it with the best Paint Protection Film in Surrey.
Our Paint Protection Film/PPF services offer an ultra strong and durable protective barrier for your paint that provides a glossy and near invisible finish.
Perfect fit for every piece and 10 year warranty ensure you can drive with confidence for years.
All carried out in a bright, clean workshop with temperature control, car lifts and precise plotters to protect every surface.
Plus every job is protected with our fully insured professional paint protection film services in Surrey.
Stone chips, scratches and road rash damage are a thing of the past with our PPF services!
Expert Paint Protection Film In Surrey
Our expert paint protection film installers in Surrey are fully trained by Xpel making sure your car is protected with the latest PPF film from Xpel.
Whether you want to keep your sports car free of stone chips or your SUV free of scratches, our ultimate protection film will protect your paint from anything the road can throw at it.
So don't let your paint get damaged when your enjoying the drive and let us protect your car with the best PPF that will outlast all others; backed by a 10 year guarantee.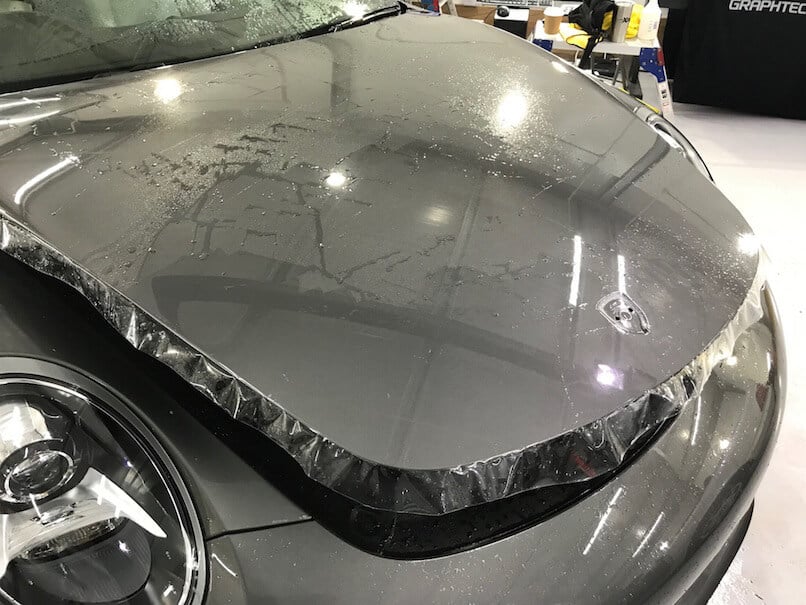 Perfect Fit PPF
All ATG Paint Protection Film pieces are designed and plotted in-house for perfect fit and means there are no cuts made on your car.
Every piece of nearly all modern cars can be protected with the ATG PPF with the in-house precision cut plotter.
Nothing else will protect your paint with the same gloss and lasting protection that Xpel Ultimate Plus will.
A near invisible finish and peace of mind for 10 years makes it a clear choice for your car.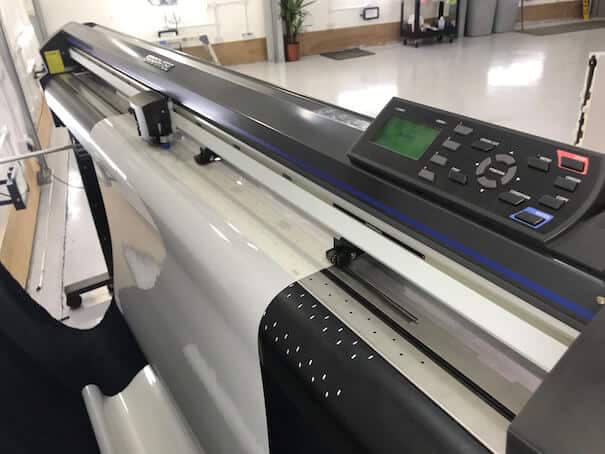 Paint Protection Film Prices
Front Bumper
Full Front Bumper

Precision cut through plotter

Includes pre-wash & prep
Full Front End
Full Front Bumper

Full Bonnet

Full Wings

Door Mirrors

Includes wash & panel prep
Full Car Coverage
Full Front Bumper

Full Bonnet

Full Wings

Door Mirrors