Looking to protect your paint with a high-gloss, ultra durable finish that needs no waxing? Make it easier to look after your car with our professional ceramic coating in Surrey.
Professional Ceramic Coating Services
Do you want your paint to be protected and look great for years? Do you struggle finding an easy way to keep it looking great? There is nothing more annoying than wasting hours waxing your car for it to need re-applying every few weeks. Plus regular protection doesn't offer any abrasive protection. Our professional ceramic coating can save you hours while adding a tough, high-gloss finish.
Give your car a chemical and abrasion resistant coating to keep it looking better for years. Protect your car with premium grade Labocosmetica ceramic coatings for years of protection and shine. Take the hassle out of keeping your car looking fresh and ask about our ceramic coatings today.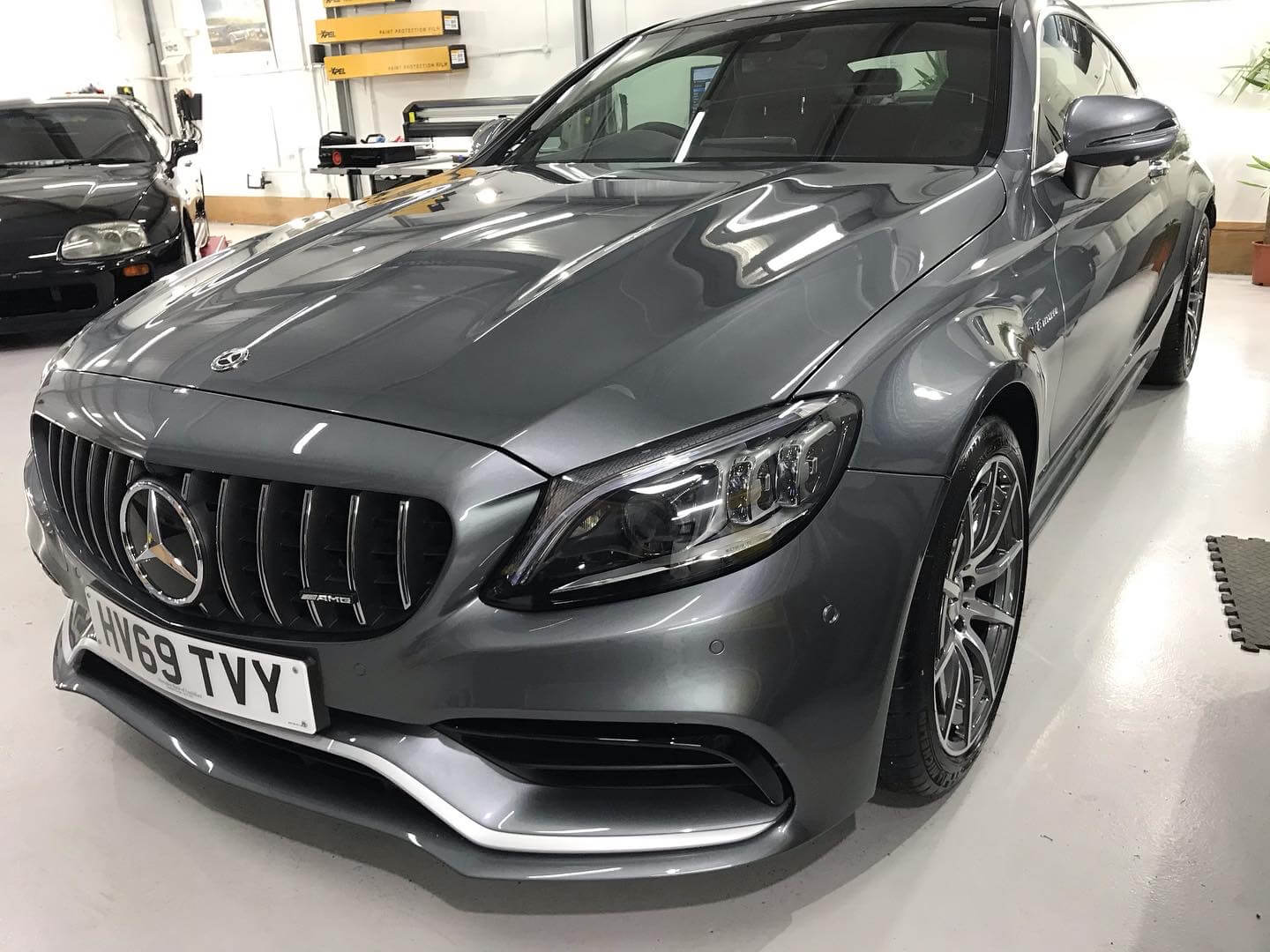 Protect Your Car Inside & Out
As well as offering the latest paintwork protection, all wheels, glass and interior surfaces have matching protection. Alloy wheels are quicker to clean. Glass becomes repellant and easier to drive in rain. Interior can be protected against stains and wear.
As coatings cannot mask imperfections the paint needs to be polished first for the best results. Therefore ceramic coatings can only be applied following one of our detailing services. Or to a new car in our new car protection services.
All our ceramic coating packages are a total solution for protection inside and out. Get peace of mind and protect your four-wheeled investment from whatever the road can throw at it.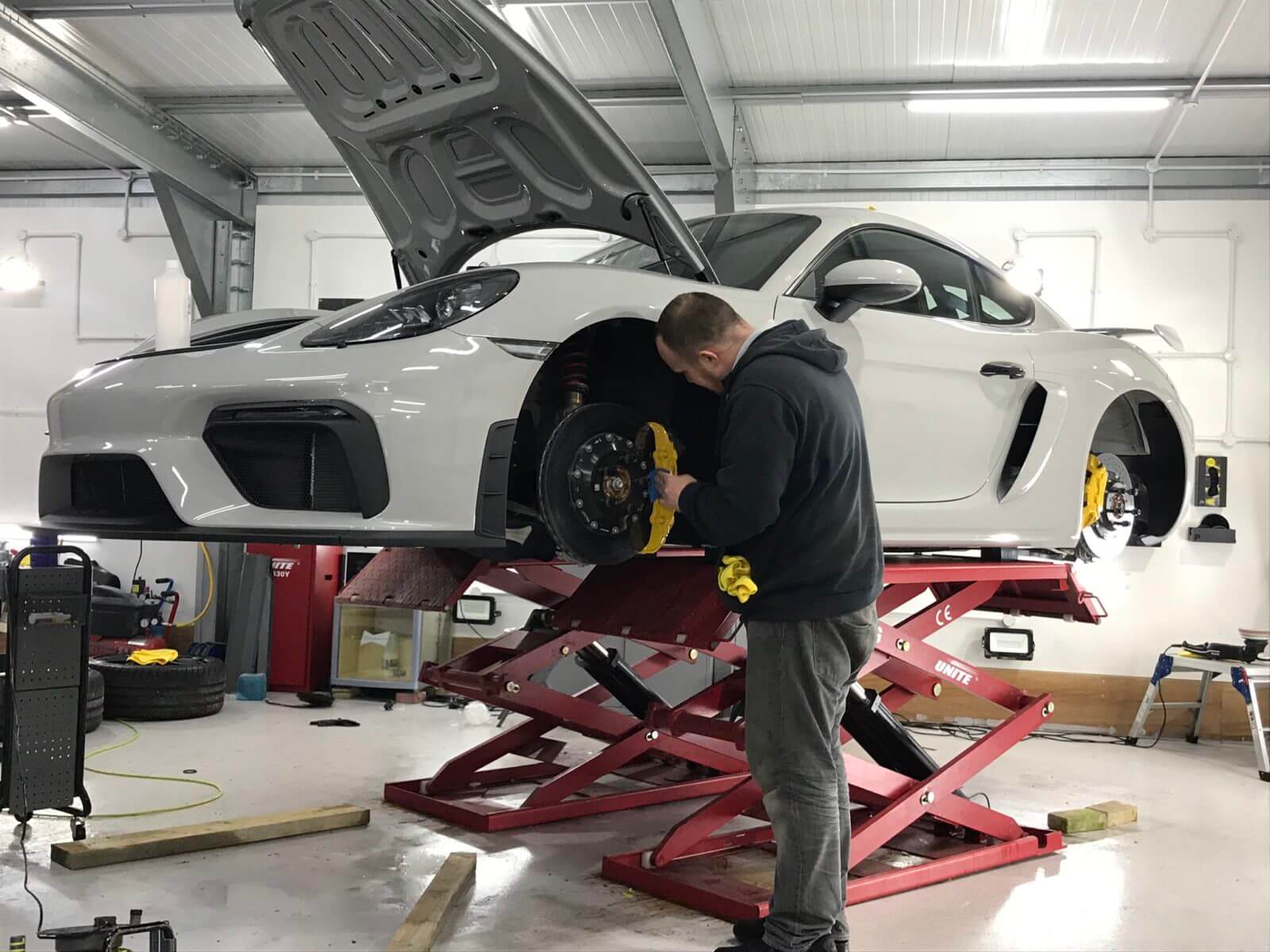 Frequently Asked Questions About Ceramic Coatings
Will it help resist bird droppings & water marks?
Yes, our coatings can resist both well and can be washed away easily without leaving any trace. Bird droppings can actually corrode wax in a few seconds and engrave the paint in a few minutes. However, our coatings will prevent and delay them from reaching the paint of your car. White bird droppings will not leave a mark once the surface has been rinsed.
How long do the coatings last?
Our single layer ceramic coatings offer around 2 years of protection. While our multi-layer coatings can last 5/6 years or 45,000/55,000 miles. A simple, but correct, aftercare will be required to guarantee this. Quality wash media will really help plus matching shampoo & detailer.
Can I wax the car after?
After 30 days, yes. BUT. The coatings have a much longer life than wax in every aspect and the final effect will be better if traditional waxes are avoided. There are easier, and more durable, options that will prolong the life of coatings better than natural wax.
Will it resist scratches and swirls?
Ceramic coatings will resist abrasion better than any other form of liquid paint protection. A multi-layer system found in our premium coatings will offer the best resistance. It is worth noting that not all products are alike. A lot of companies claim to withhold '9H' hardness but in reality don't offer any real-world resistance. Our coatings, especially Blindo, will offer the toughest protection against swirls and light scratches. It is also thick enough that it can be polished and not removed. If washed and dried correctly the paint can remain its high gloss for years. It only takes a couple of changes to make a big difference.