VW Golf MK1 GTI Detailing
This Mk1 Golf GTI was booked in to receive some care before going into storage for the winter.
It received a full detail for the interior, exterior and engine bay, which is where we started.
The engine was in good condition but had a lot of overspray from a recent waxoyl treatment and therefore had a lot of discolouring and sticky residue on the underside of the bonnet but also on the inner wings and strut towers.
This was all removed and degreased by hand to ensure that no damage was caused to the electrics and safety on the ageing vehicle was maintained.
Once all cleaned and all excess waxoyl removed, we turned our focus to each corner.
The tyres & arches were degreased with Meguiars Super Degreaser before the wheels were cleaned with Autoglym Wheel Cleaner to remove the built-up brake dust. The wheels were then treated to Iron X to remove the last traces of iron filings and ensure they were left ready for polishing.
The shuts were then carefully cleaned by hand using Meguiars APC before rinsing the bodywork ready for washing.
Once the vehicle was washed by hand using Autoglym Car Shampoo (not bodywork conditioner) it was fully decontaminated using Autoglym Surface Detailing Clay Kit, this removed the majority of contamination but there was still more to do.
Due to the recent waxoyl application, which resulted in overspray under the bonnet, there was also a lot more overspray found all over the paint which needed to be removed chemically as the clay kit wasn't suitable.
Autoglym Tar & Adhesive Remover was used to remove the remaining overspray using a soft microfibre to ensure the paint wasn't marred or scratched in the process.
Once the paint was sorted and left squeaky clean, our focus was turned onto the interior. Everything was thoroughly brushed and vacuumed before cleaned from head to toe with Meguiars APC including shampooing the seats, carpets and trim.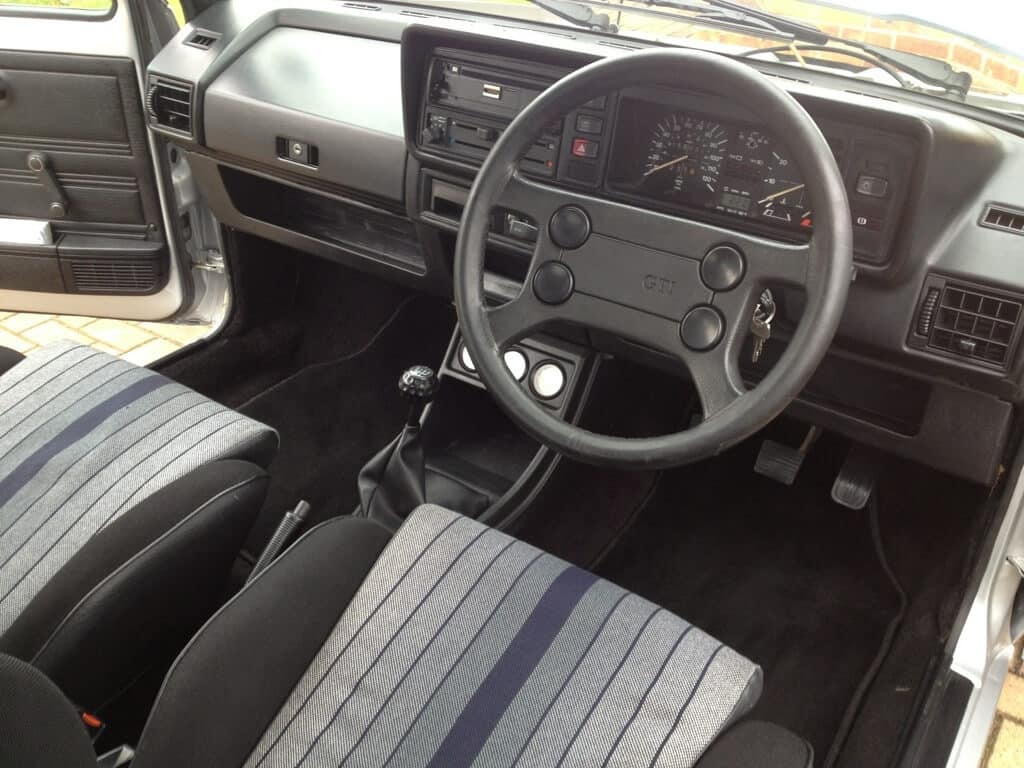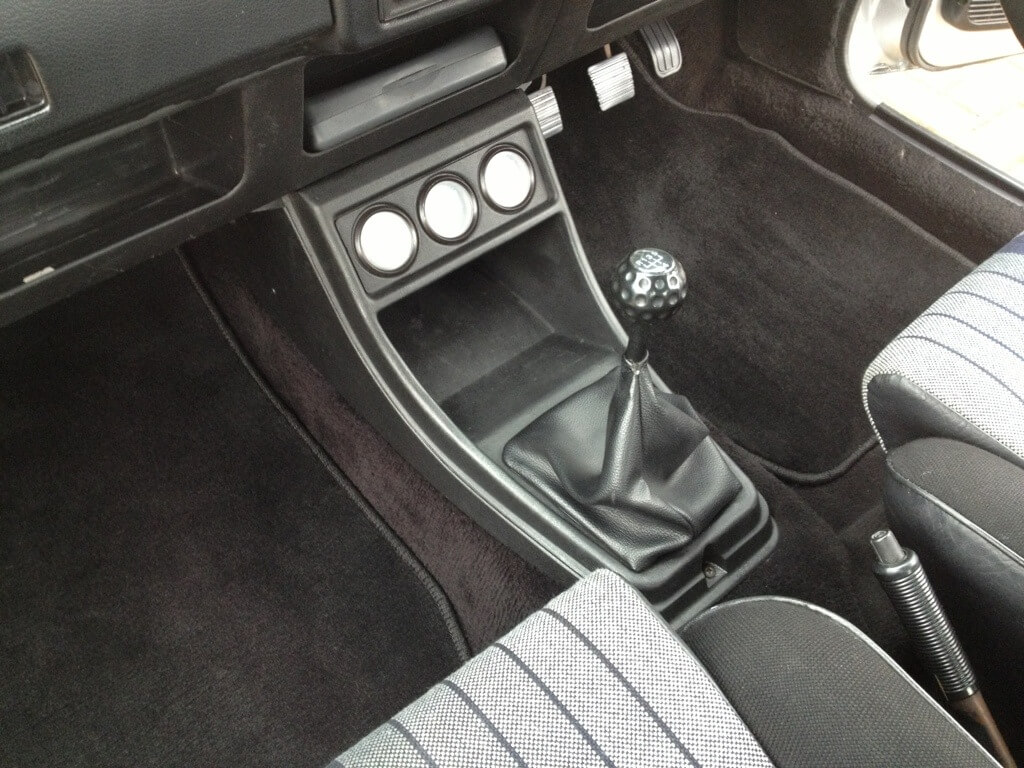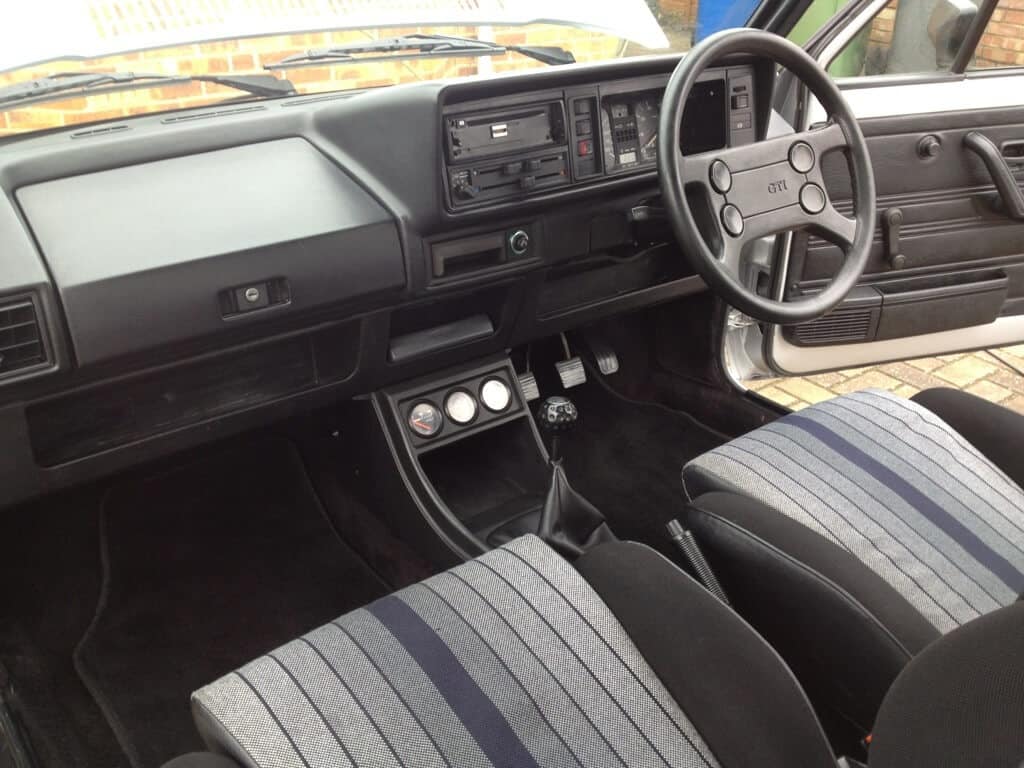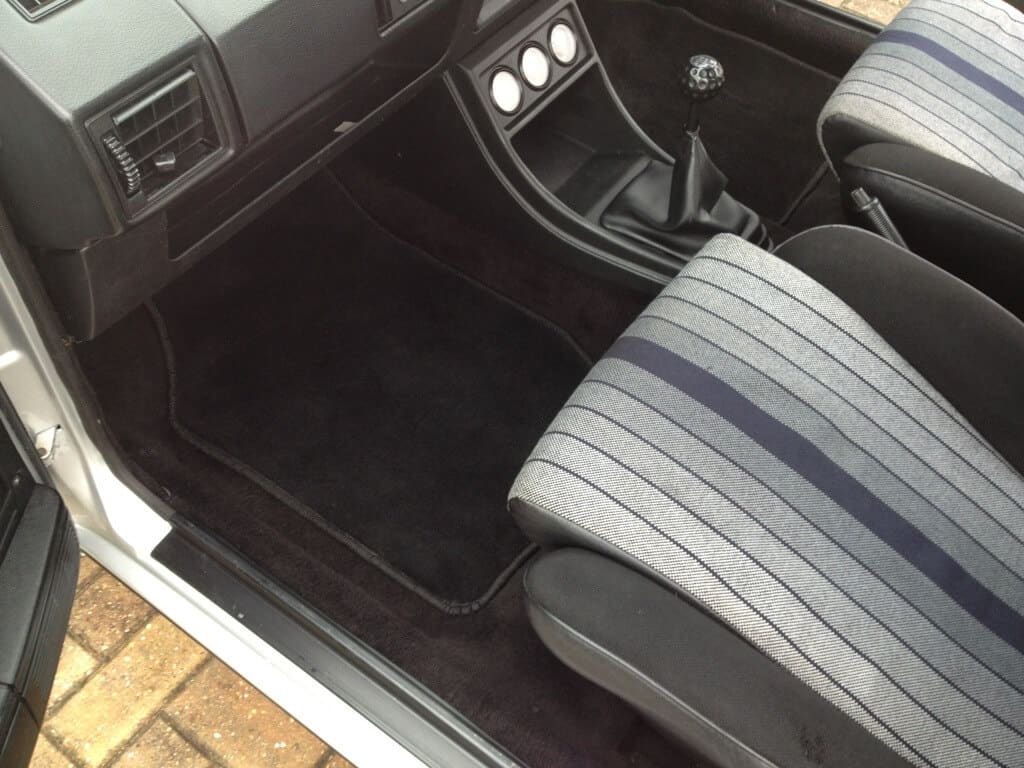 Once the interior was complete, the focus was put back onto the outside. The paint was polished by machine before being waxes by hand.
The tyres & trim were treated with rubber & plastic preservers while the exhaust was polished and sealed to protect against rust.
The following images display the final results and if you would like to book a similar treatment for your car please get in touch.