Porsche Boxster S Swissvax Detailing Surrey
We provide Swissvax detailing services across Surrey for those wanting the best for their car, knowing they can trust someone and something to look after their car to the highest standard.
Our Swissvax detailing starts with a detailed clean of the wheels, arches and shuts before a thorough hand wash of the exterior to ensure everything is perfectly clean prior to preparation.
The paintwork is then carefully decontaminated by removing all tar spots before using a surface detailing clay bar kit to ensure the paintwork is completely smooth and free of contaminants.
Once the exterior was spotless, the attention was turned onto the interior.
This was fully vacuumed from top to bottom including tight gaps and vents using various brushes to help lift stubborn dirt and reach gaps the vacuum couldn't reach.
The dash, door cards and carpets were shampooed first with dedicated leather cleaners and fabric shampoo for the floor.
Once all interior trim was cleaned the seats received a thorough but gentle clean with premium leather cleaner to enable the leather protectant to do its job and not sit on dirt.
The mats were cleaned last and placed into the car before cleaning the inside of the glass and finishing off the inside.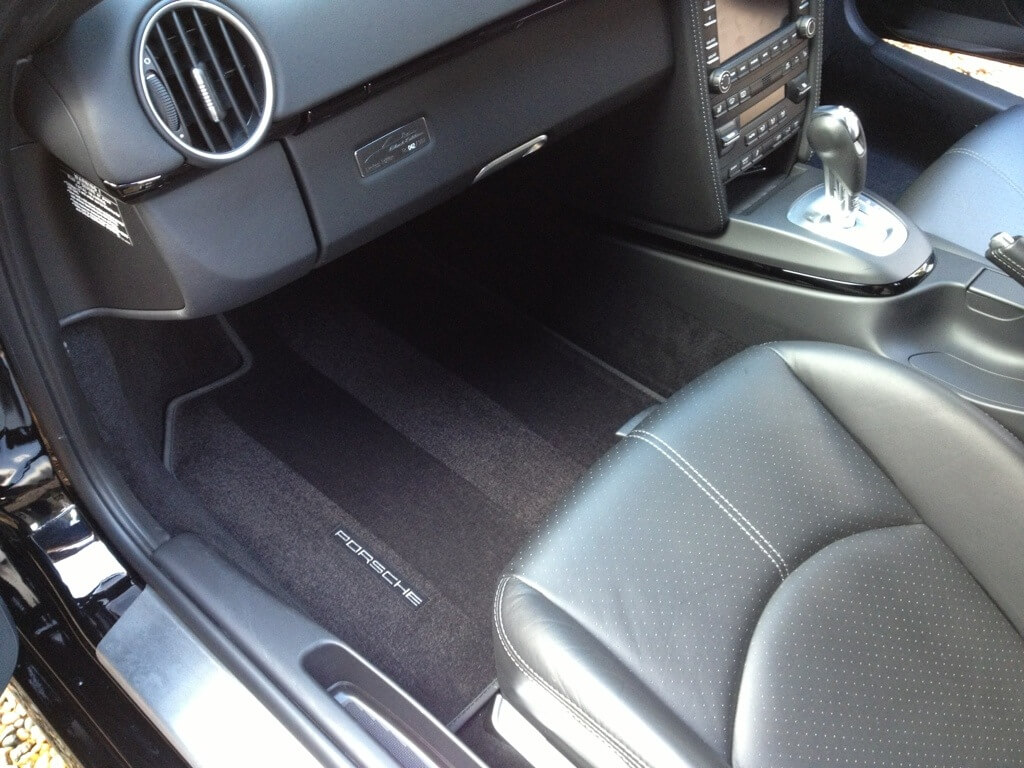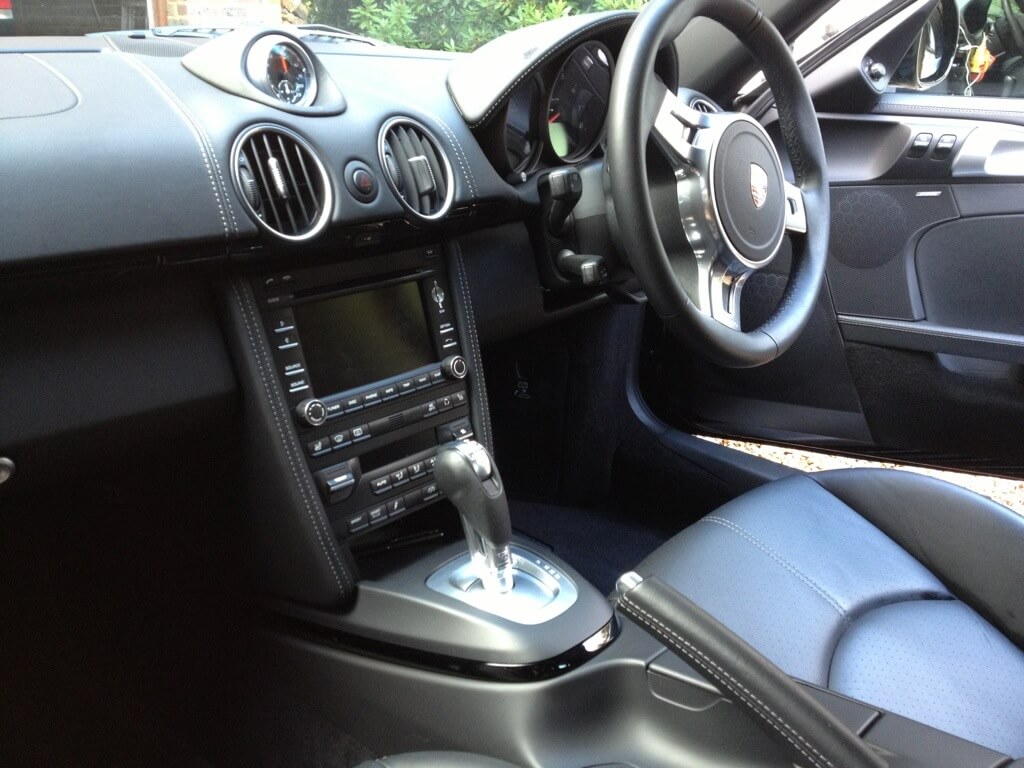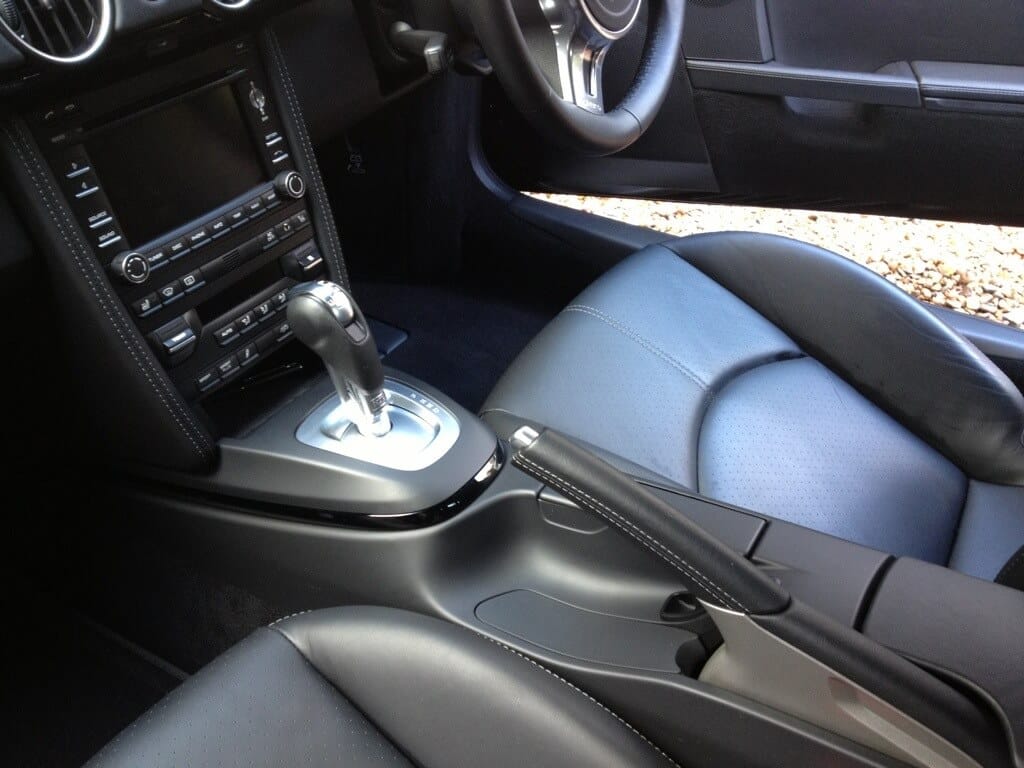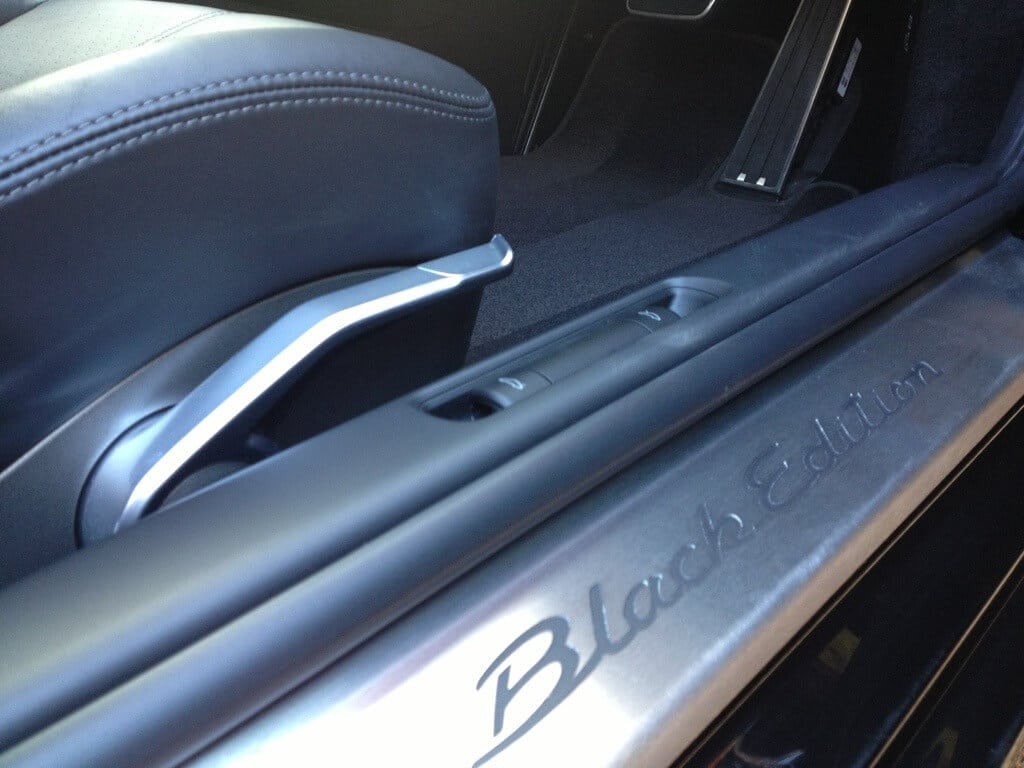 We then prepare all exterior paintwork for waxing by deep cleansing with Swissvax Cleaner Fluid by hand. This helps feed the paintwork with essential oils adding depth and gloss whilst leaving a squeaky clean finish, ideal for wax to bond to.
The paint was waxed over every square inch by hand with Swissvax shield using Swissvax applicator wax pads whilst the wheels were polished and waxed with Swissvax Autobahn.
We polished the front & rear glass before removing the wax and sealed it with professional strength rain repellant to improve visibility and make driving safer.
The detail was finished off with the finer details being treated, dressed and buffed leaving the following results.