Peugeot RCZ Mobile Car Valet Surrey
This Peugeot RCZ received a full silver valet prior to travelling around Europe to get it into great shape and make the journey more pleasant.
The valet started by cleaning the alloy wheels inside & out with special brushes and a premium non-acidic wheel cleaner to remove the build up of brake dust. The arches were also cleaned at this time.
Picture of the wheels before cleaning:
Picture of the wheels after valeting: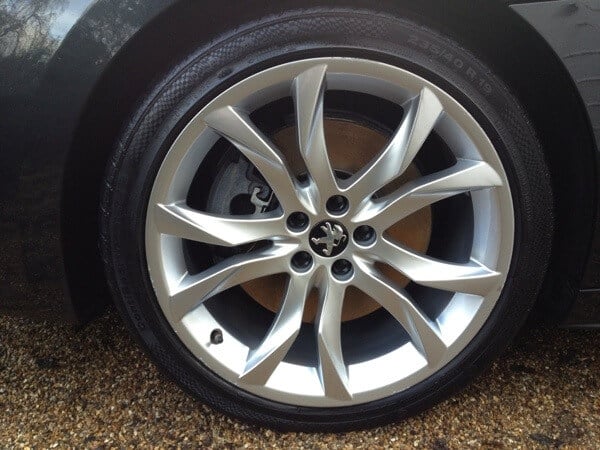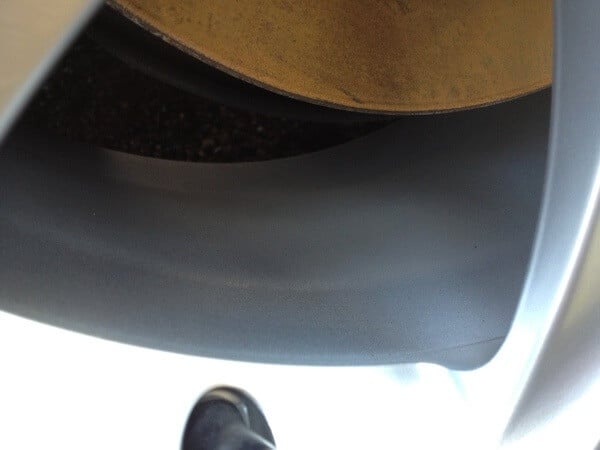 The shuts were cleaned after the wheels and required some time & attention to get rid of lots of grime, leaves & dirt.
Picture of shut before cleaning: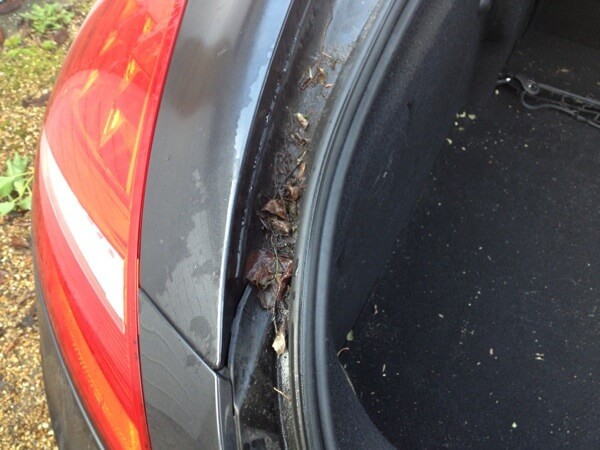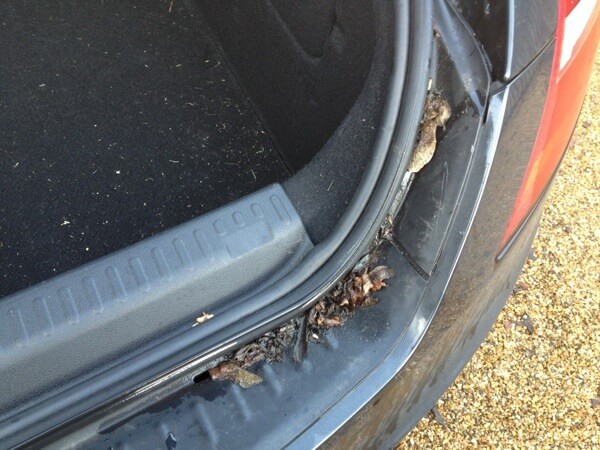 After cleaning the shuts with Meguiars APC and small detail brushes: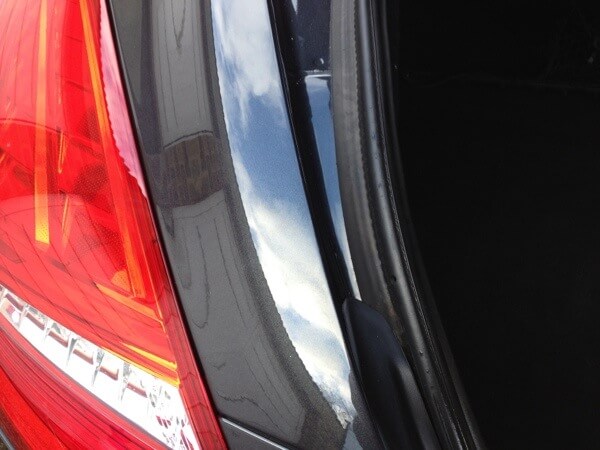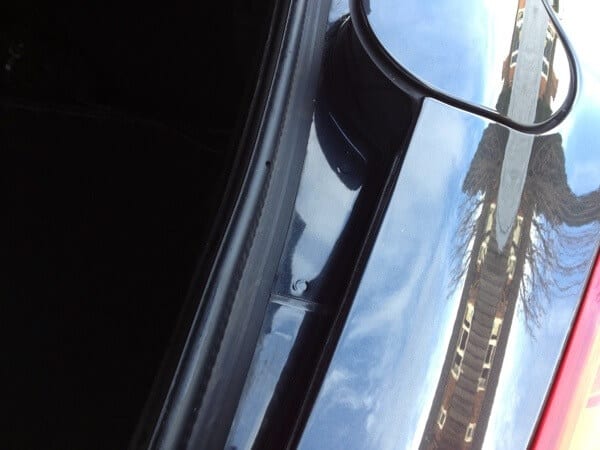 The bodywork was next to receive some care with a full pre-rinse, degrease, hand wash with Autoglym shampoo and dry with microfibre drying towel to leave a streak free finish.
The car before cleaning the outside: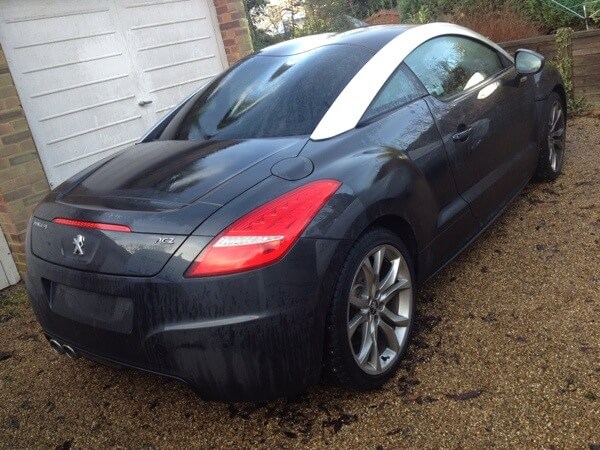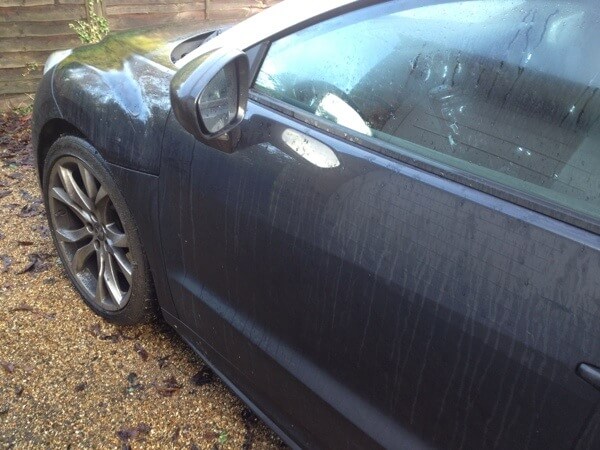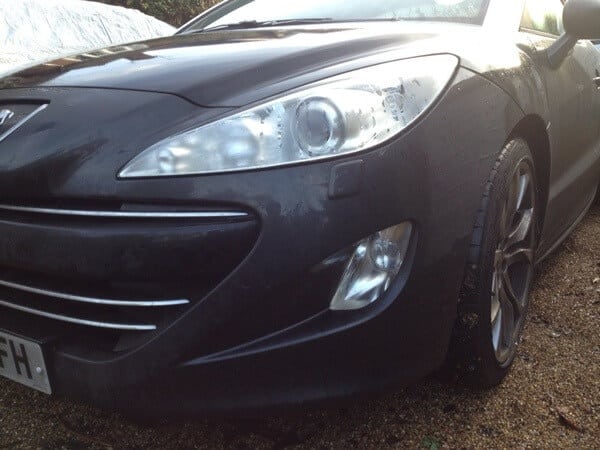 Once the vehicle was dried, the tar spots were removed before a full hand polish to remove embedded dirt and improve gloss while masking unwanted swirl marks.
The vehicle once completed after dressing the tyres, polishing the exhausts and polishing the glass: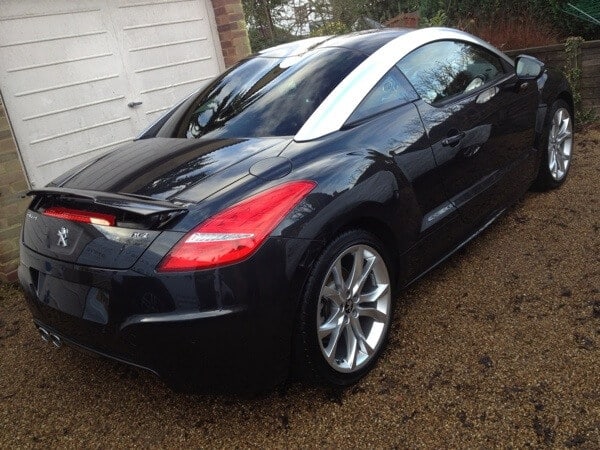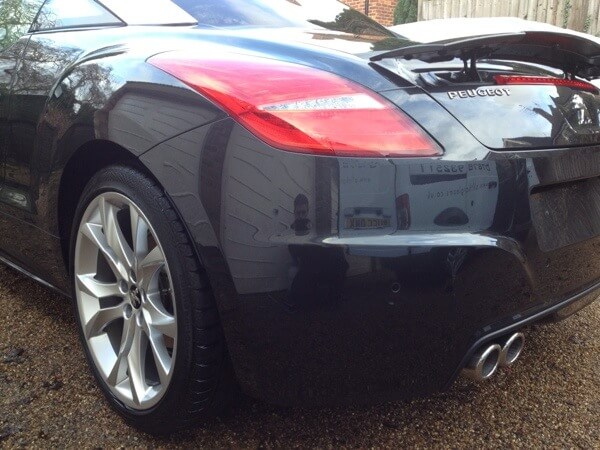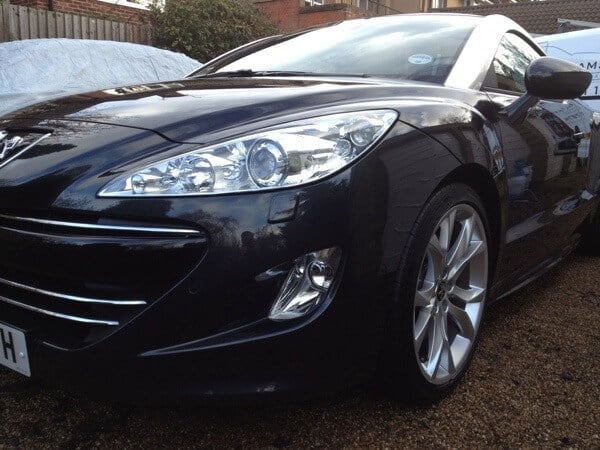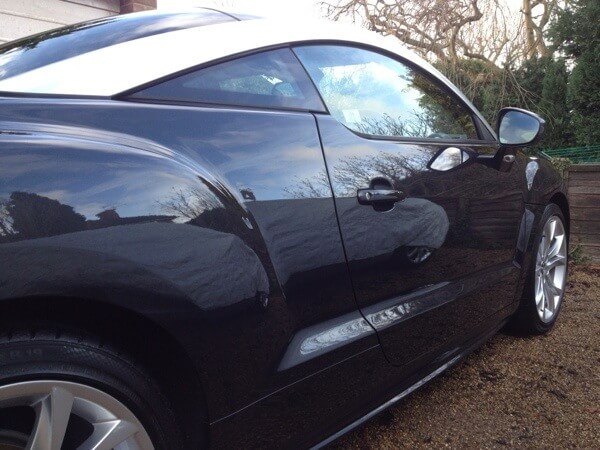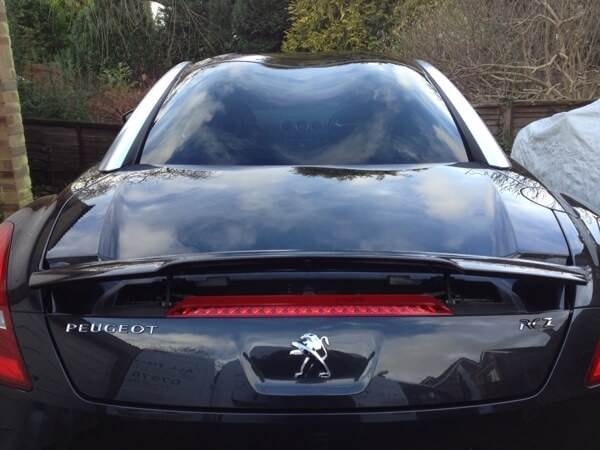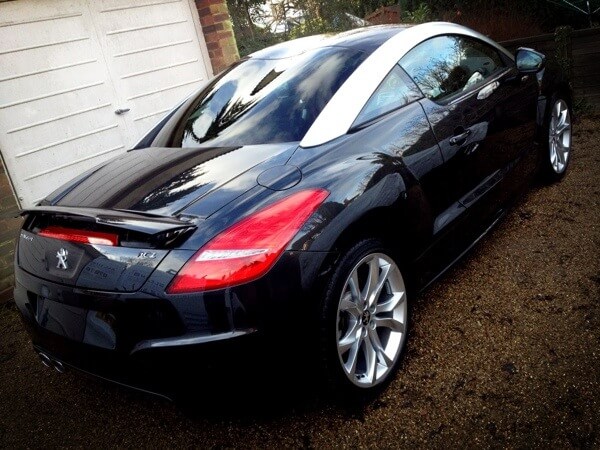 My attention was next turned onto the interior which needed much care to remove all dry dirt from the upholstery and carefully clean up the leather.
The interior before car valeting: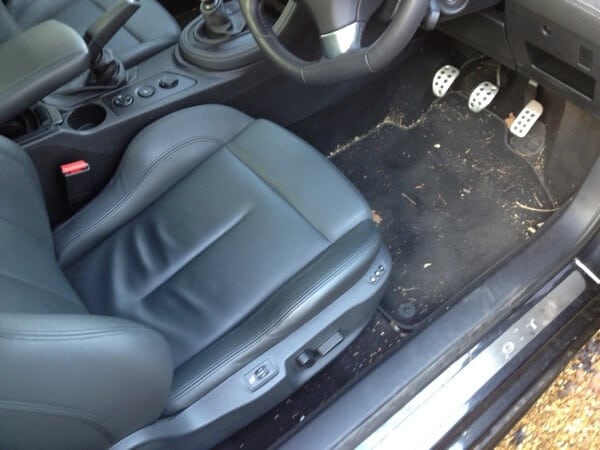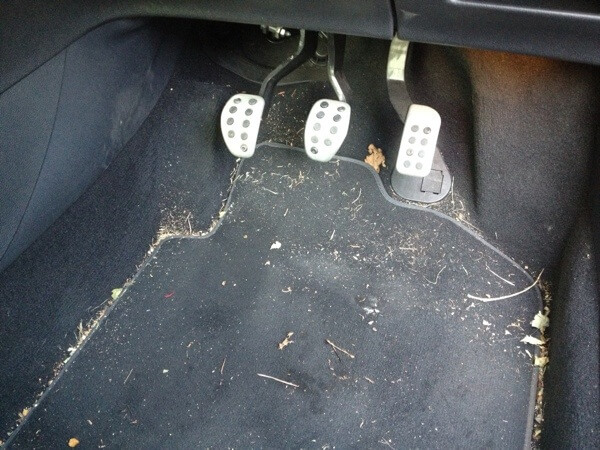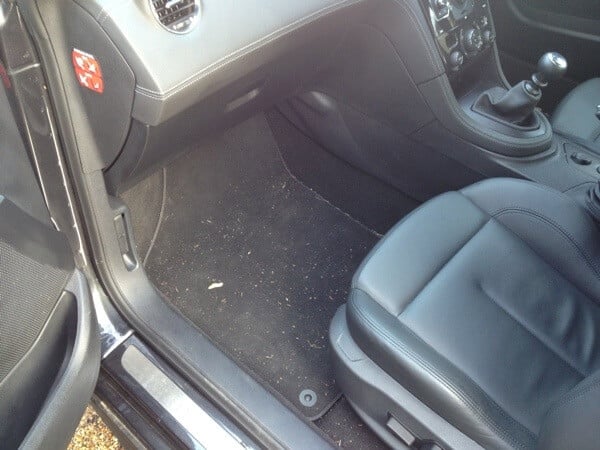 I started with a full dust, vacuum and deep brush to lift all dry dirt to the surface for a deeper clean.
This was followed by a full shampoo of all interior plastics and floor mats. The floor mats were last and after a deep clean were placed back into the car before polishing the inside of the glass and a final vacuum to finish the job
The interior after the valet: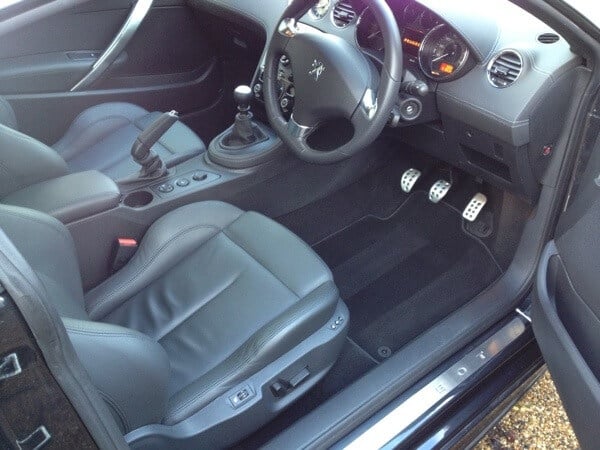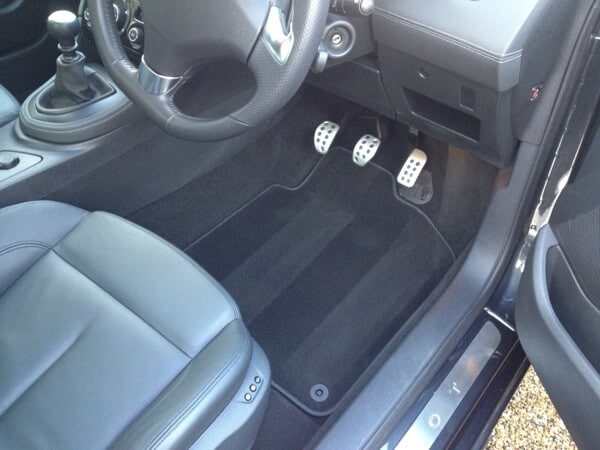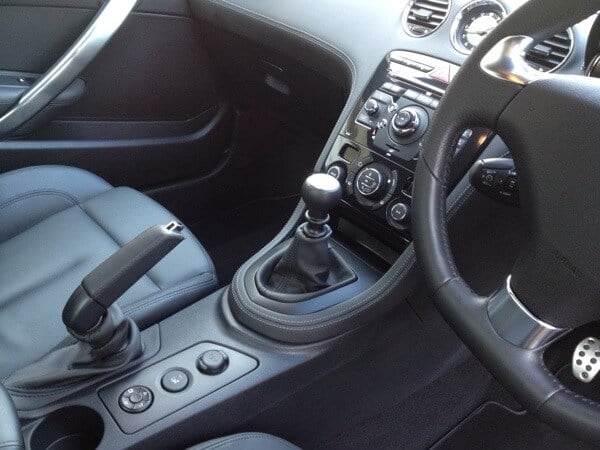 To see the full range of car valeting services in Surrey please see the website or call 07878 932521 today for more information.