Optimum No Rinse Review | All That Gleams
After researching methods of using less water whilst cleaning cars both domestically & professionally, including waterless & low water methods, I wanted to do an Optimum No Rinse review to see if its as good as it sounds.
Whilst not being a typical 'waterless' car wash solution, it does make do without rinsing which can save a few litres but also make it quicker and easier to clean your car not having to rinse it before you can dry, especially useful on hot days.
The Optimum No Rinse solution was mixed up as per specifications with the use of an additional bucket for fresh water to rinse the wash mitt in for cleaner, safer washing of the car.
To test the car wash product I left one of the test cars unwashed/unwaxed/untreated for a few weeks to let a good amount of dirt build up: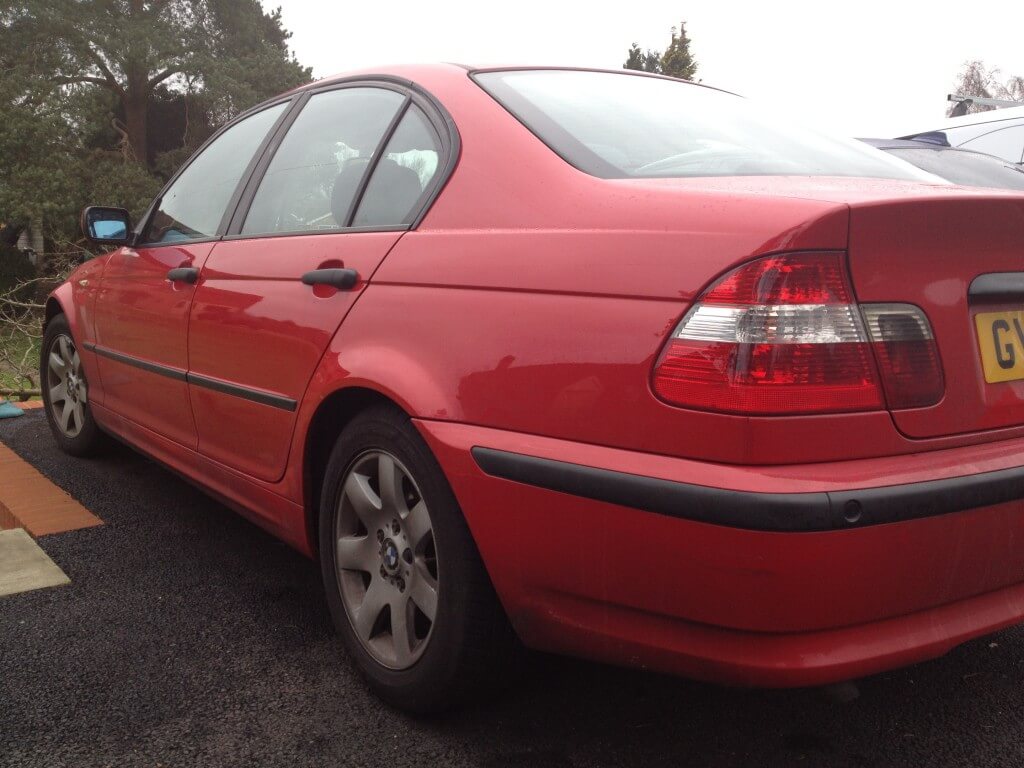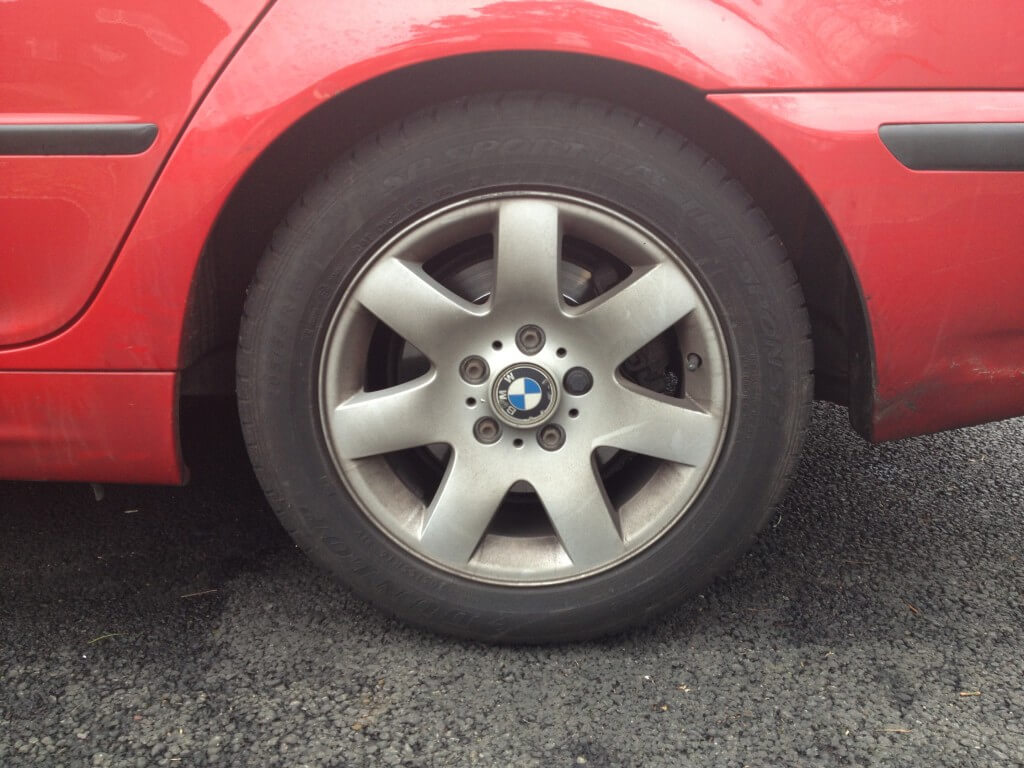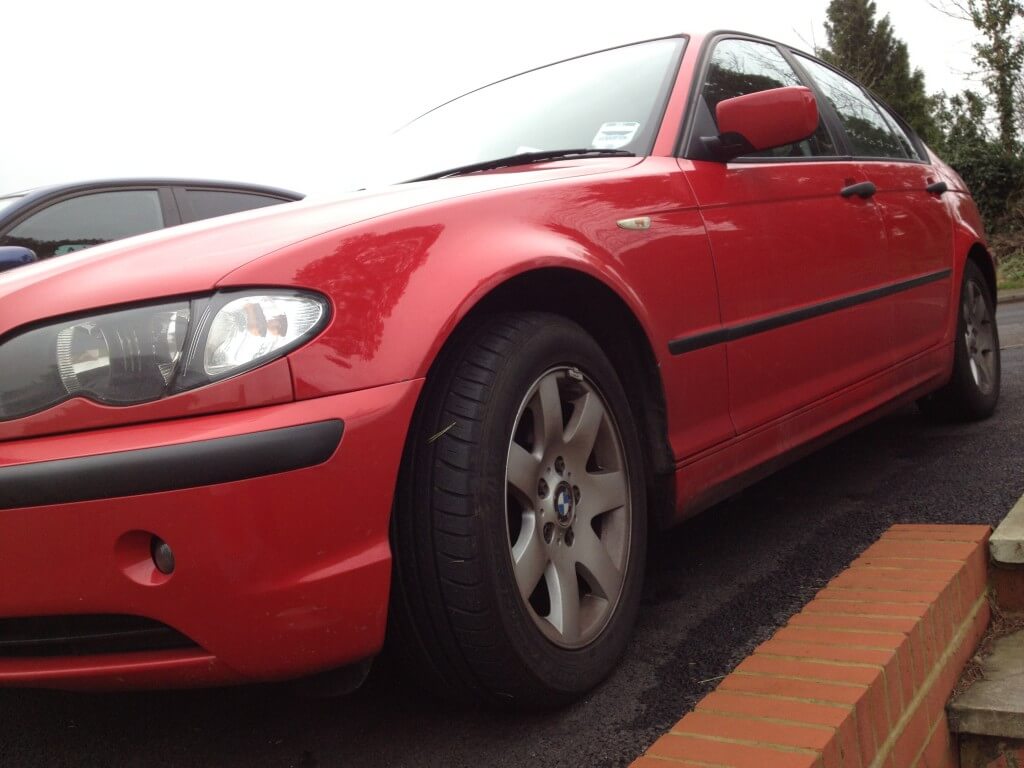 Optimum No Rinse Review
The car was then washed using the solution, without pre-rinsing, to provide a good test of cleaning strength, marring resistance and ease of use.
Whilst the car was being washed, the wash mitt was rinsed out very frequently to ensure a clean mitt at all times to improve cleaning but also to assist the product in providing a marr-free wash and avoid micro scratching.
Some shots taken during the wash process: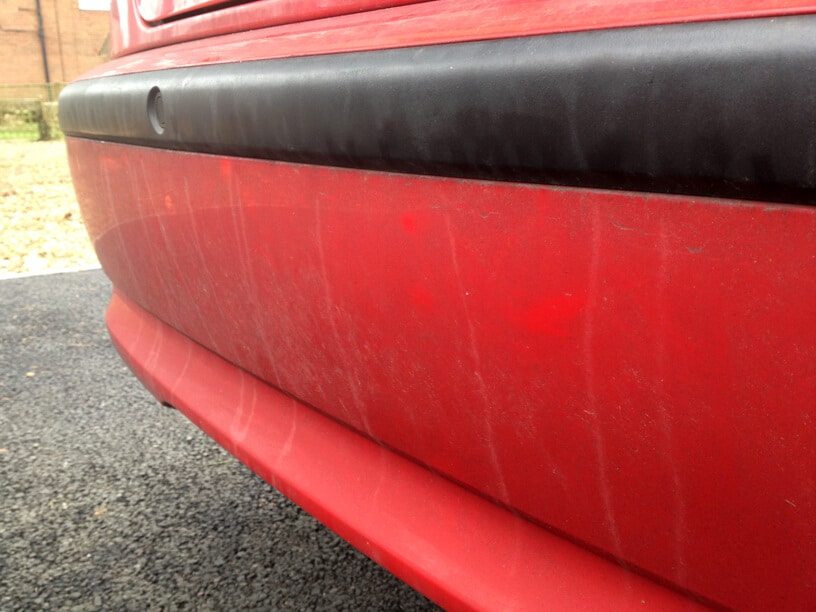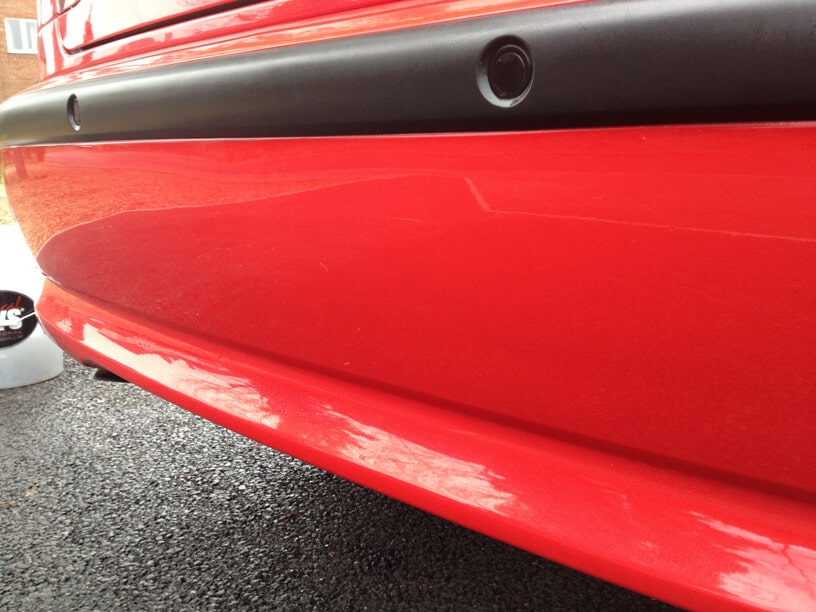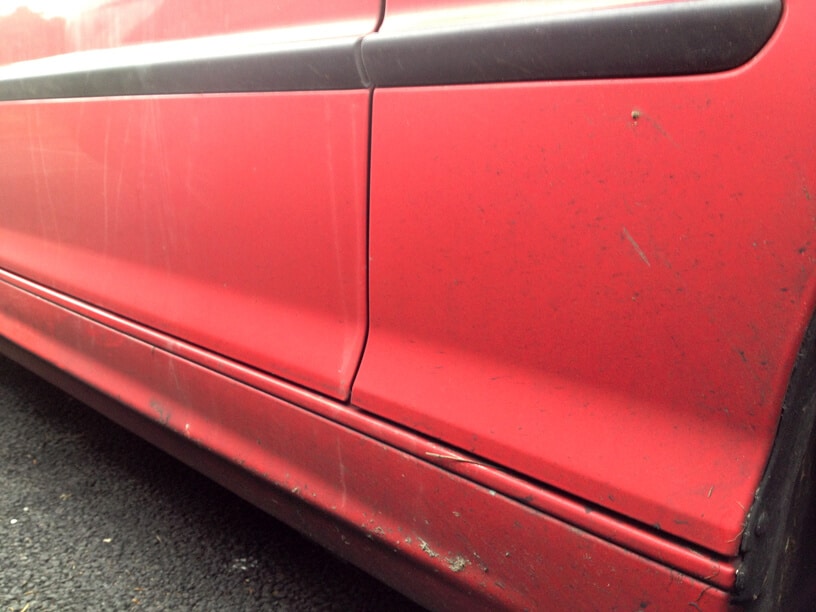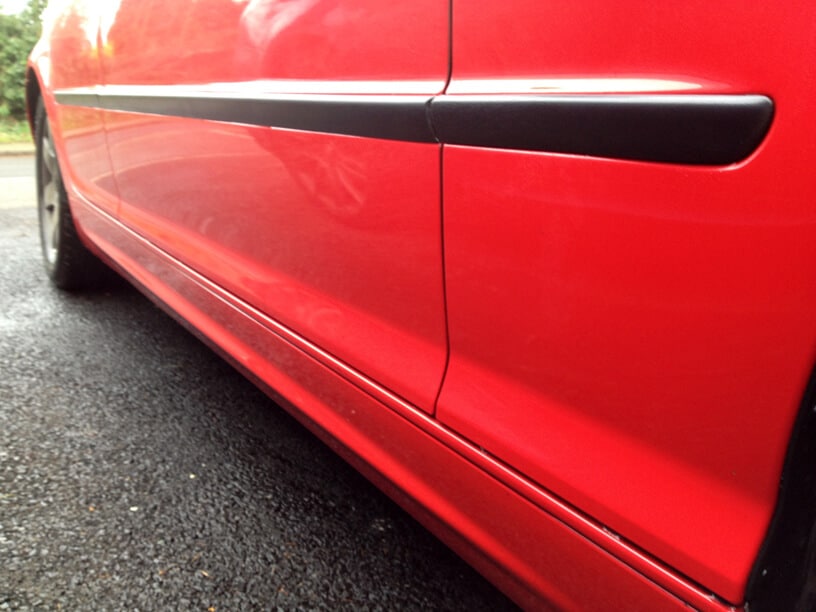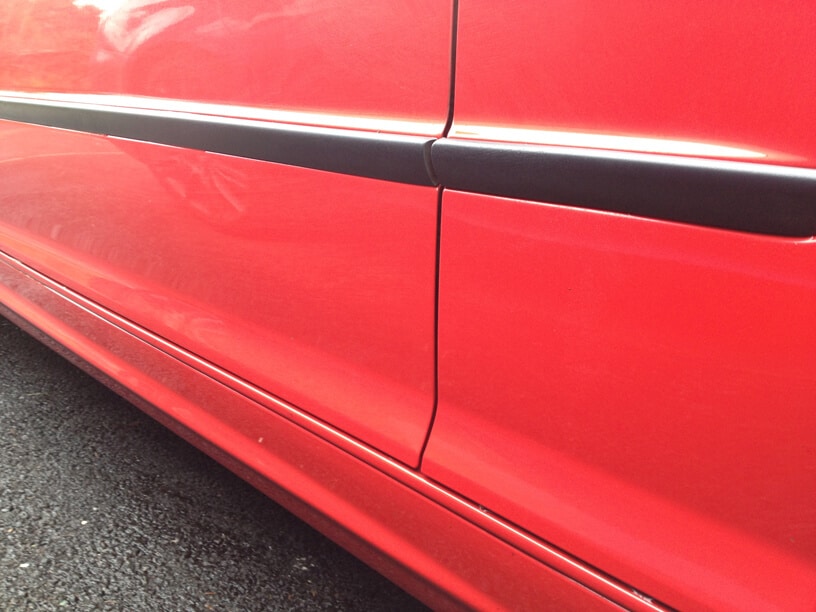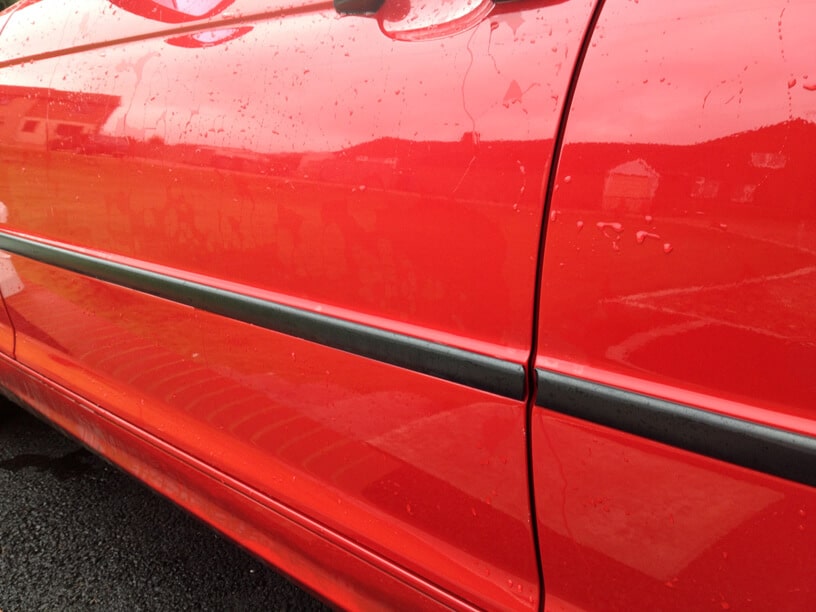 Optimum No Rinse Review Verdict
The product itself is great and does a great job of removing even stubborn grime whilst leaving a pleasing, glossy finish to all surfaces including glass.
The wheels were also cleaned using ONR which again worked well cleaning off all road grime, but as expected wont remove stubborn brake dust, iron filings or tar but will be more than sufficient for most car care enthusiasts or those that are looking for a quicker, safer way to clean their car.
The only aspect I don't feel comfortable with is not pre-rinsing the car first but the main point is not being able to thoroughly clean wheel arches or the insides of the wheels.
It would also be great to use with Optimum car wax as, due to leaving its own polymer protection on the surface, it would affect the behaviour of any other wax on the car.
Therefore to get the most from Optimum No Rinse and not waste time, either stick to ONR and Optimum Car Wax or if you prefer to use a different brand wax and like the way it beads/protects/looks, then stick to your favourite wax and use a plain ph-neutral shampoo that wont affect any of this.
Therefore as long as people understand its limits then its a great alternative to speed up washing or minimise water use.
Final Results
After washing with Optimum No Rinse and drying with a microfibre drying towel, the car was finished by dressing the tyres and buffing the glass, leaving the following results: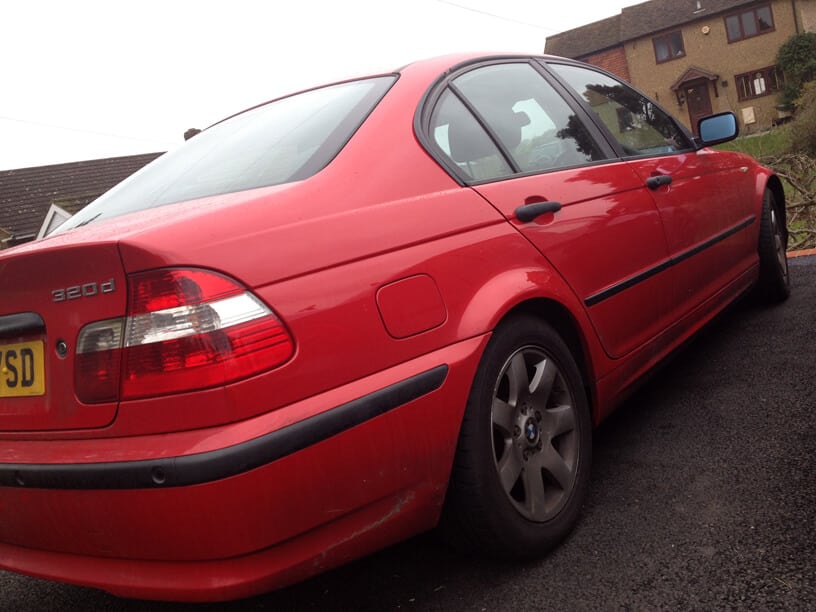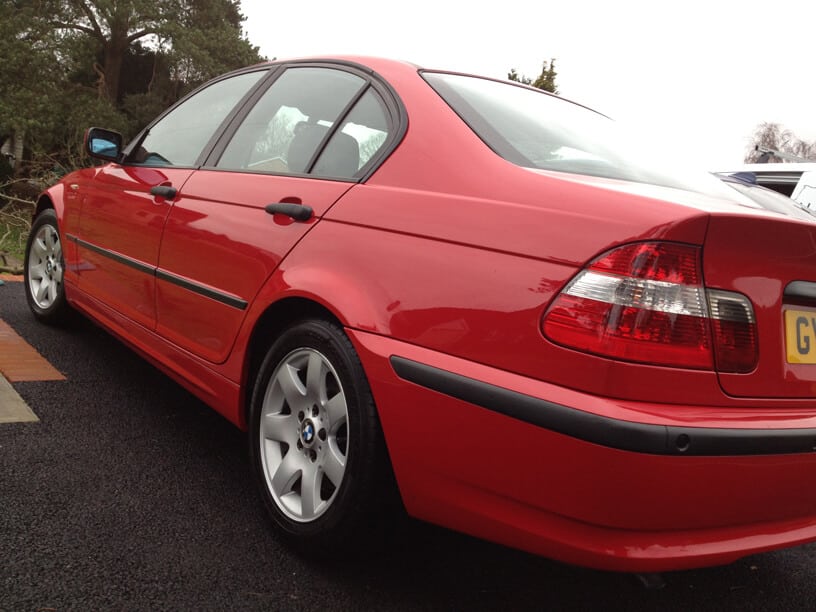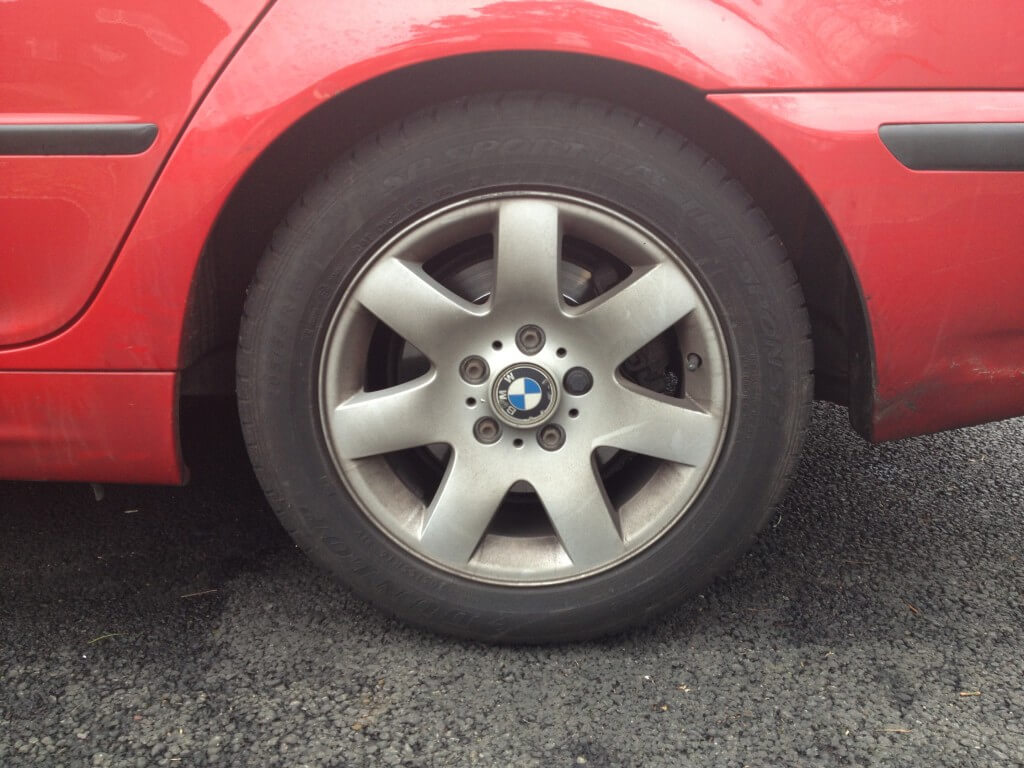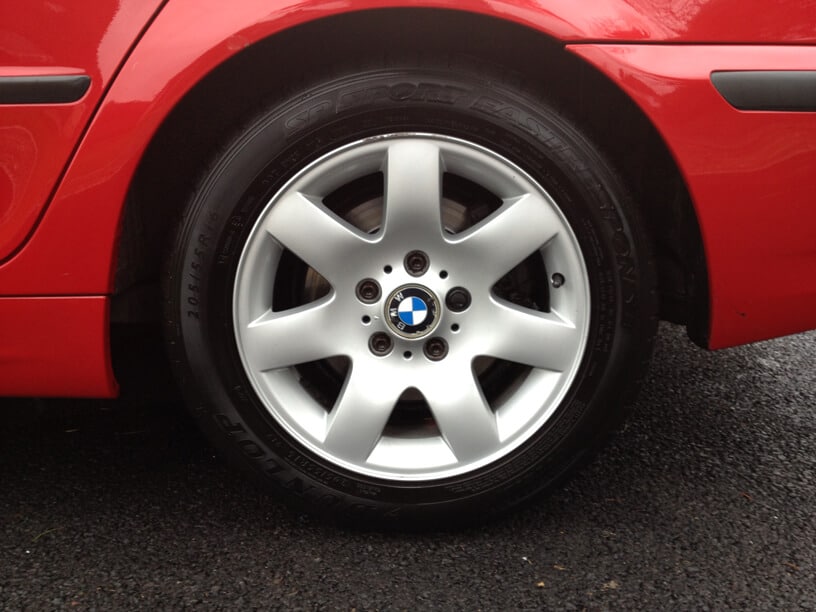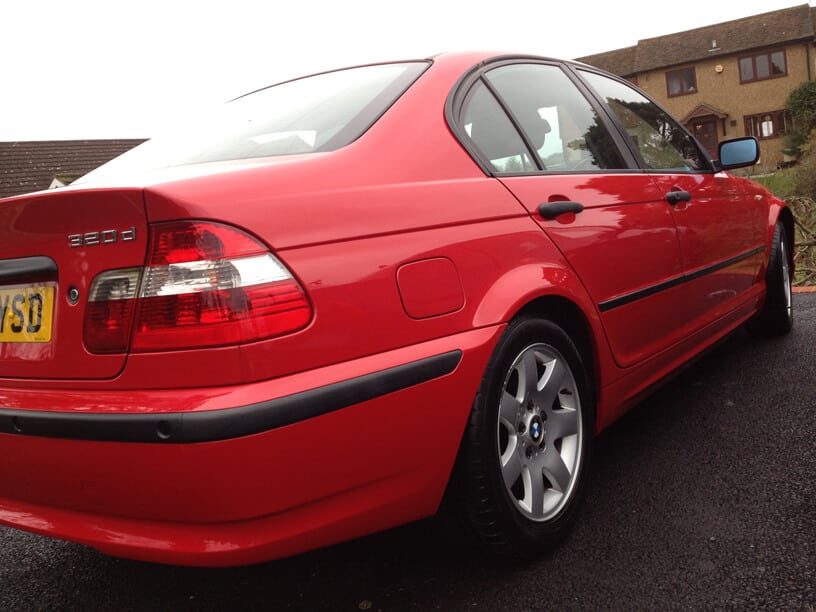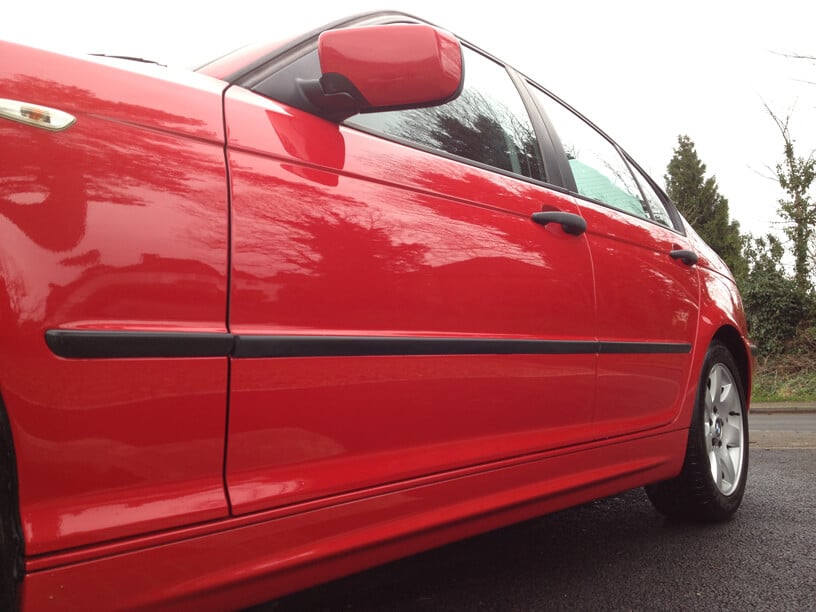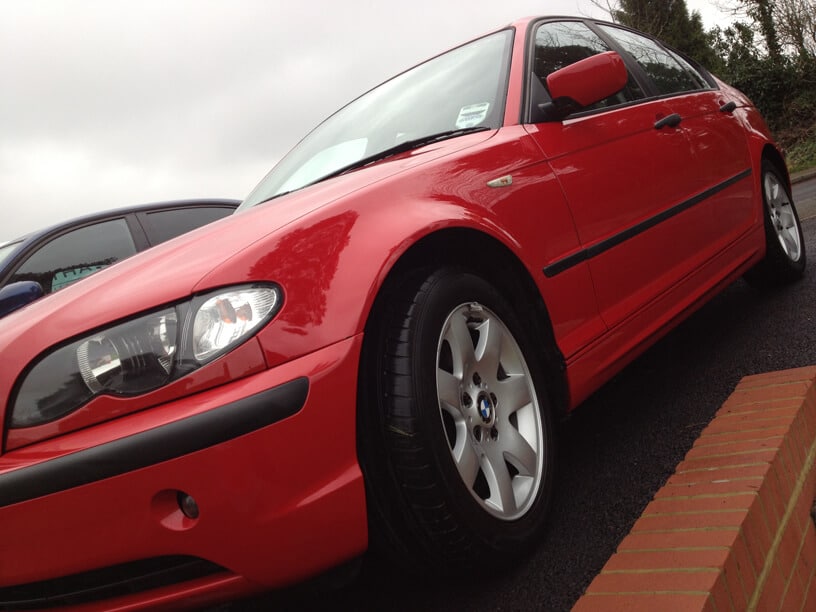 Products Used For Optimum No Rinse Review
Like I mentioned above, the only thing that ONR isn't great for is properly cleaning your wheels so click on the link to check out how to detail your wheels!