Mercedes SLS AMG Gold Valet
Mercedes SLS AMG treated to our Gold Valet for the interior & exterior.
Started off with an extensive clean of the alloy wheels inside & out using specific soft brushes and PH neutral cleaner due to the carbon ceramic brakes.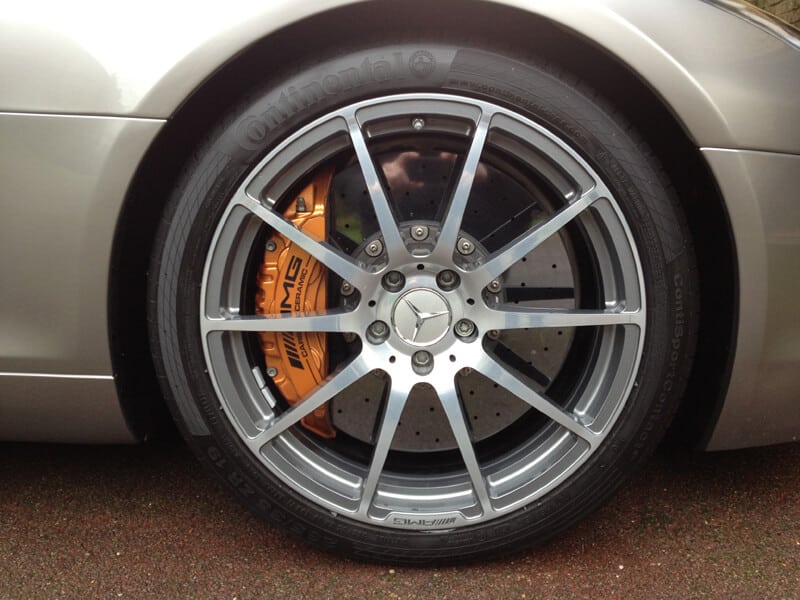 The vehicle was then treated to a thorough hand wash including arches & shuts. Once carefully washed & dried all tar spots were removed prior to polishing.
Tar spots before: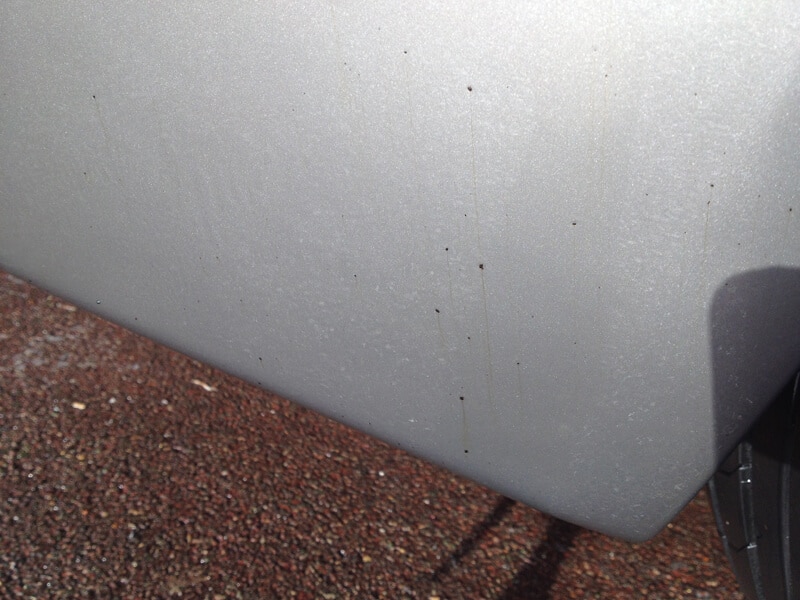 Tar spots after: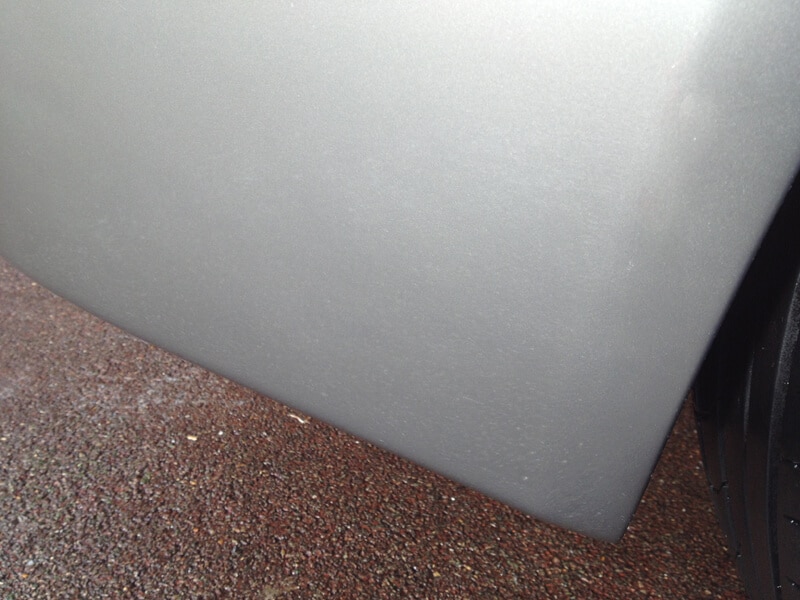 The engine was washed with gentle degreaser and cleaned with soft detail brushes to ensure every angle to cleaned: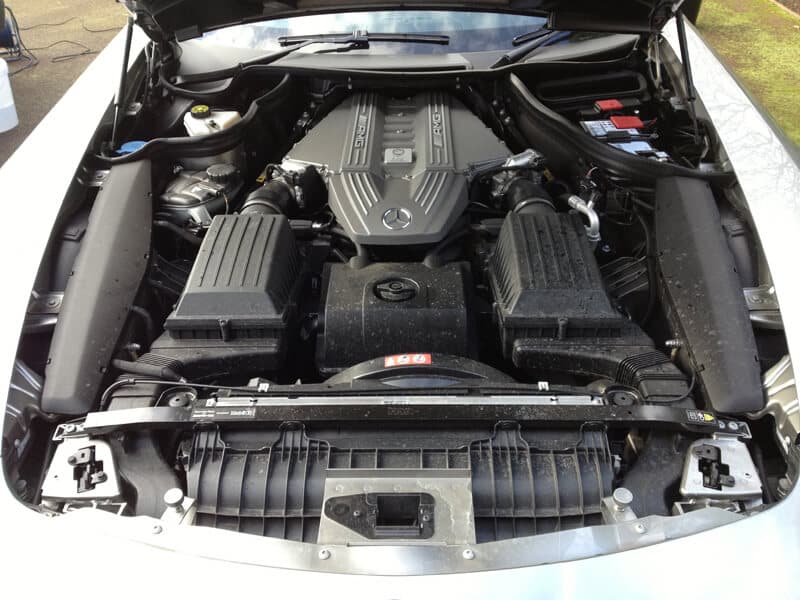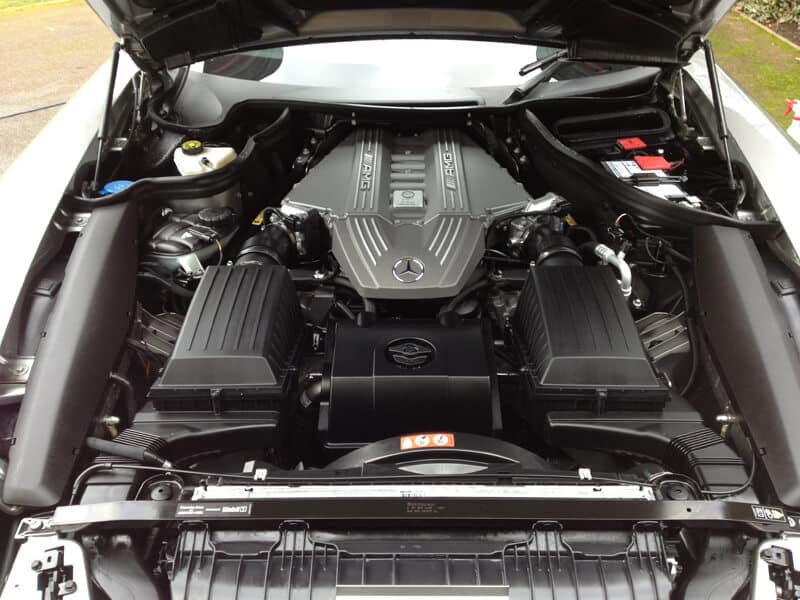 The vehicle was then polished by machine with pre wax cleaners to help improve gloss by removing oxidised paint, reducing swirls and preparing the surface for the wax.
The paint was waxed by hand using Dodo Juice Diamond White hard wax to give weeks of protection against the elements.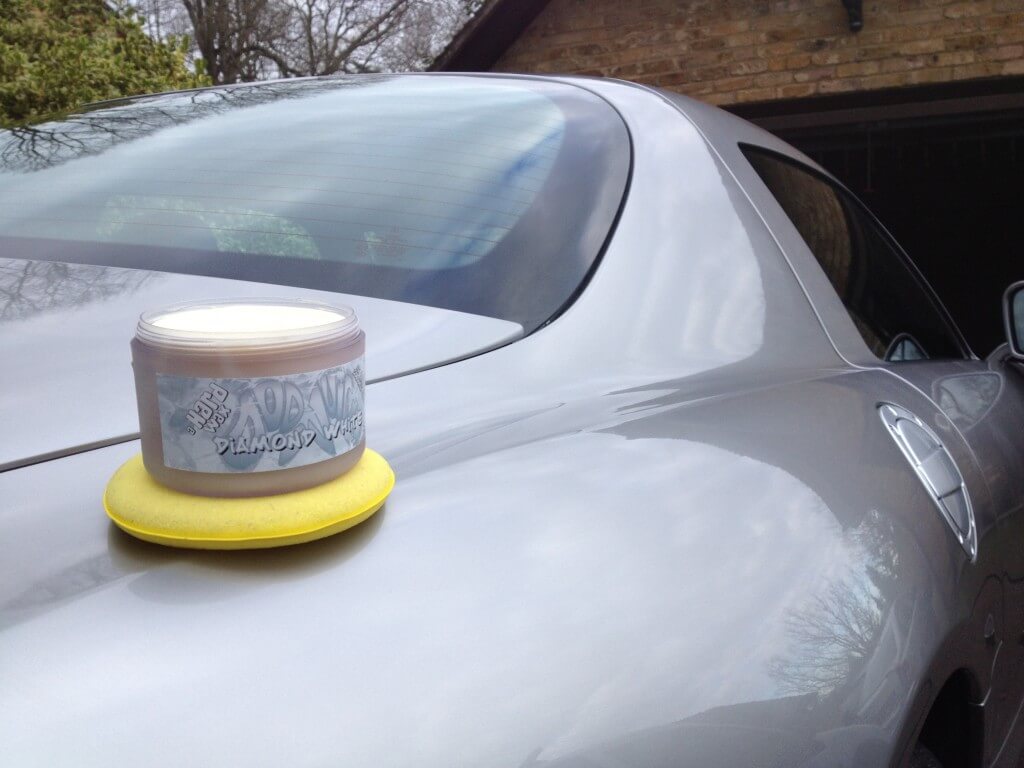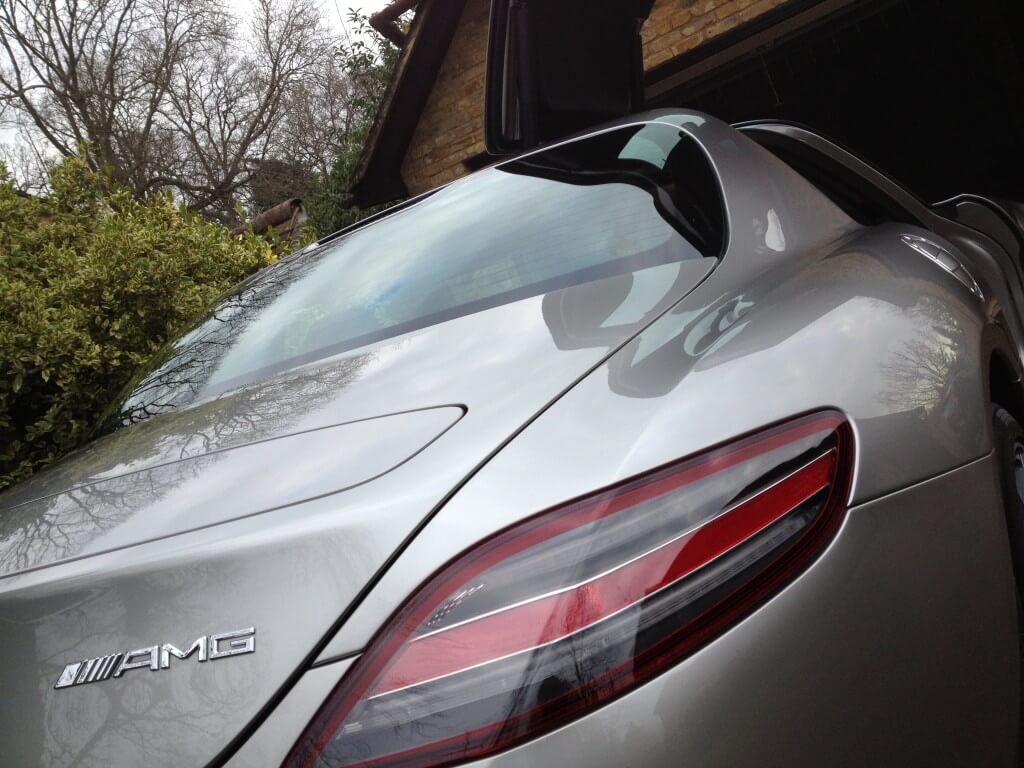 The interior was given a full valet including leather cleaning & conditioning plus all other details such as pedals and trim.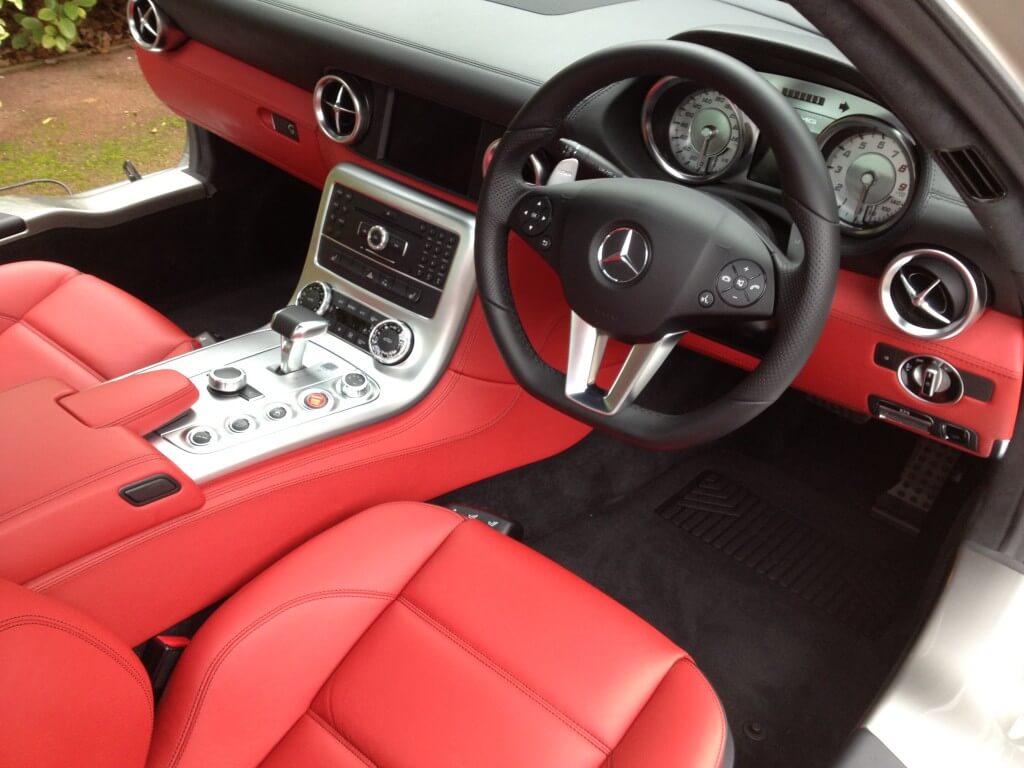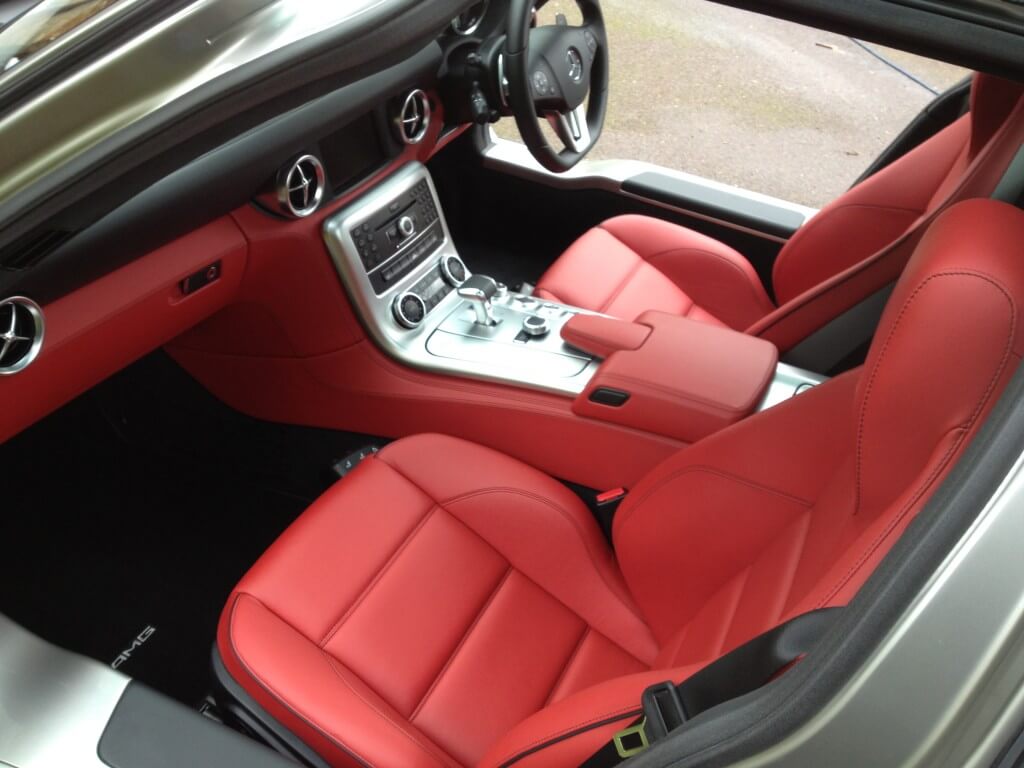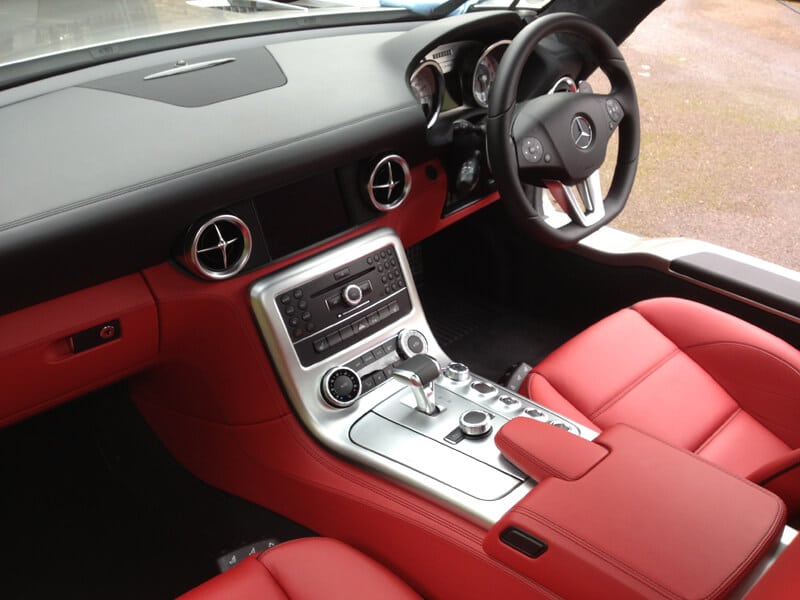 Once the interior was complete the exterior was buffed and finished with tyre protectant and glass polished.