G3 Super Gloss Paste Wax Review
Today I had the chance to make a G3 SuperGloss Paste Wax review so find out what I thought about it below!
As a professional valeter I use a lot of wax so think I have a pretty good knowledge and experience of using a paste wax which should give a pretty good insight as to how good a product and hopefully provide better research and information for you!
The wax itself comes packaged in an effective well-packaged box packaged with a foam applicator waffle pad which is actually quite useful and makes the application an easier process than with a traditional foam applicator.
Even straight out of the box the lid was wrinkled which is annoying for someone with slight OCD!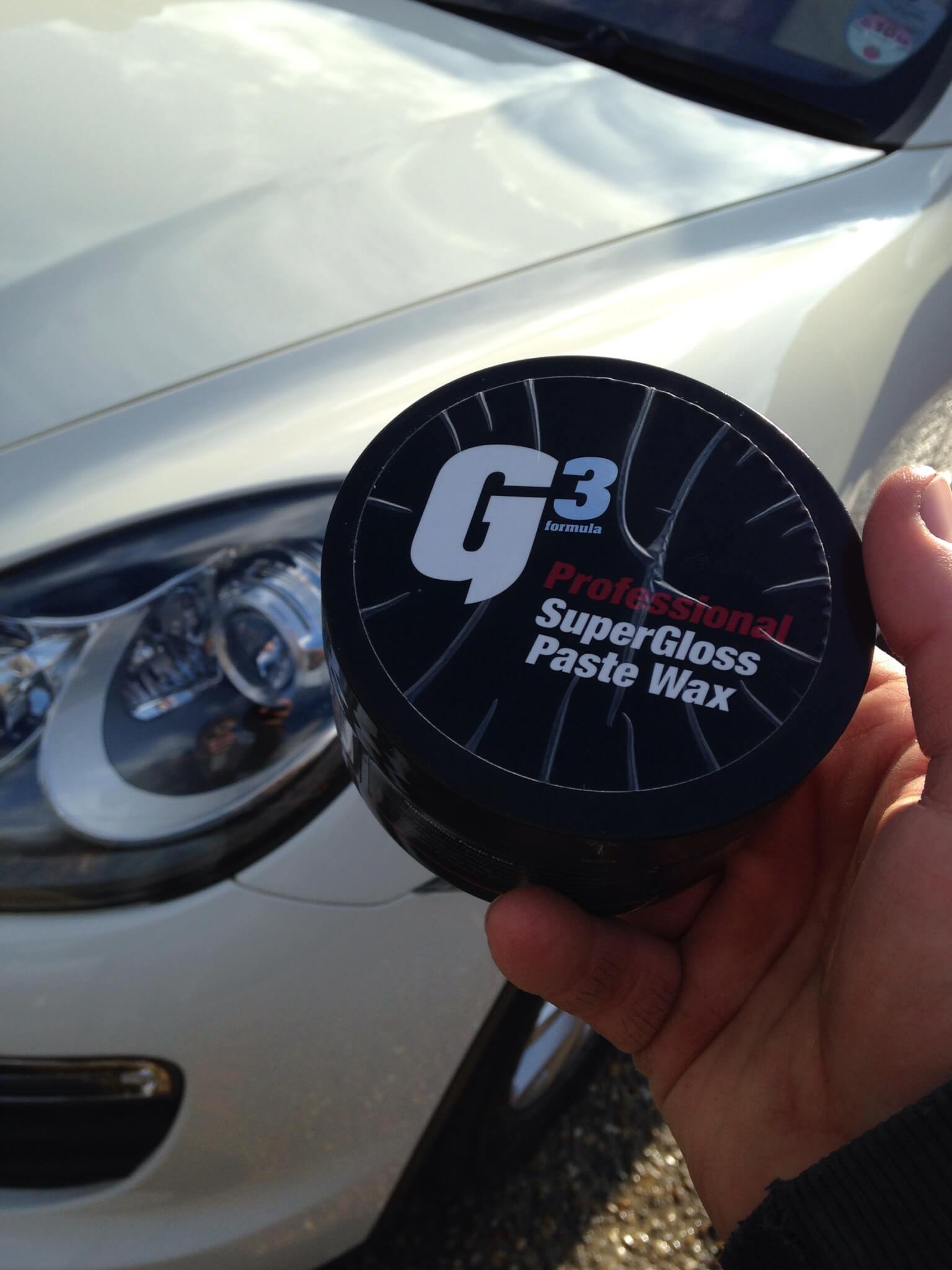 The wax itself initially reminds me of Chemical Guys XXX wax with a similar smell and oily consistency.
It is still a hard wax but as soon as you touch it, either by hand or foam applicator, it turns to butter.
This can be a good thing as it's literally like buttering bread with soft margarine rather than a hard block of butter, which is more common with premium waxes due to the higher carnauba content.
You need to make sure that your car is clean before use so at a minimum:
– wash and dry your car using a quality shampoo, wash mitt, and drying towel
Or for neglected cars:
– wash and dry, remove tar and decontaminate the paint using a clay mitt and preferably use a pre-wax cleaner to enhance the finish
Once the car is clean and ready the waxing process can begin using the G3 SuperGloss Paste Wax.
Using the foam waffle puck, a small amount of wax should be picked up, just enough to make the foam applicator have a light film, literally one or two turns on top of the G3 paste wax should be enough to start.
The G3 Super wax is very easy to apply in both application and removal and for this reason means you have the choice of applying to one panel at a time or to the whole vehicle before buffing off the residue.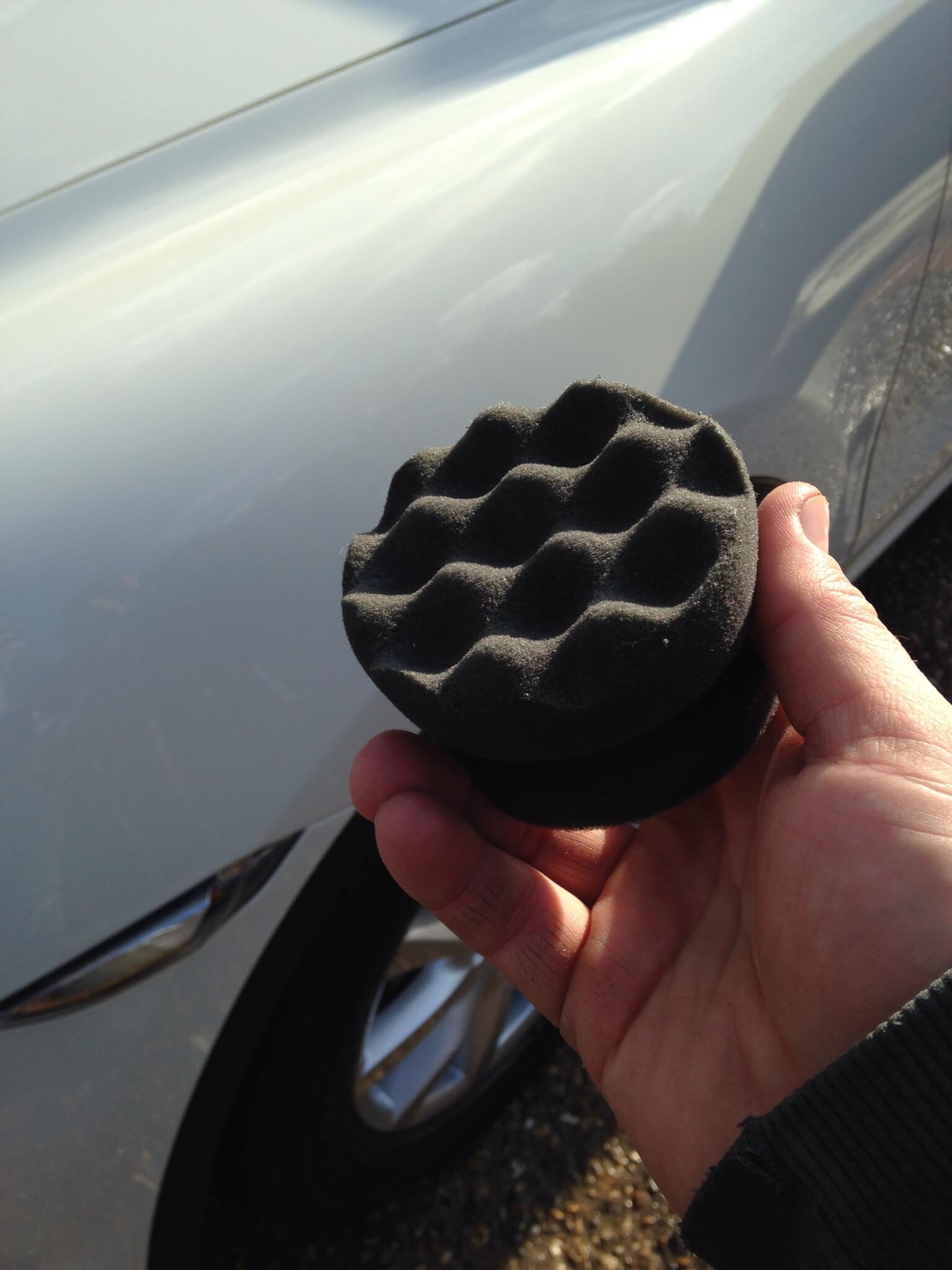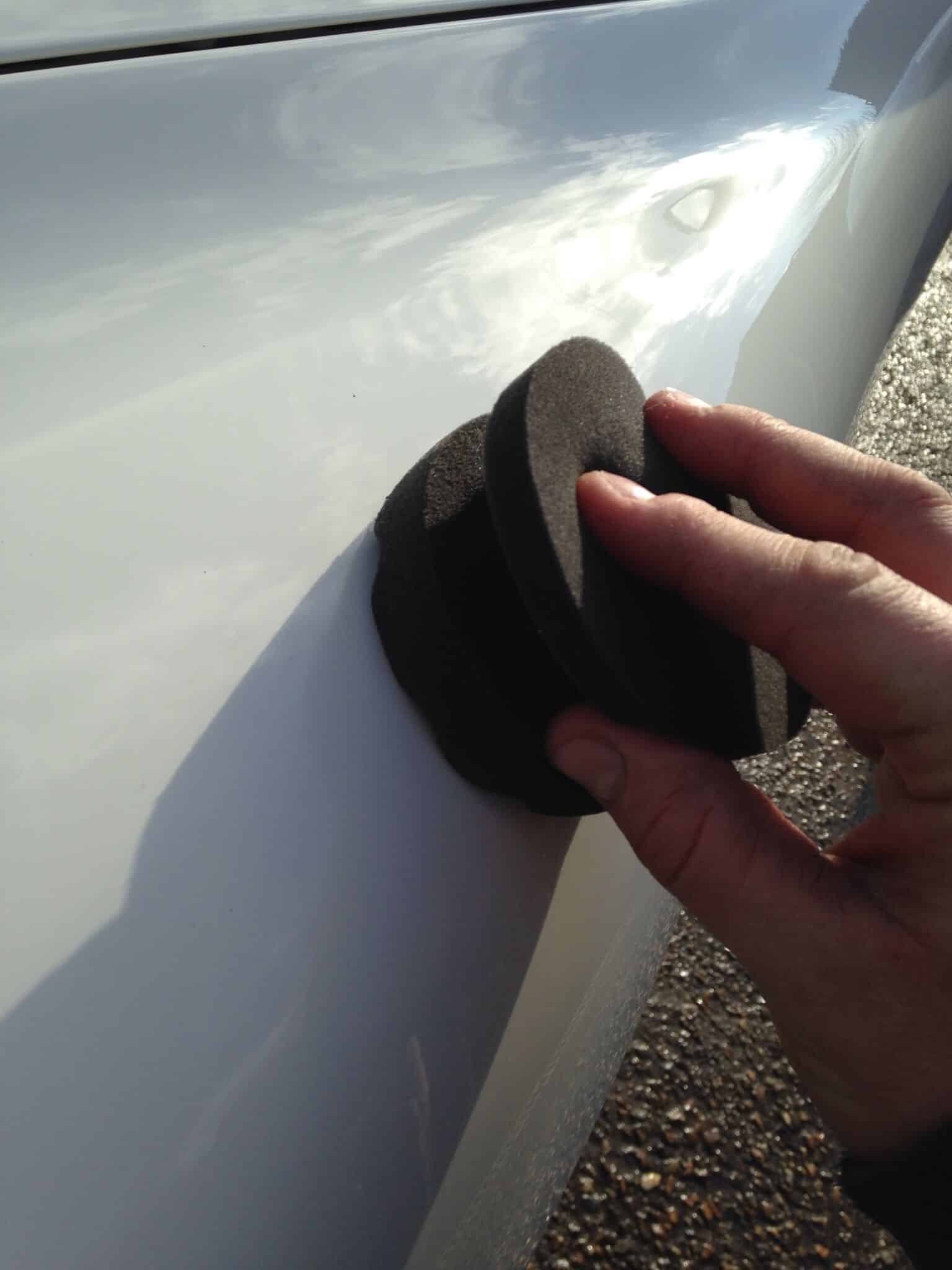 If you choose to apply and remove the SuperGloss wax one panel at a time you will find it so easy to remove and buff; effortless.
I personally prefer to apply to either half, or if indoors the whole, of the vehicle before removing as it allows for a slightly longer curing time to allow a better chance for the wax to harden and 'stick' to the paint.
Even after applying to the whole vehicle the wax it is every bit as easy to remove, so if you have the chance and the car isn't sitting in direct sun I would recommend applying to at least a few panels before removing.
Once you've applied the G3 Super Gloss wax, simply use a microfibre to wipe off the excess, flip it over and buff the surface to a very slick, glossy shine.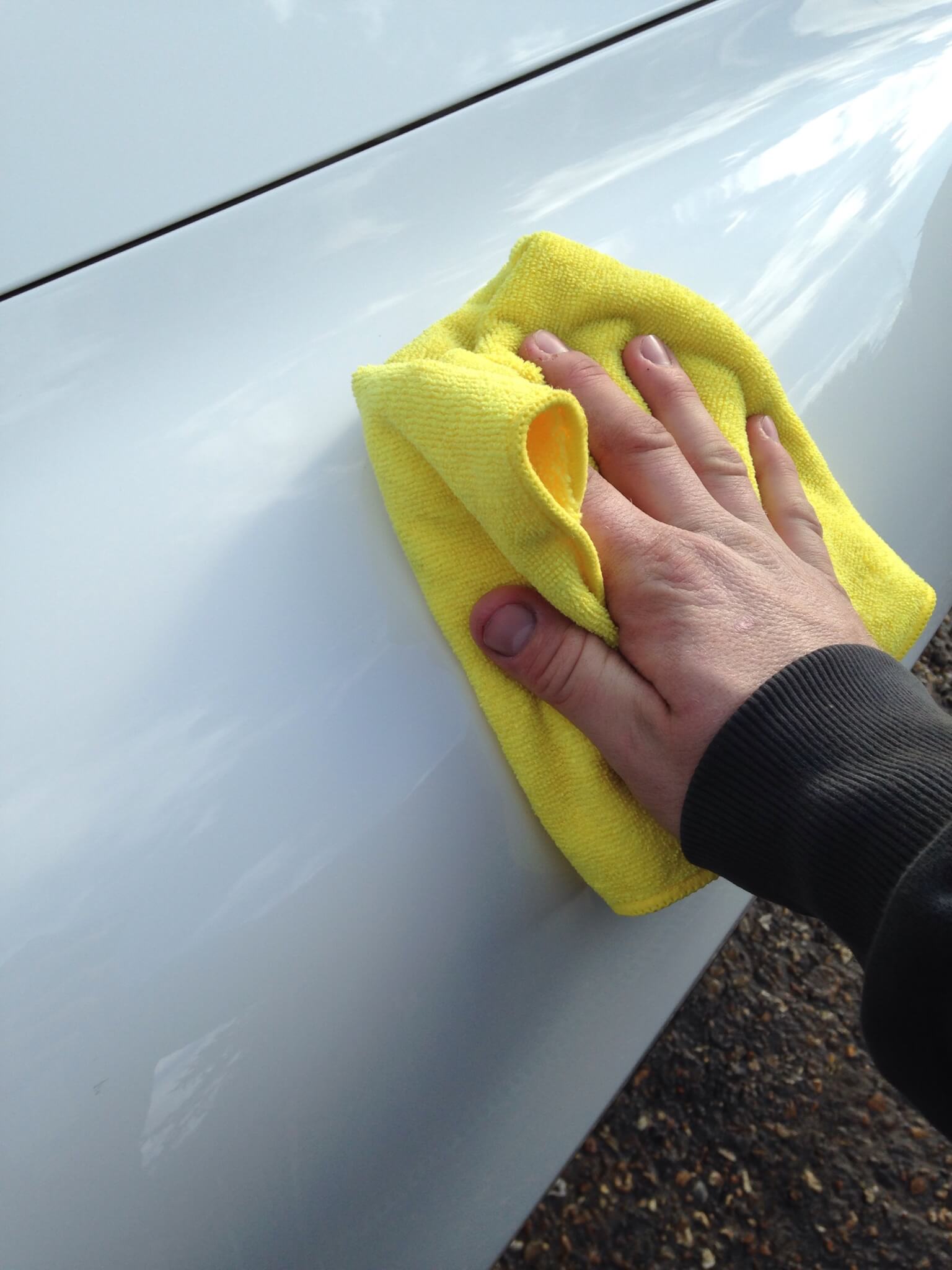 See other reviews about the G3 SuperGloss Wax!
The finish the G3 SuperGloss wax gives is very similar to the Chemical Guys XXX wax which if you're not familiar with it, gives a very slick wet look shine which gives an almost 'oil slick' shine when looking at the paintwork from low angles.
Overall it gives a great finish and for anyone consider to buy the G3 SuperGloss wax I would personally have no hesitation in buying it as there aren't many other waxes which will give a great wet look shine with so little effort.
Even if you look at lots of other waxes, you will be hard pressed to find a wax that beats the shine of the SuperGloss wax and even waxes that cost many times the amount of the G3, will show such a slight difference in shine that you would be very hard pressed to differentiate them.
Like with all things there are pros and cons and the main drawback with such a glossy, oily and easy to apply wax is the reduced durability compared to a premium wax with slightly higher carnauba content.
Let this not bother you as the durability we are talking about is still months so don't think that you will applying wax every weekend!
Simply wash the vehicle and use a wax based quick detailer to keep the shine for weeks and months ahead.
The pictures below show how effective the wax is even on silver and white, the ultimate test for a wax!
Buy G3 SuperGloss Wax and make your car stand out today!
Now let the pictures do the talking.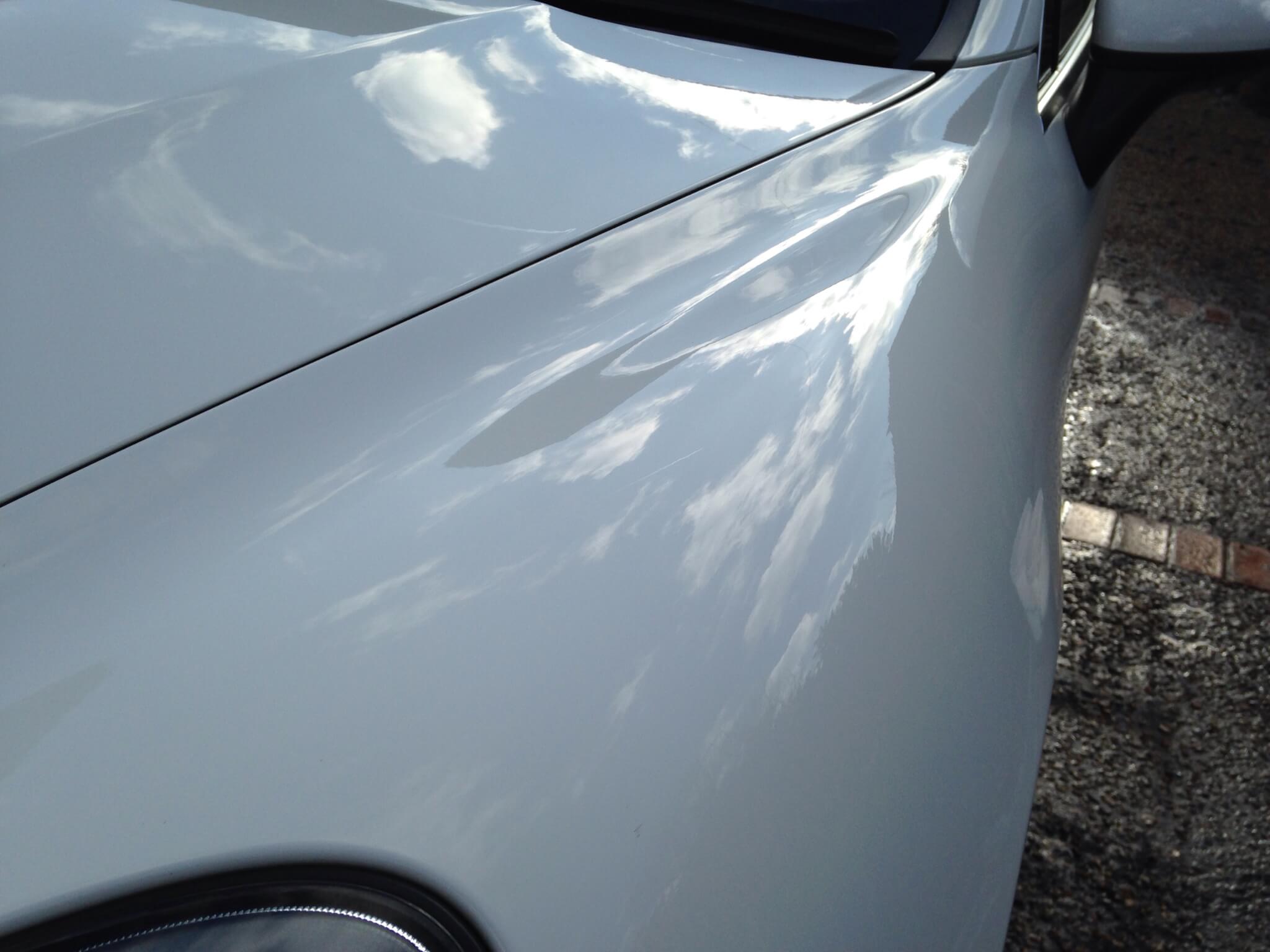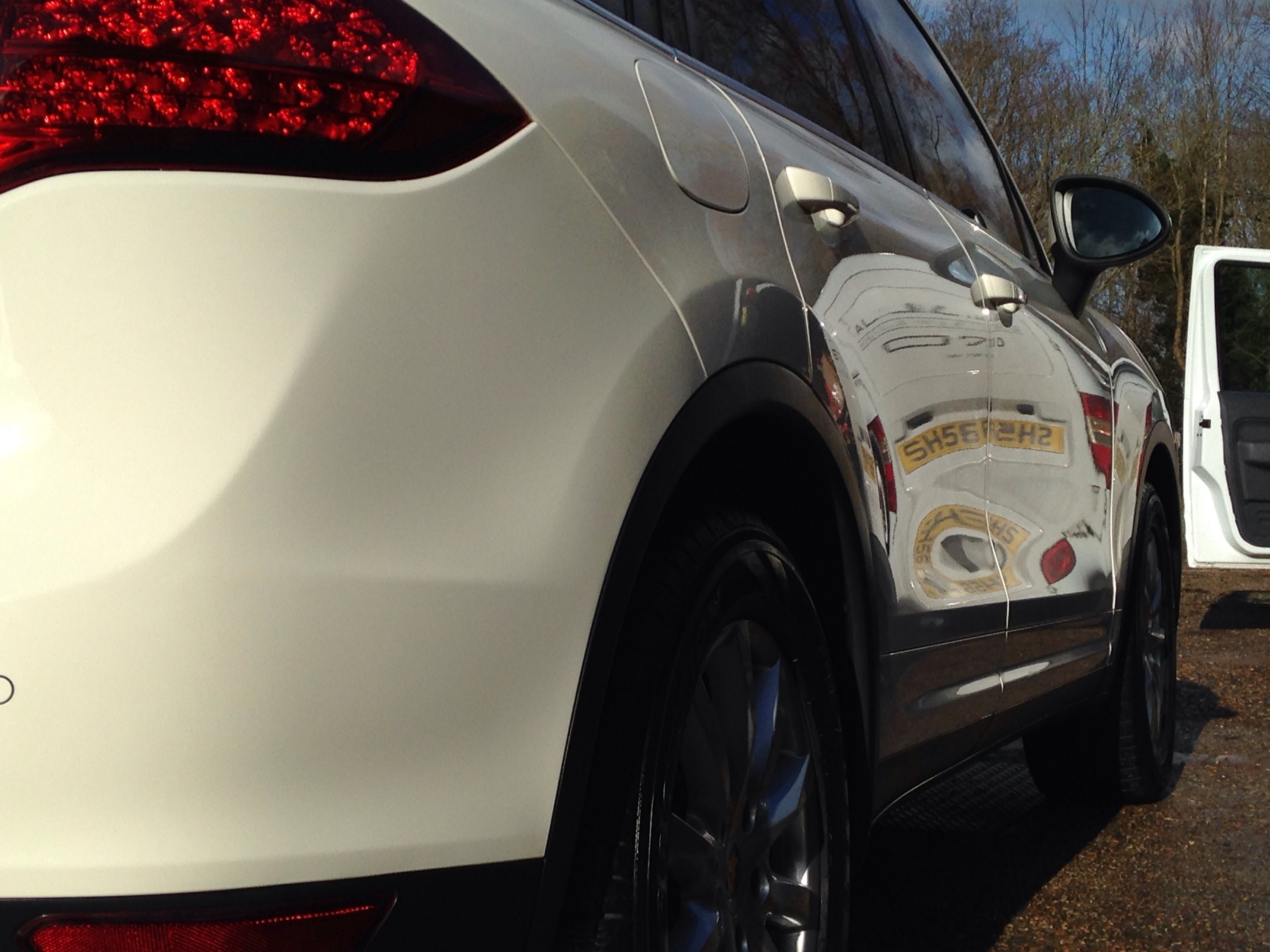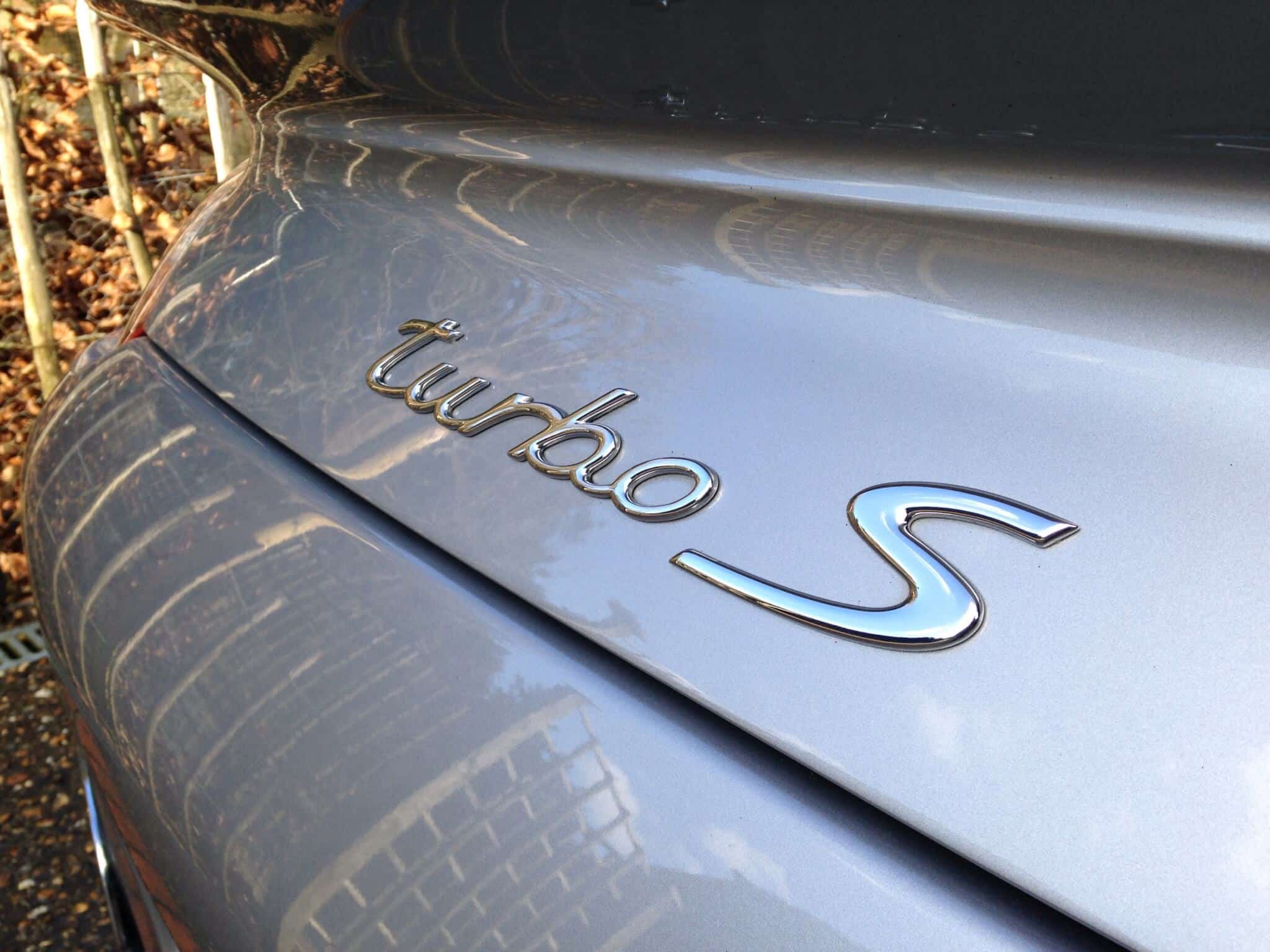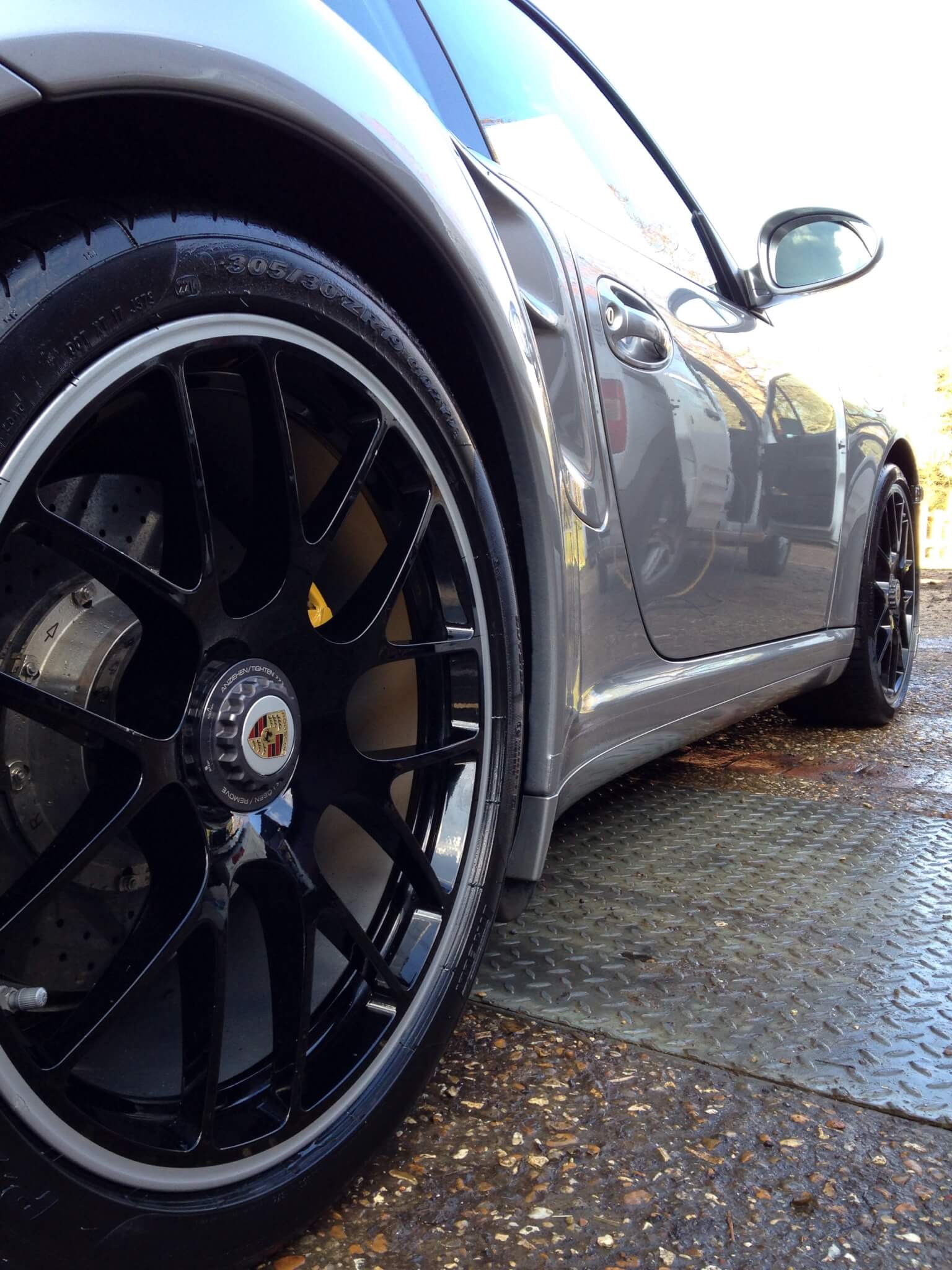 Buy G3 SuperGloss Paste Wax and try it on your car today, you will love the results!