Saab 93 Professional Soft Top Cleaning
This Saab 93 was in desperate need of our professional soft top cleaning due to years of neglect.
The roof had lots of algae, staining and tree sap all needing to be removed to restore life in the black soft top, which currently looked more green, yellow and white!
The Saab 93 roof before All That Gleams treated it looked like this: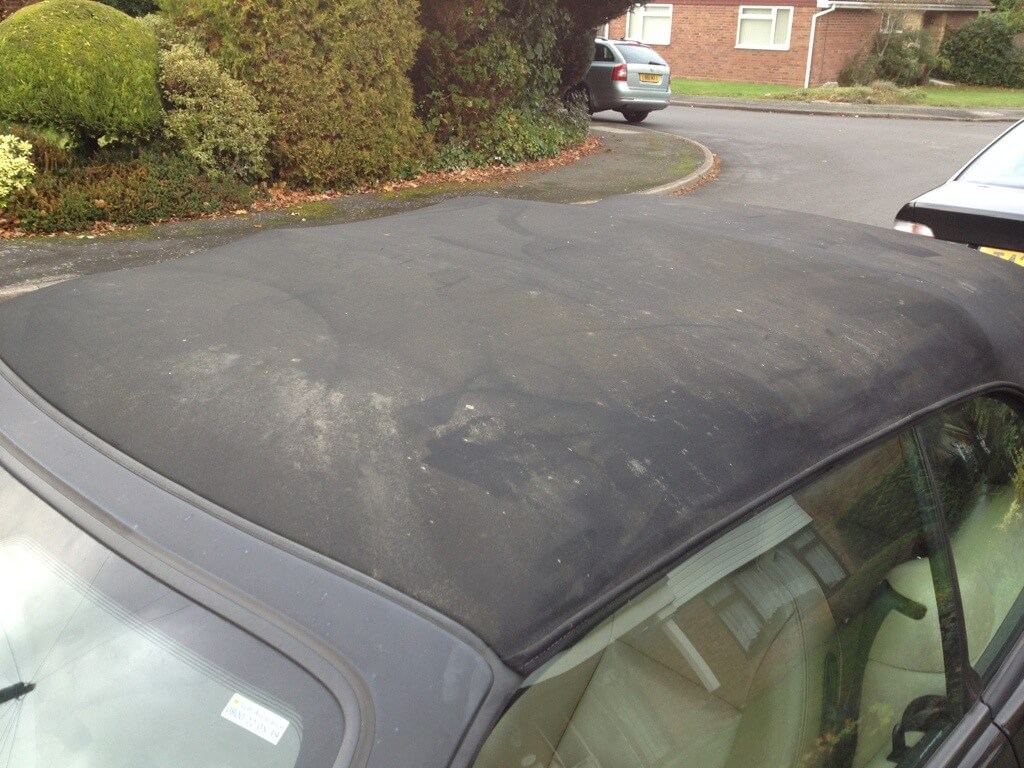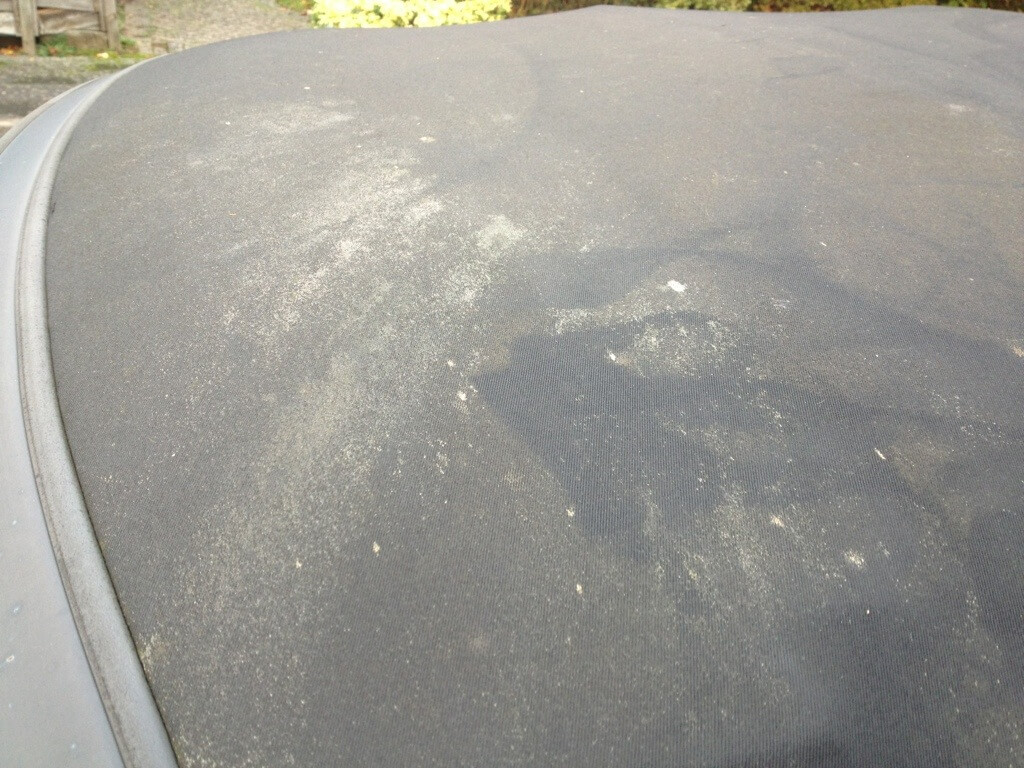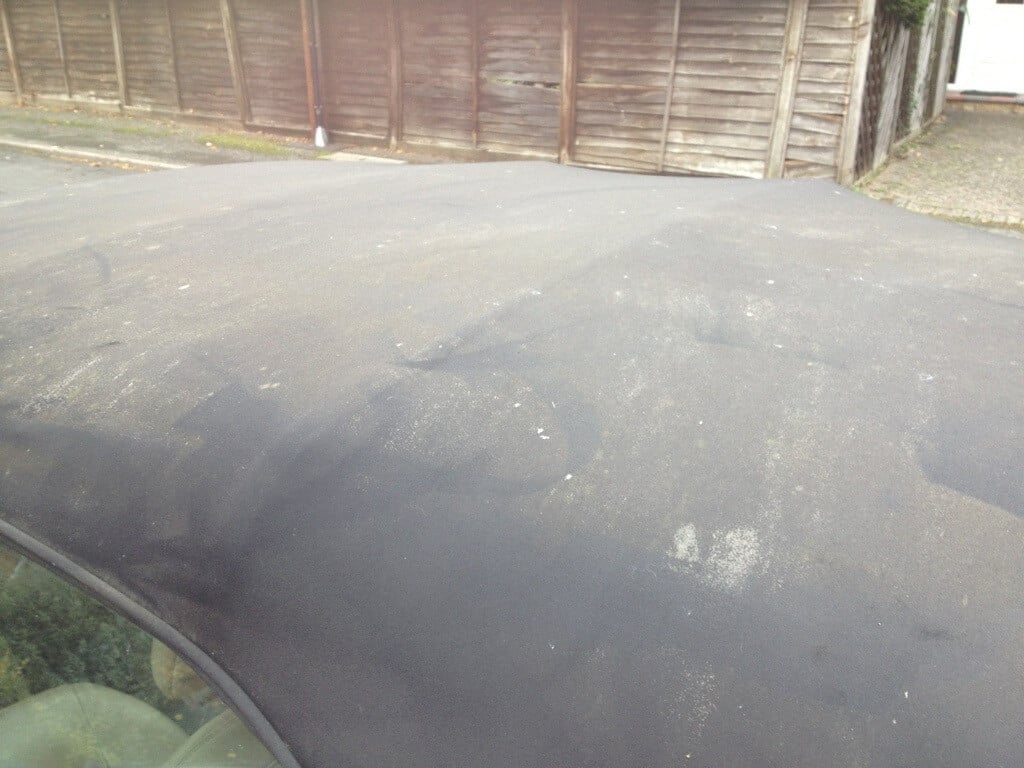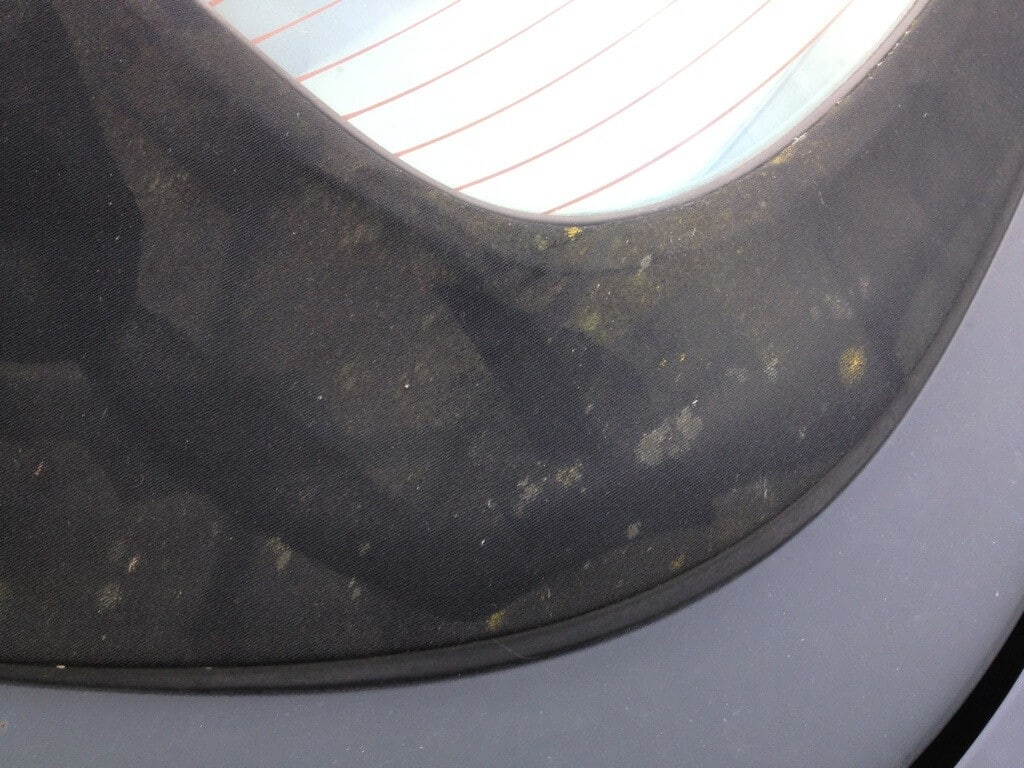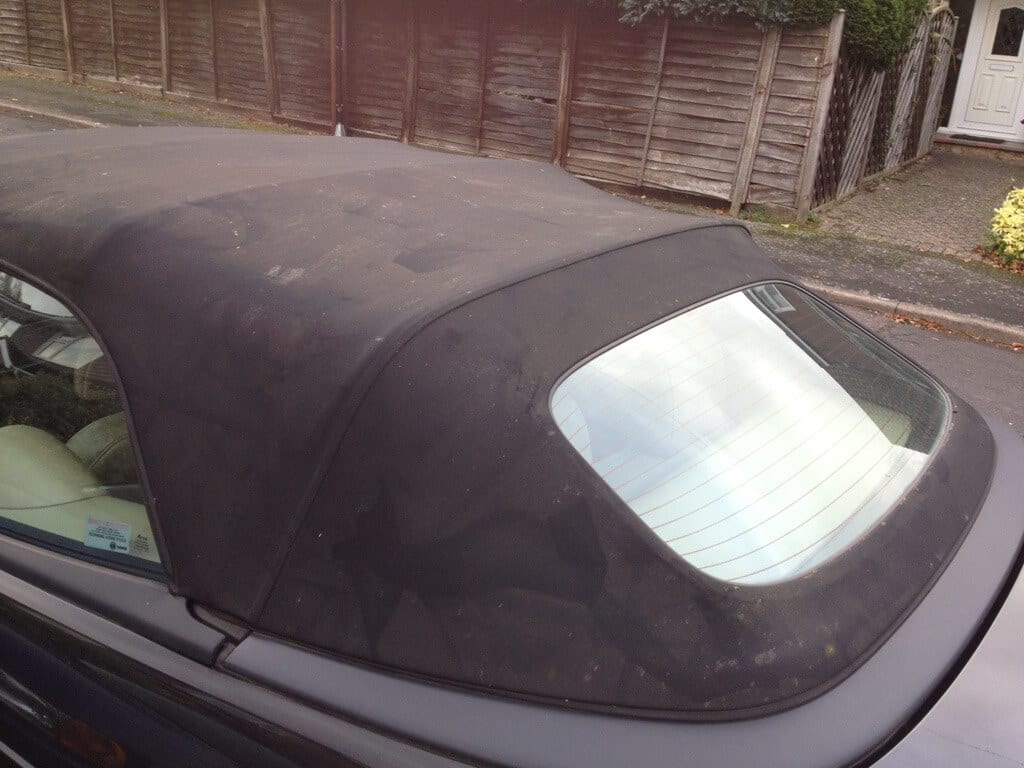 The roof was then soaked in our premium soft top biological cleaner to help break down the soiling before agitating the very bad soiling.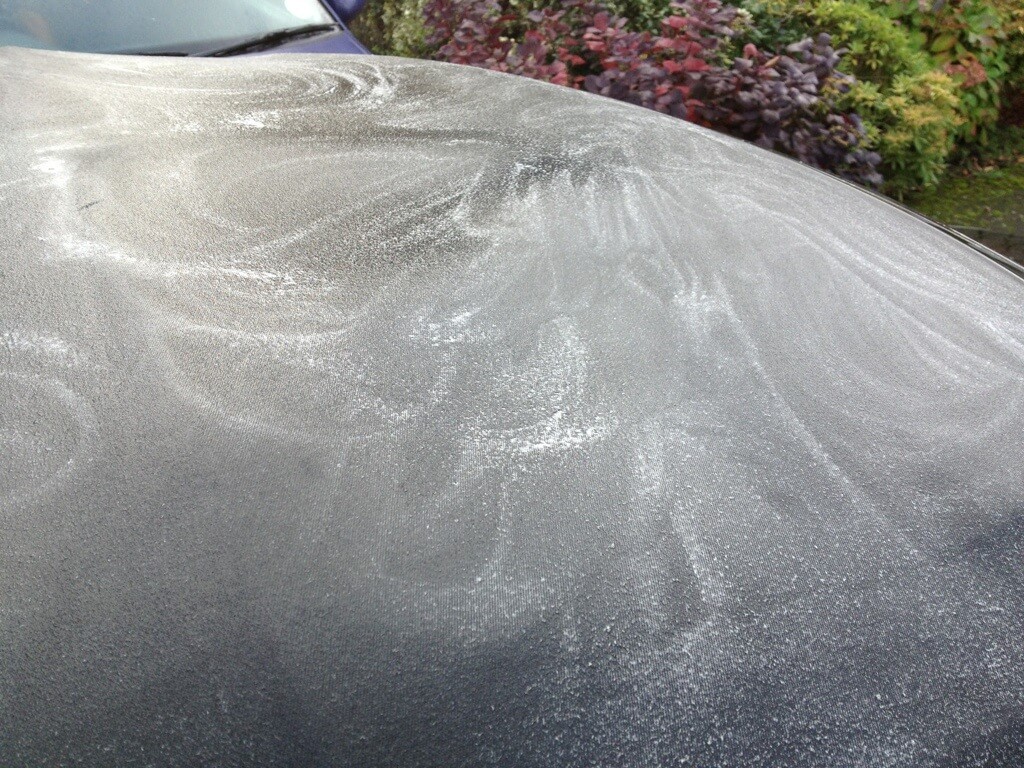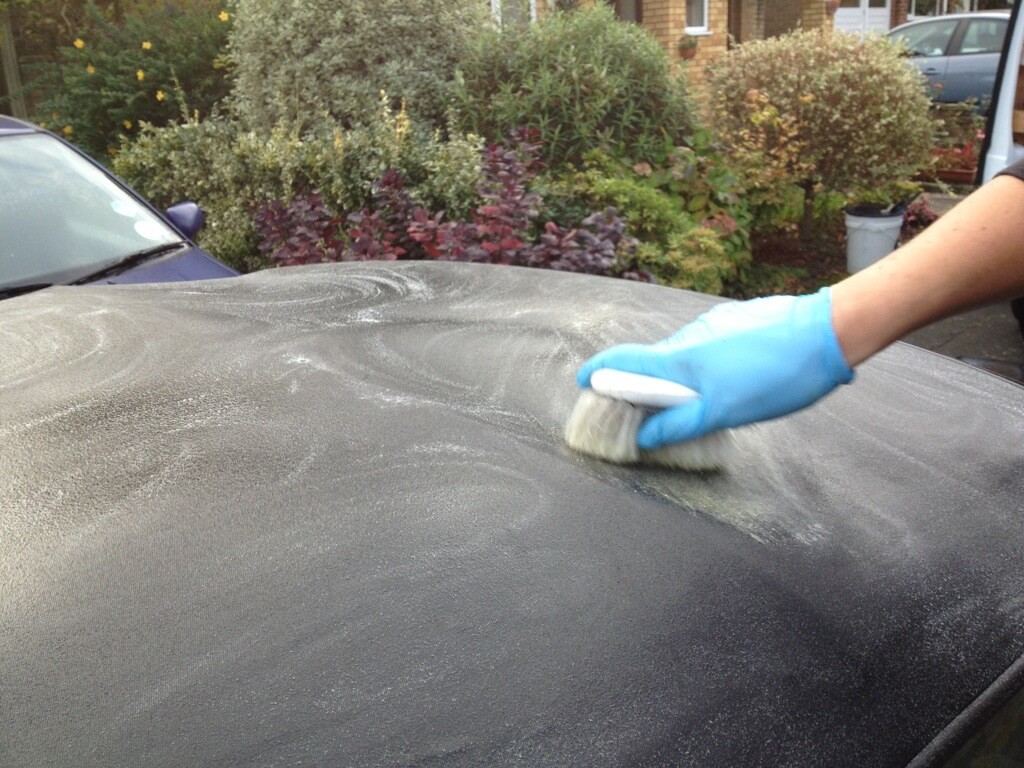 This process was repeated around 4-5 times to allow enough dwell and agitation time to break down and remove all green, algae and soiling.
Once all water was running clear from rinsing the roof, the soft top was dried before applying a dedicated premium soft top protectant to improve condition.
The following pictures display the results of our professional soft top cleaning in Surrey and what to expect from our soft top rejuvenation services.
Call All That Gleams on 07878 932511 today to book or find out more!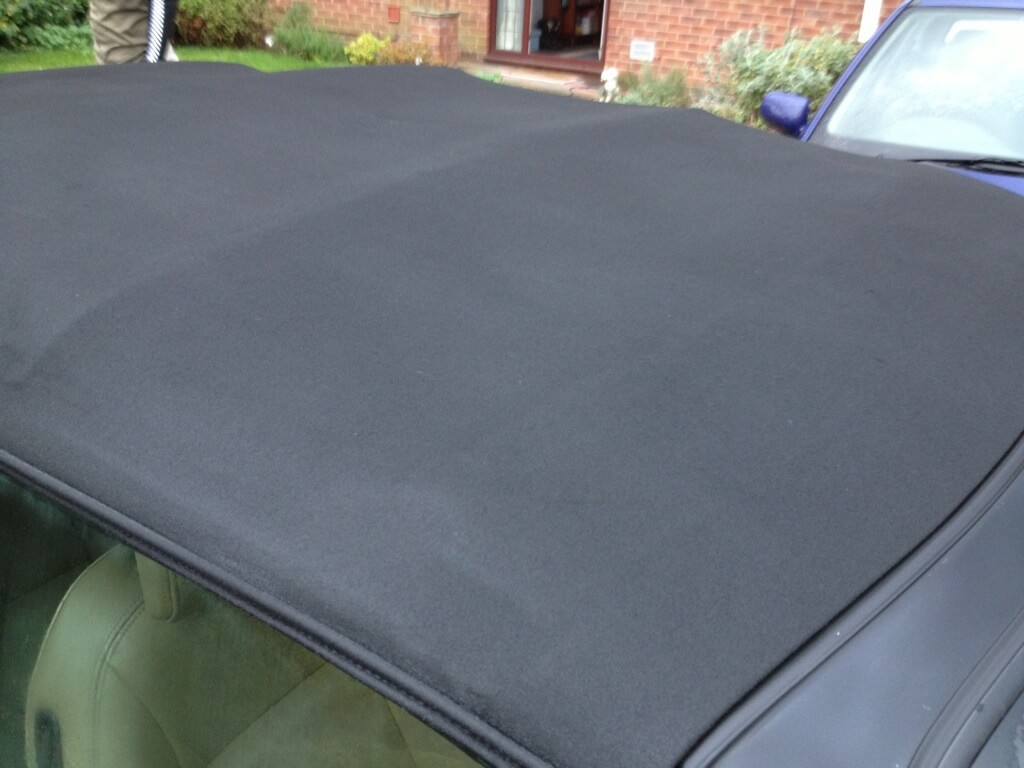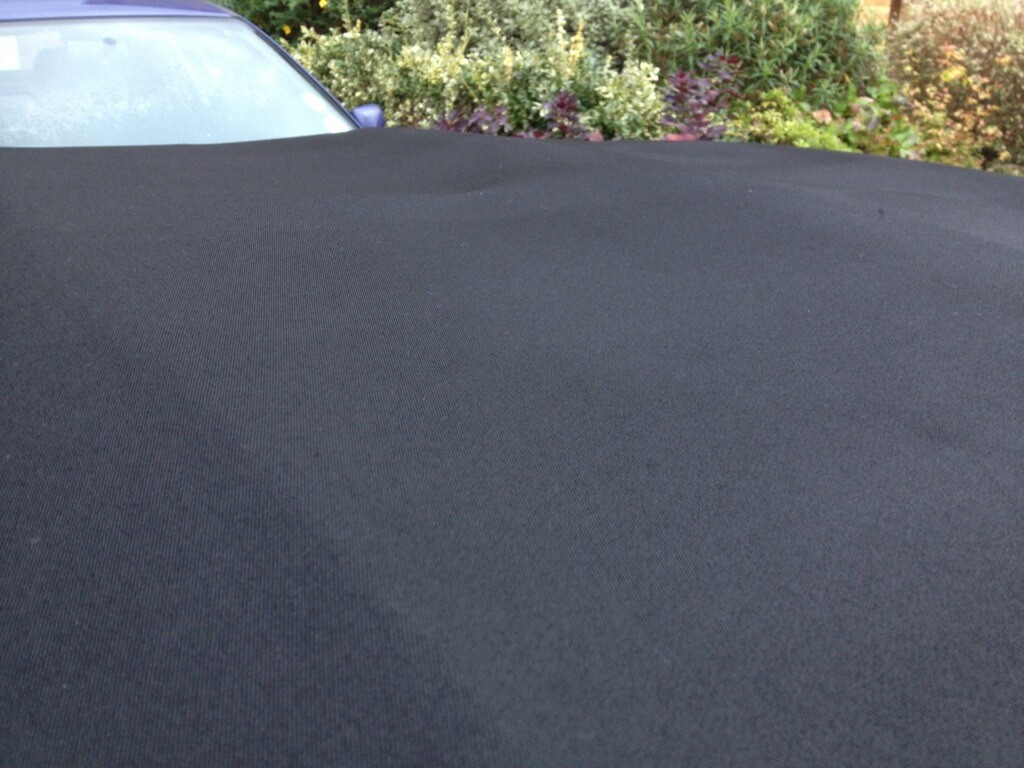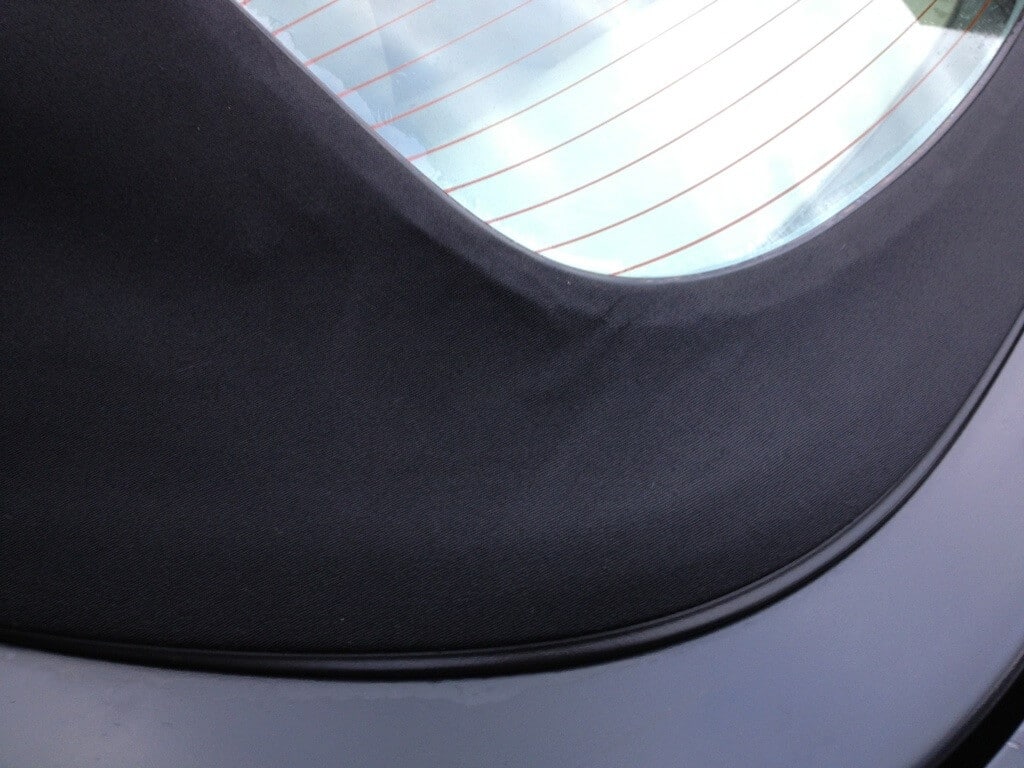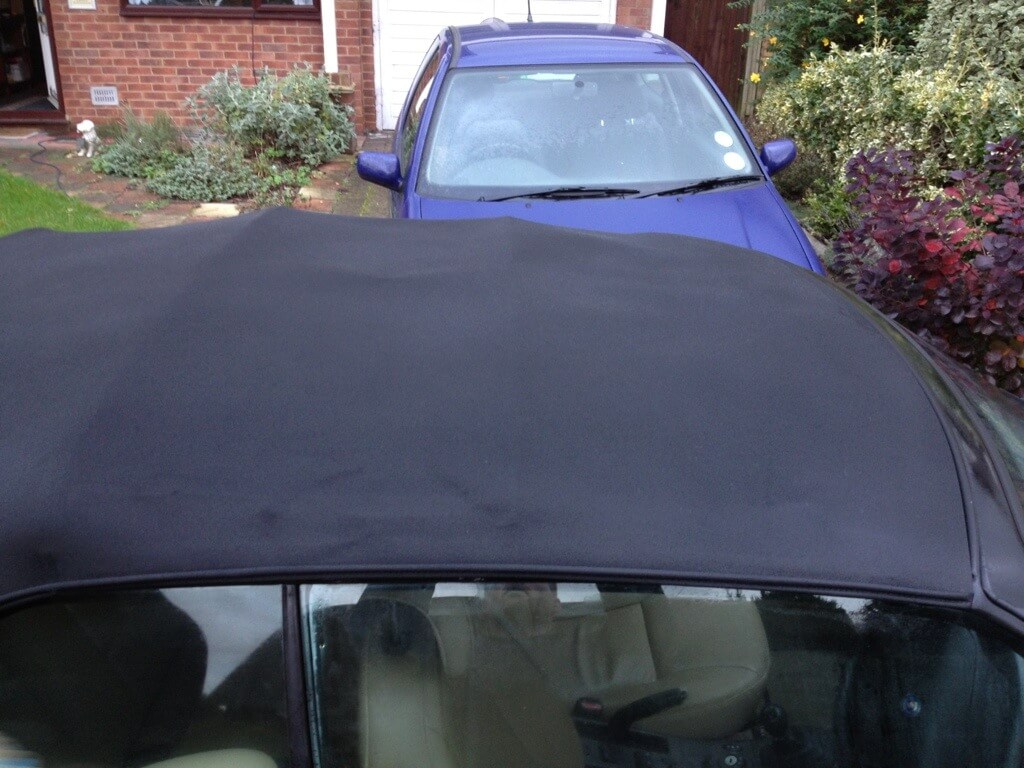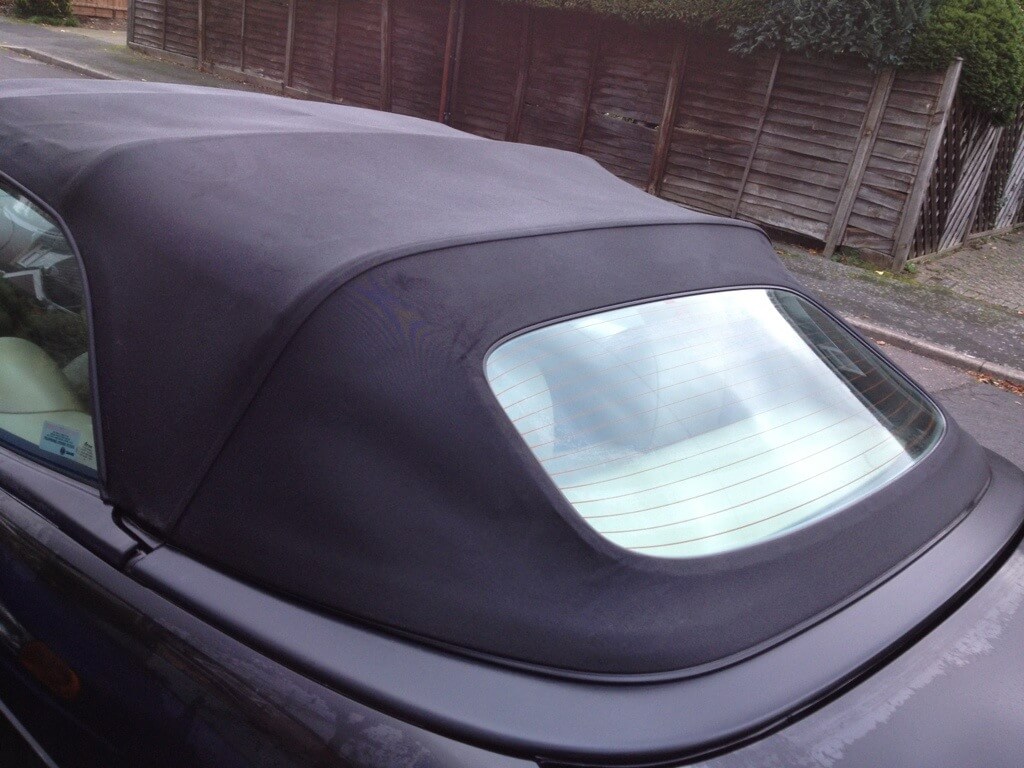 Before Cleaning:
After cleaning: