Mercedes SLS AMG Car Detailing in Surrey
Detailing this Mercedes SLS AMG required a lot of attention on the tricky areas such as around the grills, badges and collapsible rear spoiler due to the country lanes and autumnal season.
The detailing started with the wheels being carefully cleaned from front to back with various brushes to ensure all contamination was removed from the inner rim.
The initial wash removed the brake dust & grime but work was still needed to remove the iron filings from the brake pads to really restore the wheels to there former glory and look like new.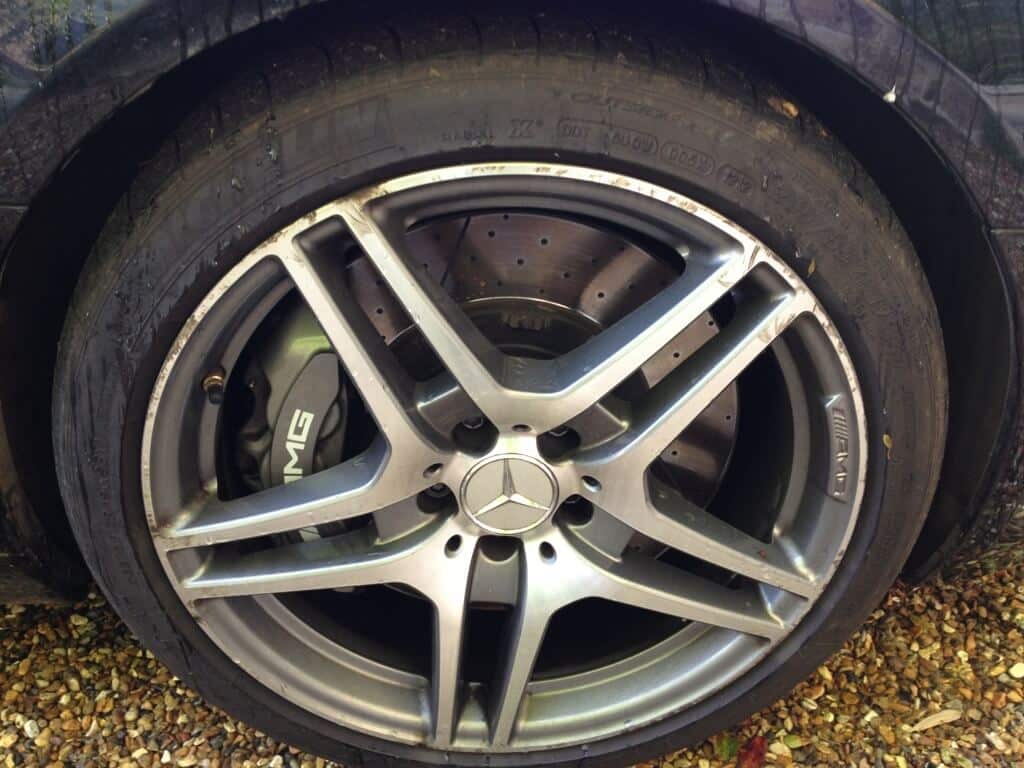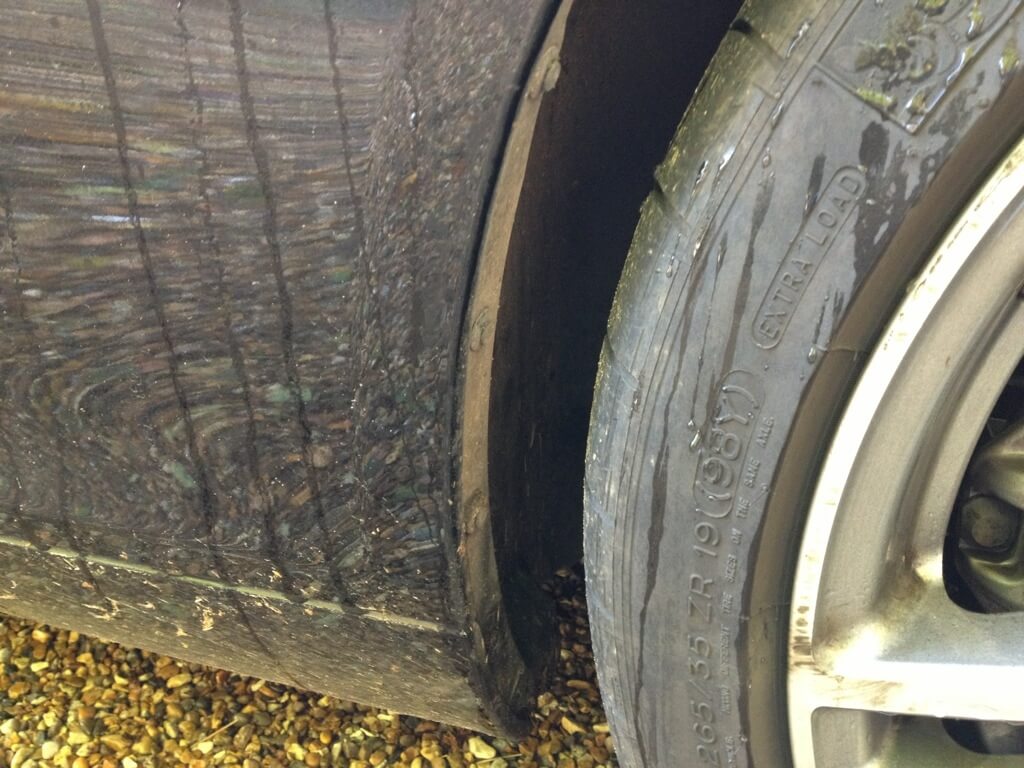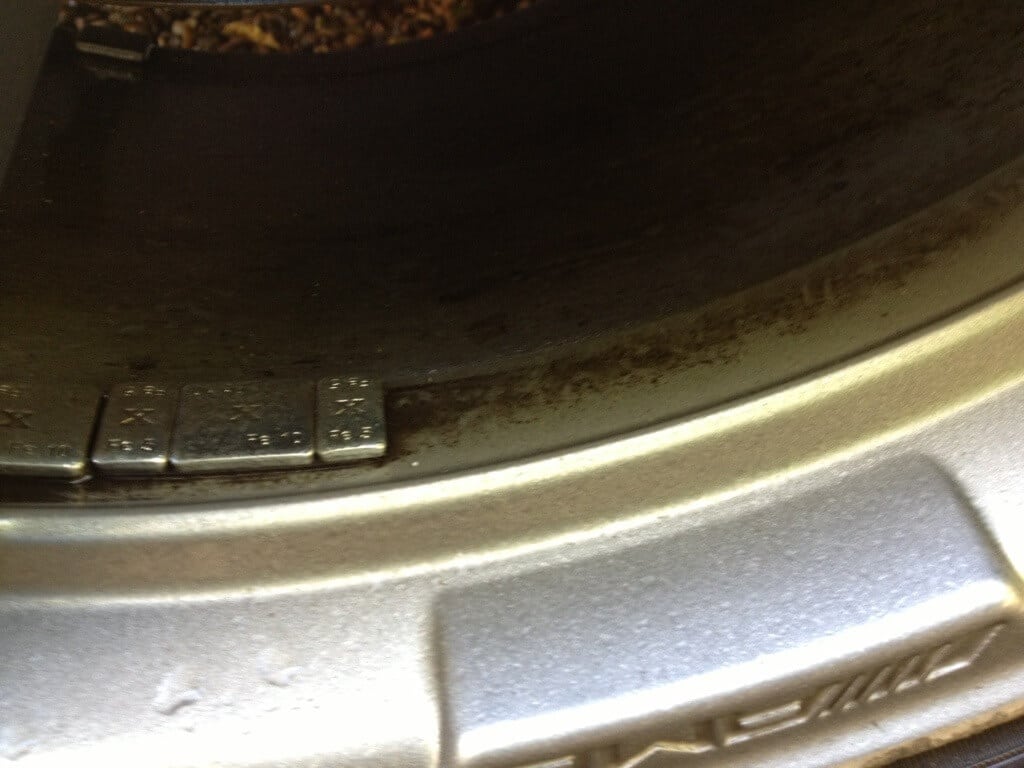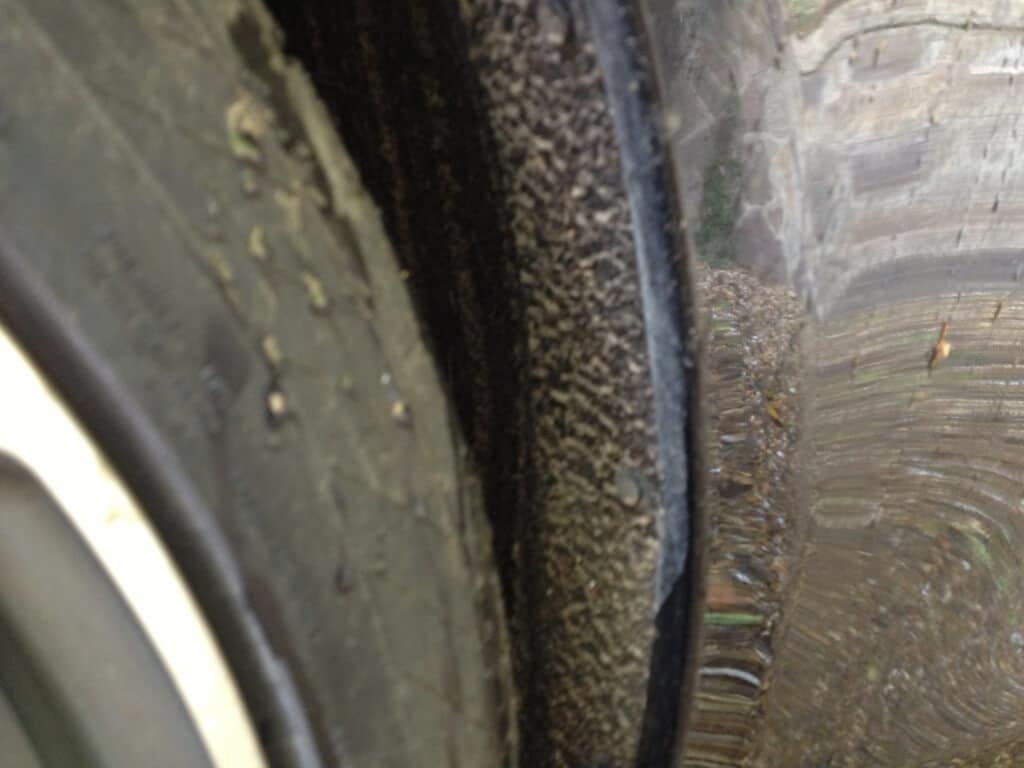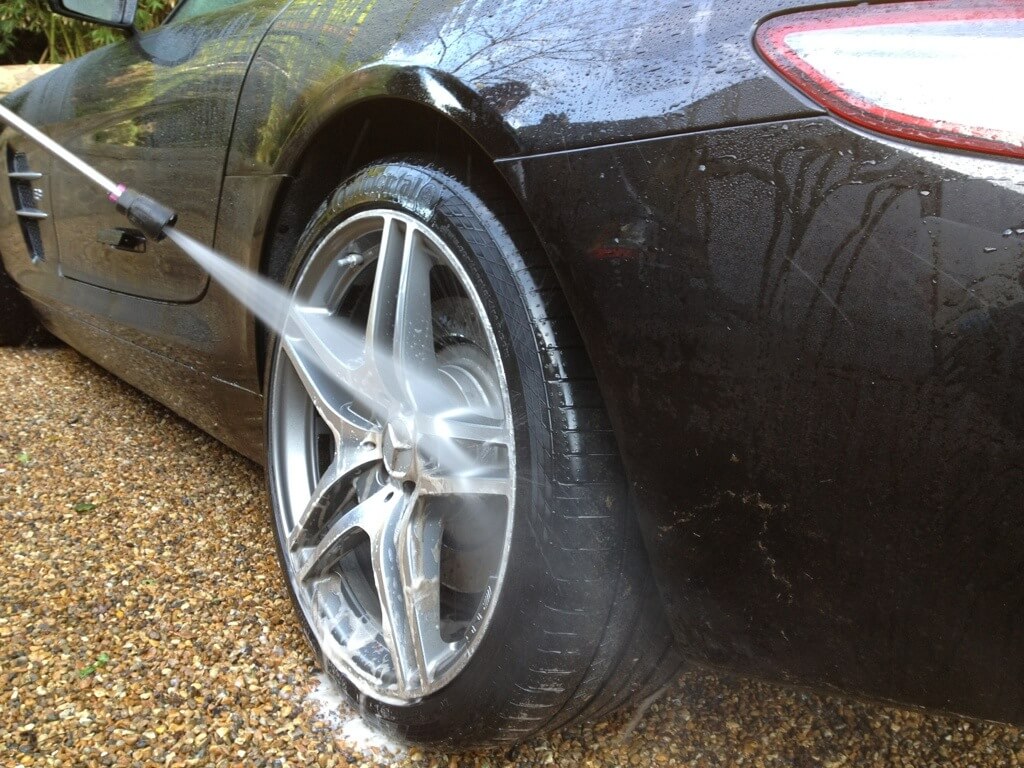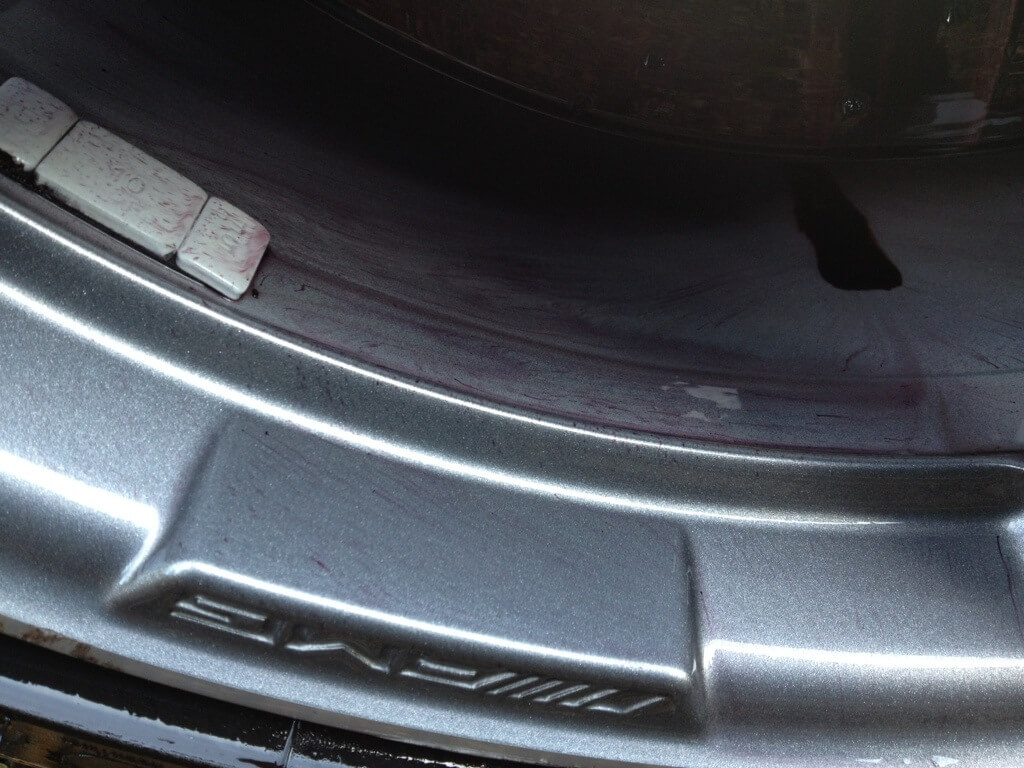 Once the wheels and arches were cleaned and prepared, the body was washed by hand using ph neutral shampoo including the shuts and engine bay.
Cleaning the interior was next and involved a thorough vacuum before cleaning and conditioning the leather.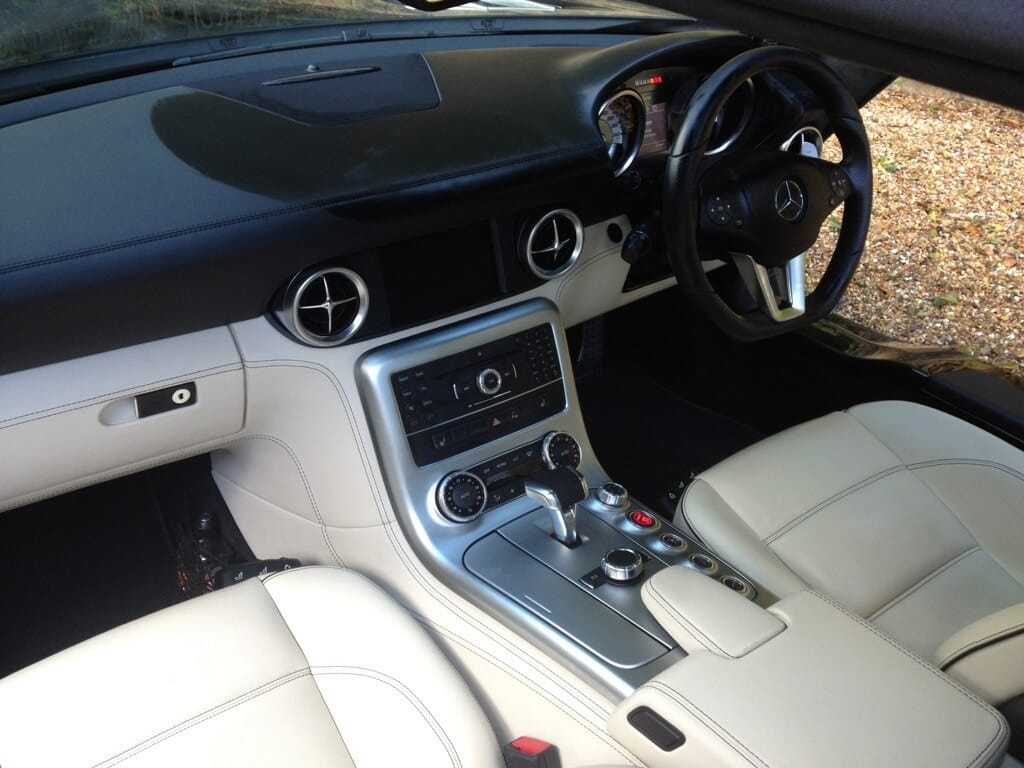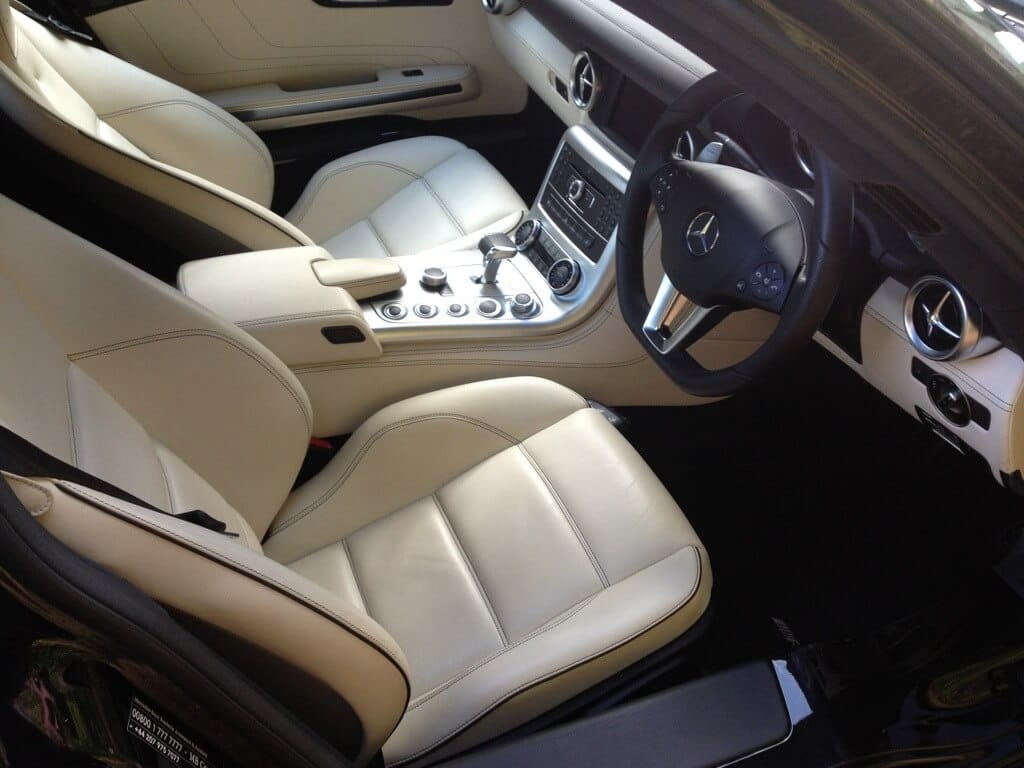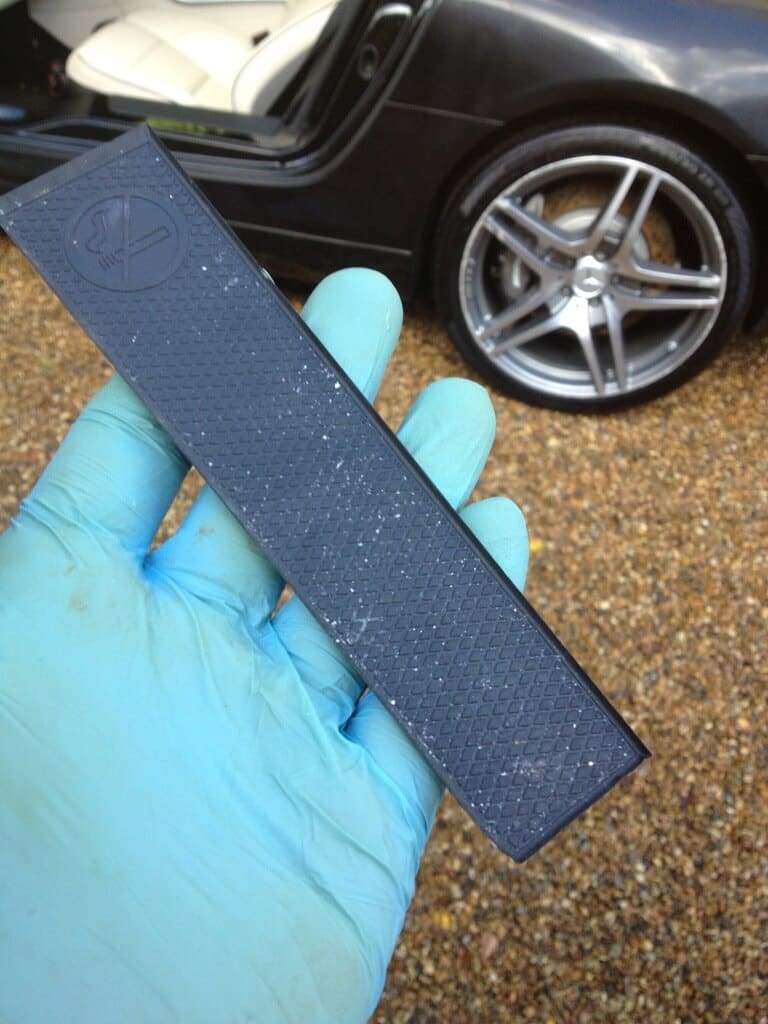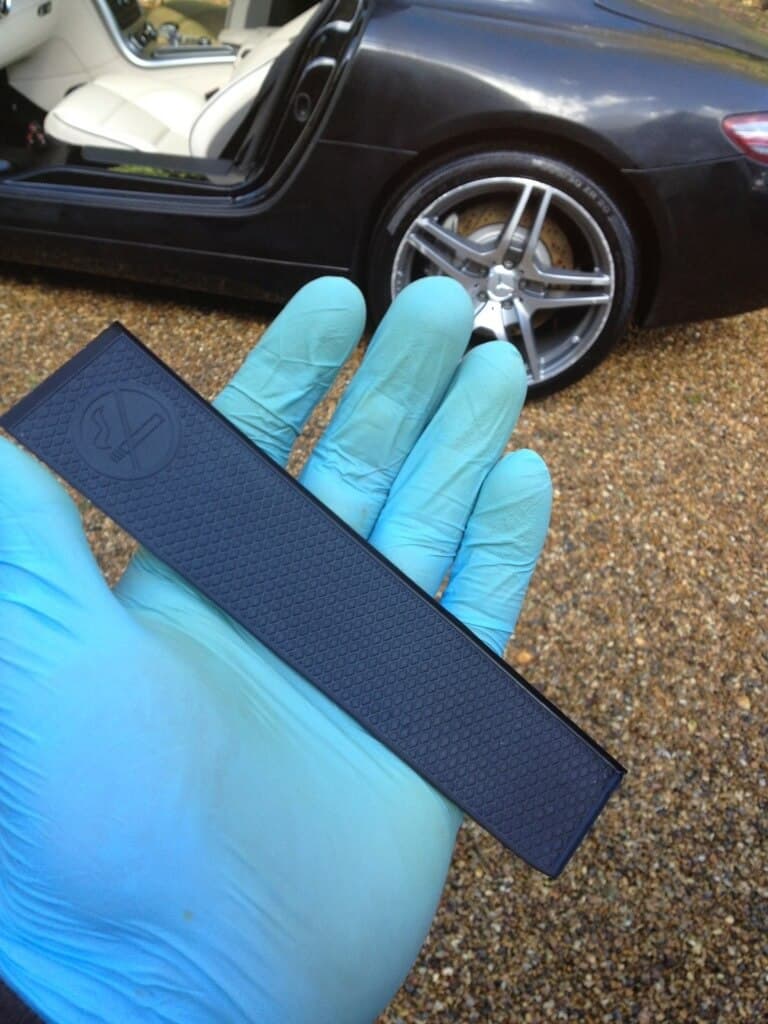 The exterior then received a full cleanse and wax to refresh the shine and protect the paint
This was left to cure whilst the remaining details such as protecting the tyres, polishing the exhausts and finishing the grills were attended to.
Glass was cleaned & polished and the vehicle was completed to see it through the coming cold winter months.