BMW e46 Convertible Roof Cleaned With Autoglym
This BMW e46 required some attention for the soft top due to neglect over the last couple of years and due to an upcoming sale, a deep clean was in order.
Our professional soft top cleaning in Surrey provides the ultimate solution to reconditioning your soft top roof, restoring looks and value.
This particular car was treated to Autoglym Soft Top Cleaner before agitating by hand and machine for a deep clean.
The dirty solution was then rinsed thoroughly before reapplying to affected areas with further agitation.
This was carried out on small sections at a time for careful attention and a very well cleaned soft top.
Once all stains were removed the roof was further sealed using Autoglym Soft Top Protector to ensure the roof is protected for the near further against water, grime and prevent further algae formation.
To book your soft top cleaning in Surrey call 07878 932511 for pricing and booking info.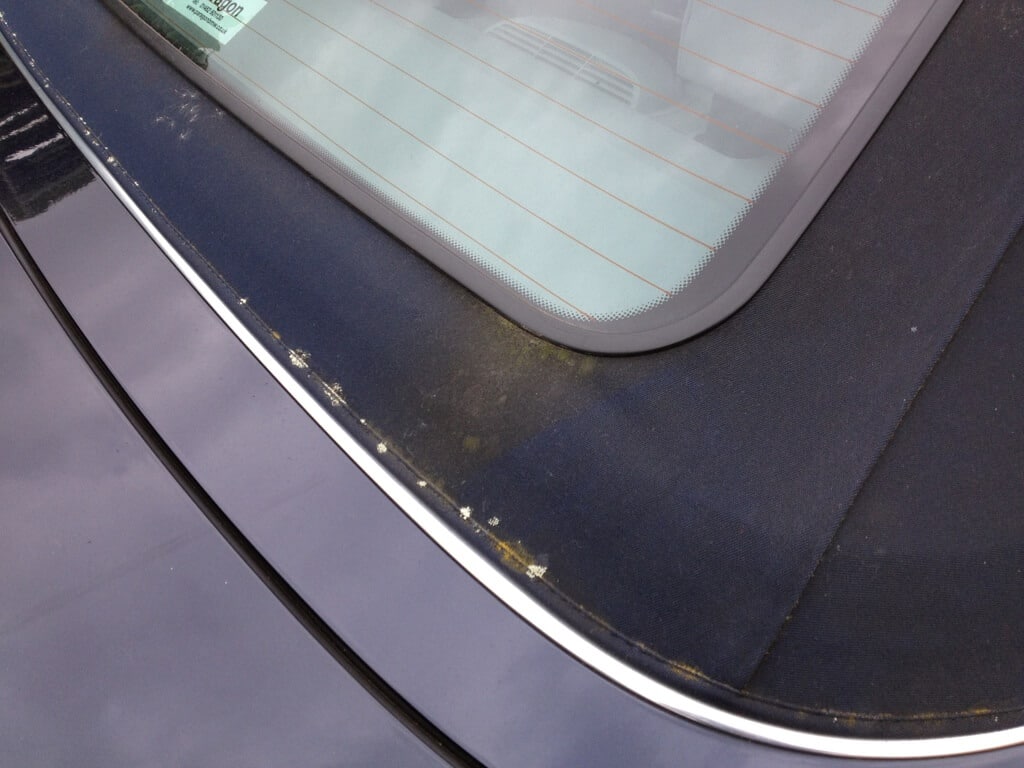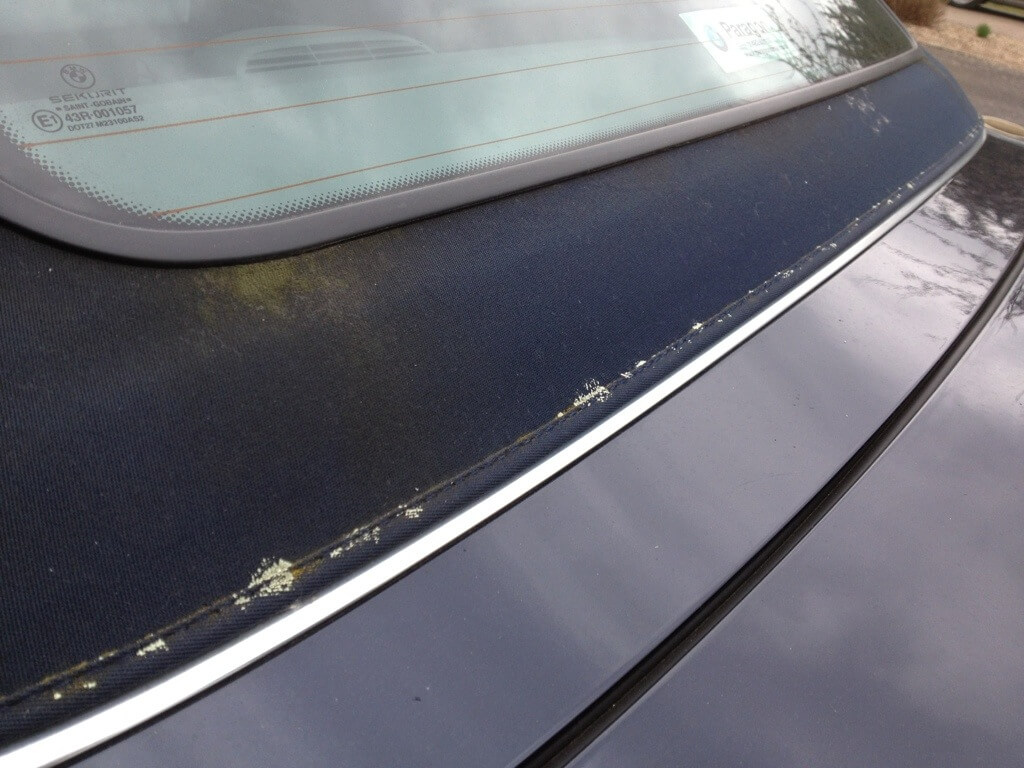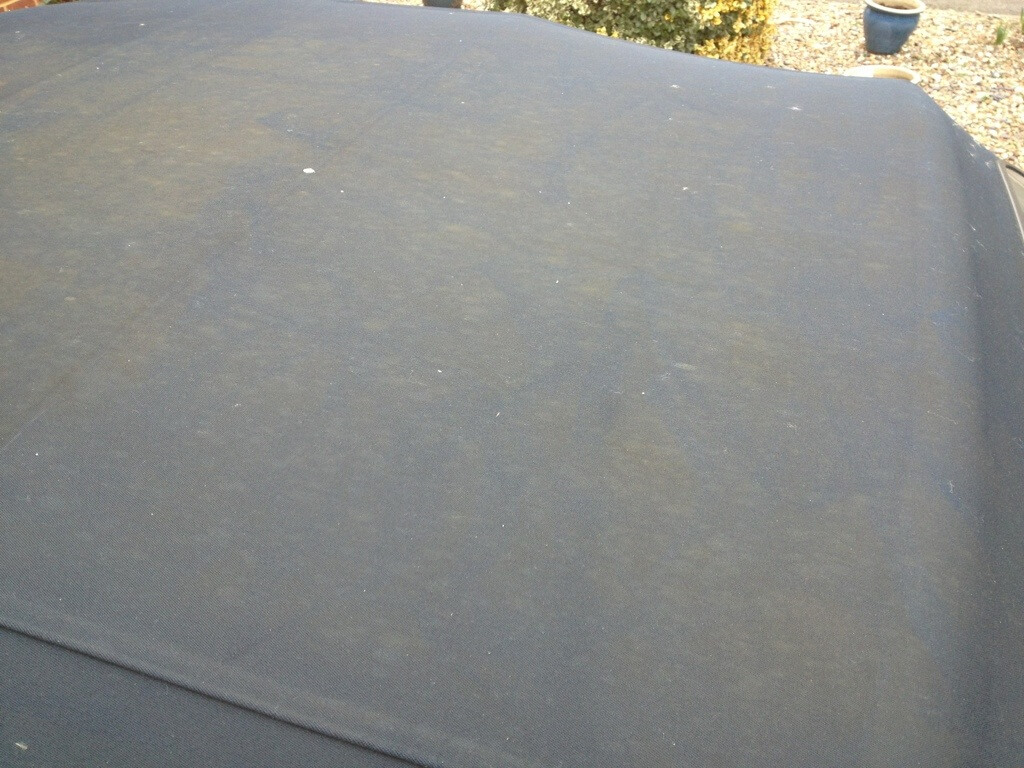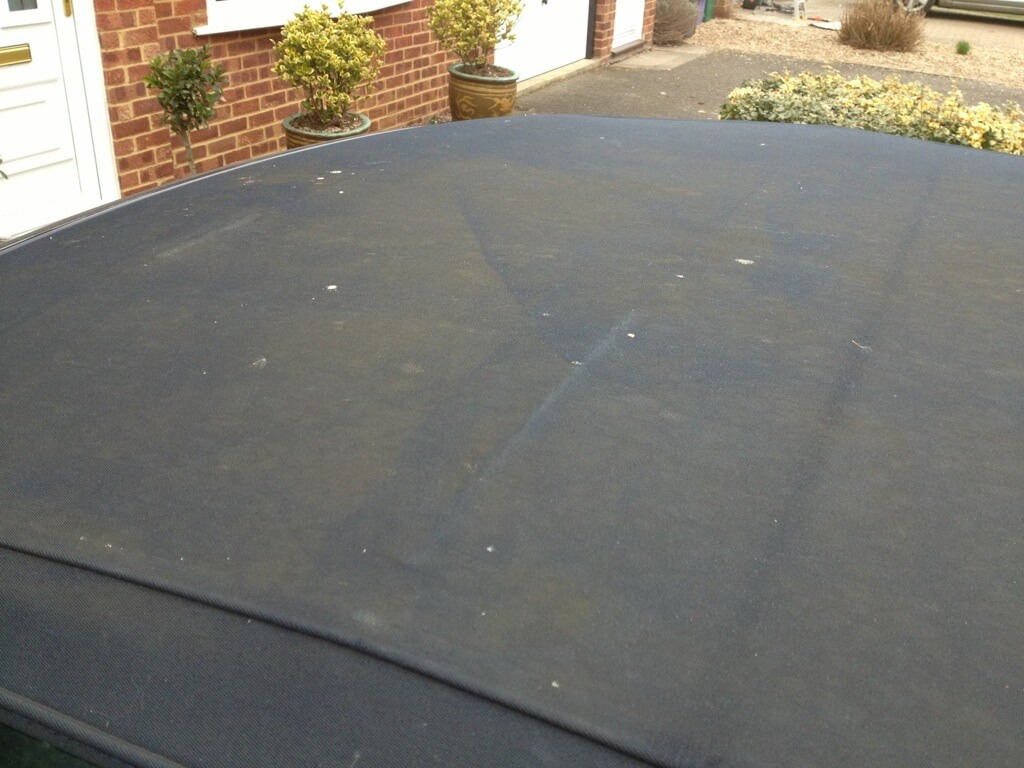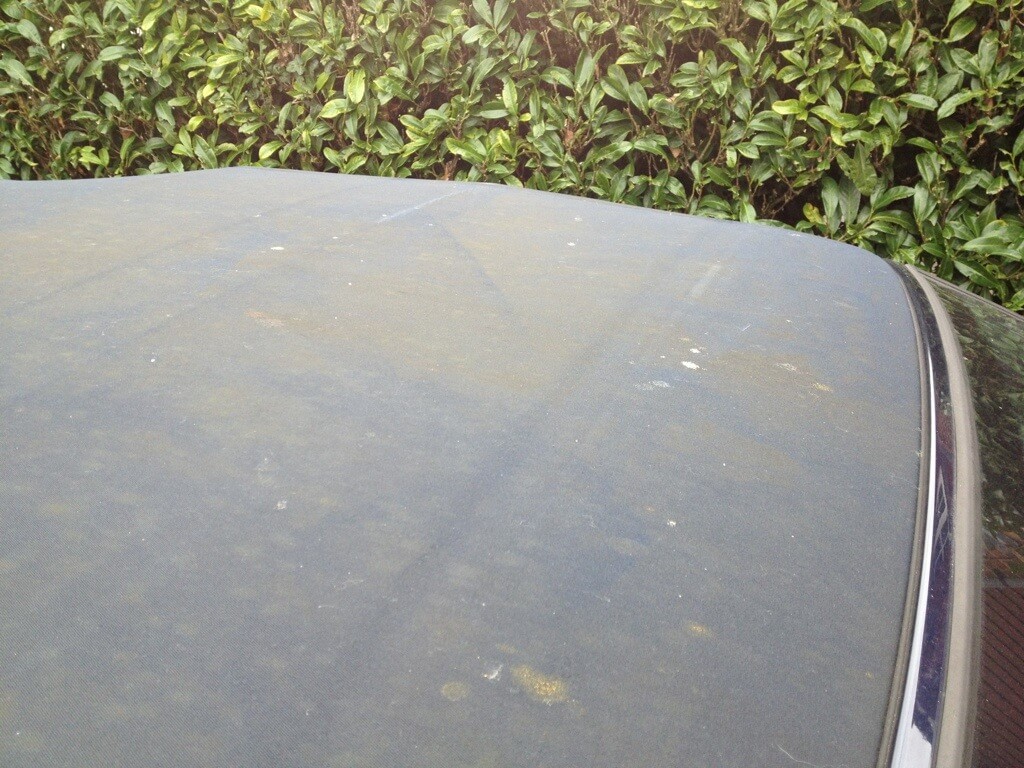 Once fully cleaned, this is how the roof looked after cleaning: