Accredited Xpel Paint Protection Film Installers, local to Cobham, Surrey.
All That Gleams are fully trained and accredited by Xpel to protect your car paint with the best possible protection, that's why you'll only see us using Xpel PPF.
Which PPF is used for different paint finishes?
We stock a range of PPF types to work with both gloss and matte finish paints to ensure you're not compromising on your car's aesthetic when trying to protect it.
Gloss panels are protected with Xpel Ultimate Plus
Ultimate plus is one of the most advanced paint protection films available on the market. The film is virtually invisible and provides protection from everyday damage including scratches, chips and more!
Matte panels are protected with Xpel Stealth
Stealth PPF has been specifically formulated to preserve a factory flat finish while protecting your car with it's self-healing technology. Ideal for matte paint finishes or, give your gloss finish a whole new look.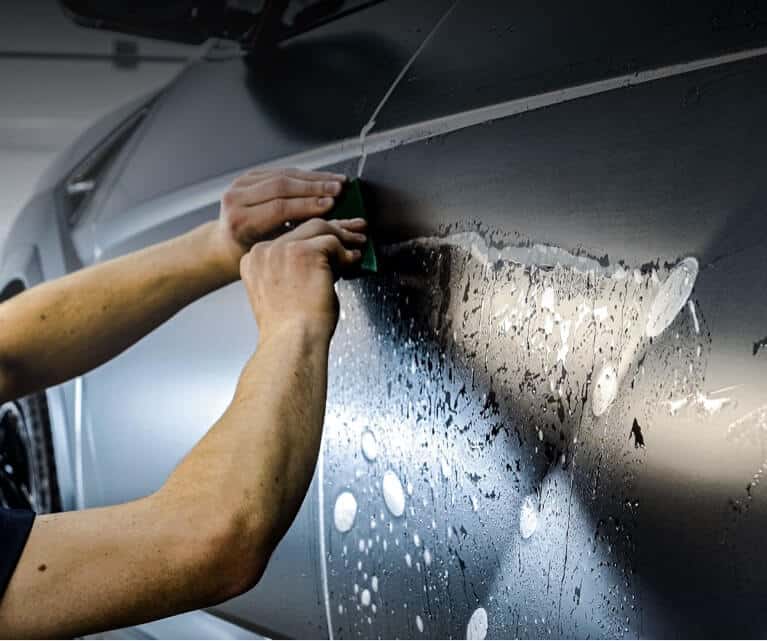 Xpel PPF is a revolutionary car paint protection film and is a must have for anyone looking to protect their car from scratches and chips, it's self healing, non-yellowing and maintains it's clarity under harsh conditions.
Perfectly fit PPF installation from our unit near Cobham, Surrey.
All Xpel Paint protection film is plotted and cut at our unit in Childworth, Guildford near Cobham Surrey. This means your car will get the perfect fit every-time and we'll never have to use blades near your vehicle.
We use Xpel's comprehensive pattern repository, which has templates for almost every modern car panel currently on the market, so we can install PPF and protect from chips and scratches for most cars.
Xpel paint protection film offers the best protection with a near invisible finish, while offering 10 years of protection for your car.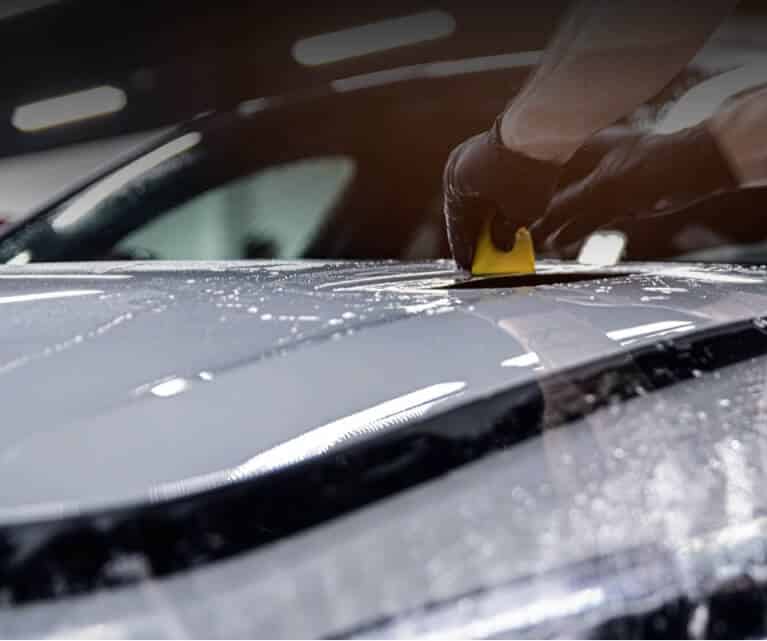 Paint Protection Film Price Guide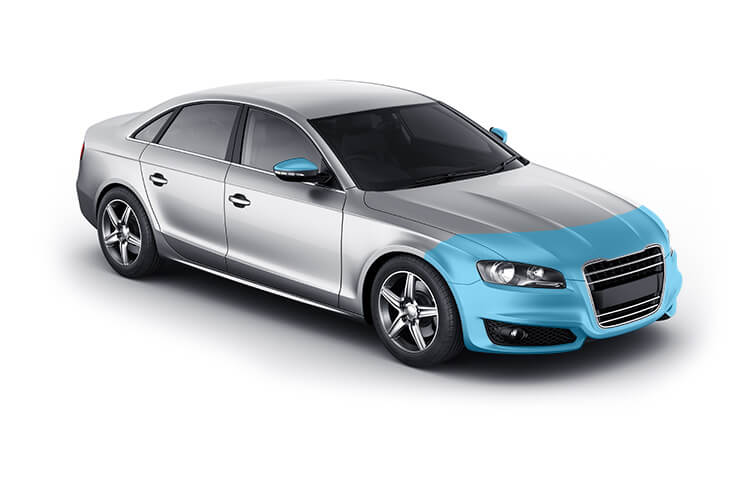 Partial coverage bonnet & wings. Full bumper. Mirrors. From £595 + Vat.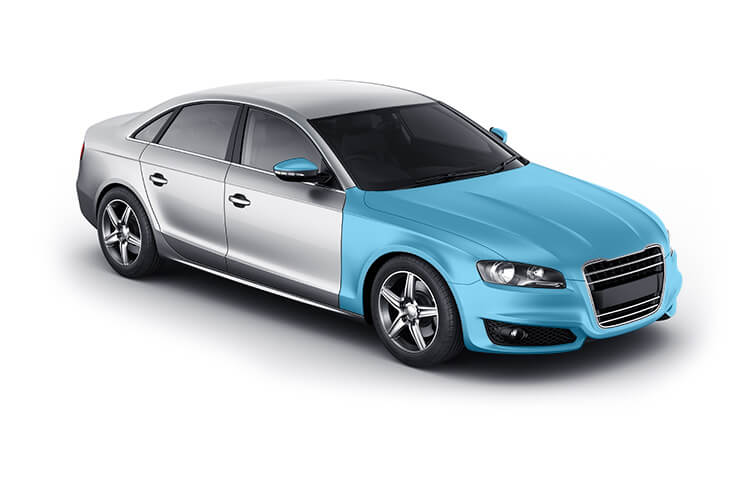 Full bonnet and wings. Full front bumper. Headlights and mirrors. From £900 + vat.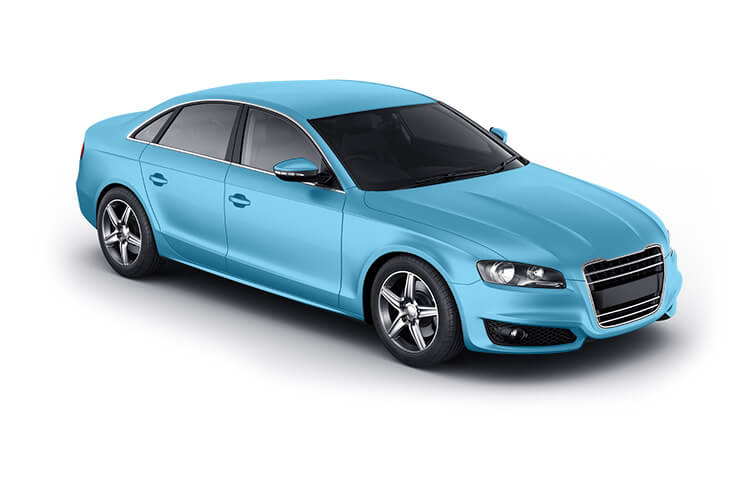 Every painted panel and surface protected. Price varies for every car so please get in touch for a free quote. Avg Price £2950-£4950 + Vat.
All That Gleams – Visit us for PPF Installation