Porsche Carrera Professional Interior Valet Surrey
Cleaning the interior of a Porsche Carrera involves a variety of different products and techniques to ensure that all surfaces are cared for in the safest way to not inflict damage or change the appearance in a non-satisfactory way
The valet started with a thorough vacuum using carpet brushes to lift dry stubborn and improve the pile of the carpet.
Once all surfaces where dry cleaned, all trim, including the dash, door cards and centre console were cleaned with dedicated premium all purpose cleaners with leather cleaner used on the leather on the door card.
We then shampoo the carpets, including the small part of fabric on the door card, to remove all dirt were possible and improve the feel and look of the upholstery.
The seats were left until last as we would no longer need to sit on them and can leave the leather protectant, in this case gTechniq L1 to cure.
The interior was checked and finished, leaving the following results.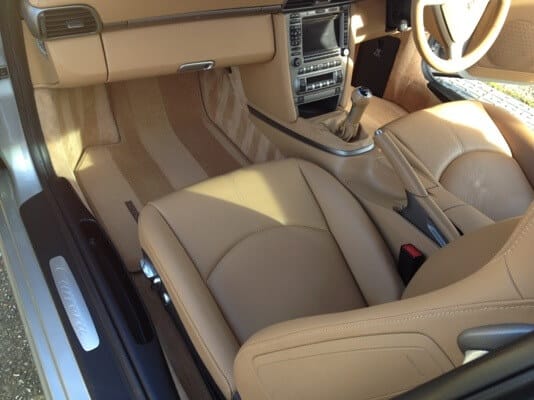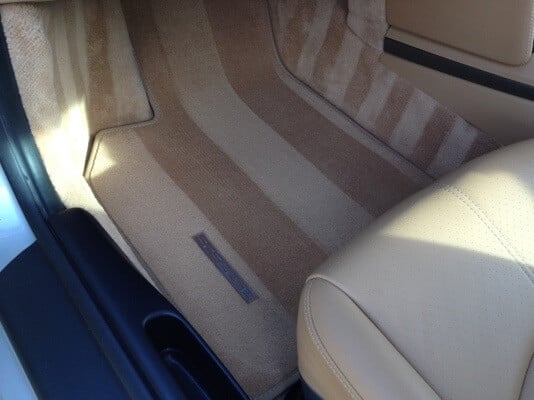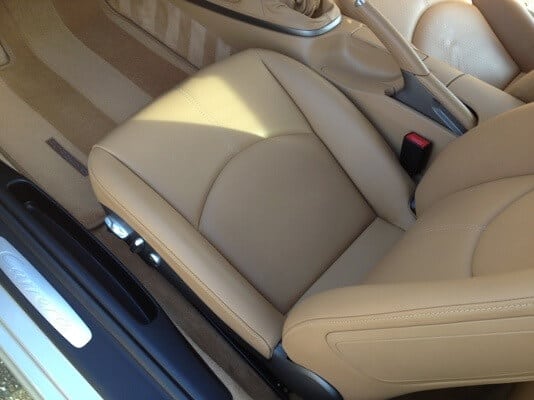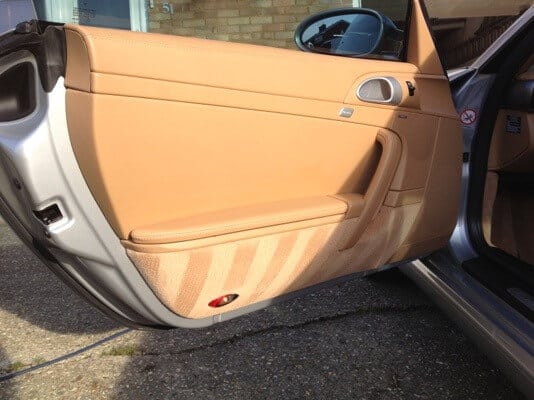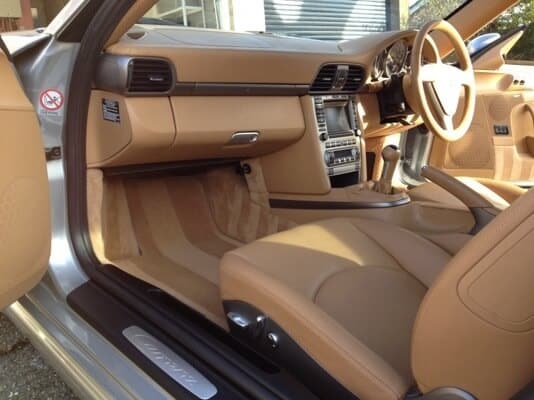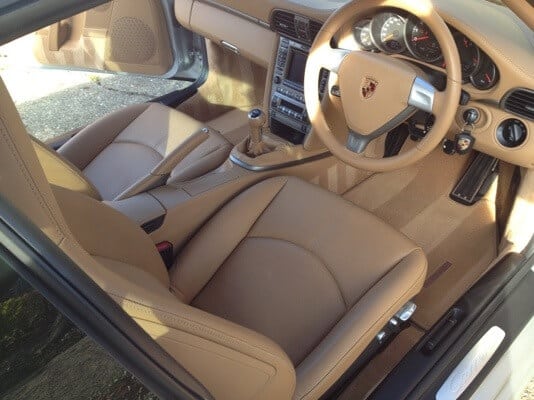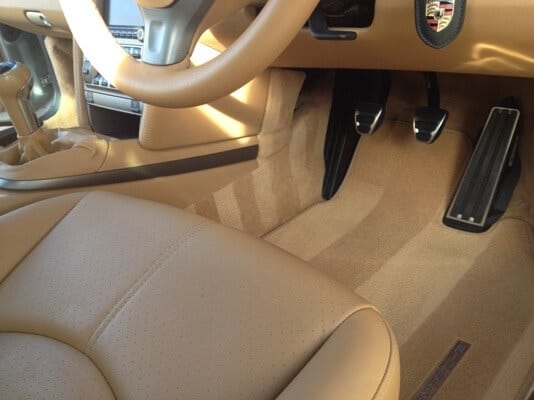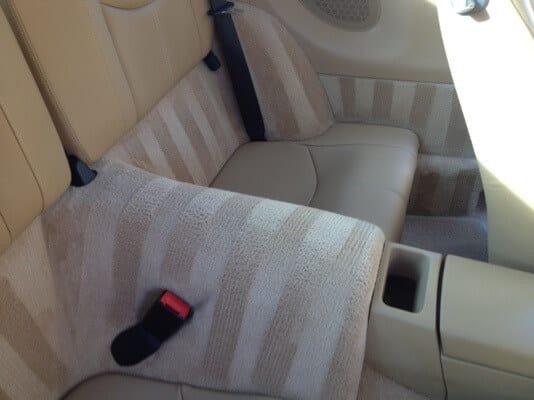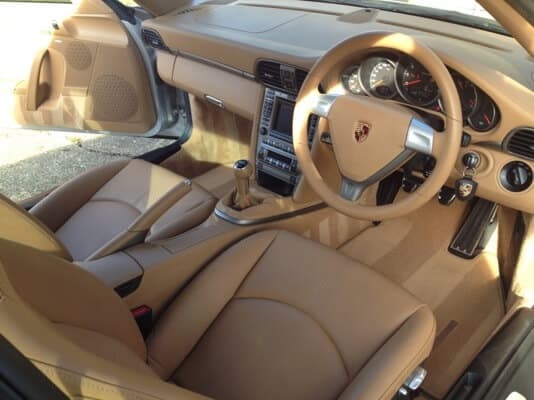 We provide professional interior car cleaning in Surrey so please call or book online to get your car looking like new, have a deep clean or spruce it up for sale.