Cleaning A Very Dirty Volvo V70 Interior Valet
This Volvo V70 was one of the most heavily soiled interior I have dealt with for a while; possibly ever.
Somehow the interior had gotten so bad that the carpets had gone rock hard and sand and mud had replaced the soft pile with a hard, rough coating.
The entire interior had seen bette days and despite their being some damage, I did my best to do what I could to revive some life into the poor car.
The entire interior was scrubbed, shampooed, vacuumed, shampooed, scrubbed, shampooed, vacuumed and scrubbed some more! Luckily I have some very useful equipment that makes this job a laborious several-hour job rather than several-day job but was still not easy!
The first job was to remove what I could to be able to pressure wash the worst of it out due to the extreme levels of soiling.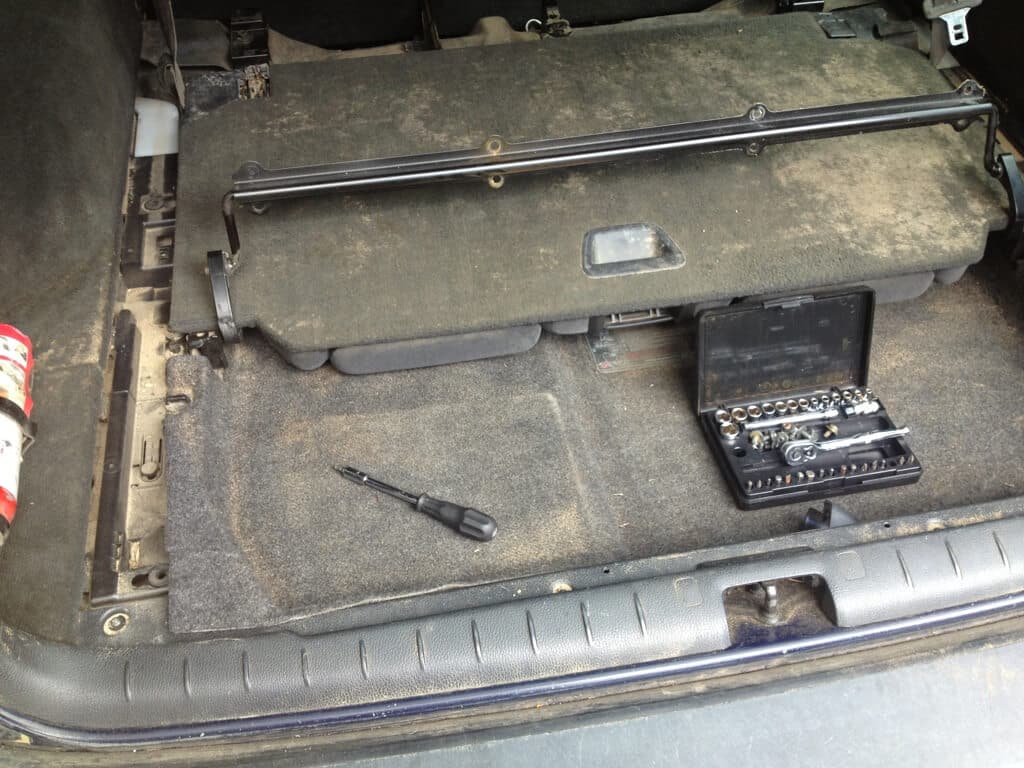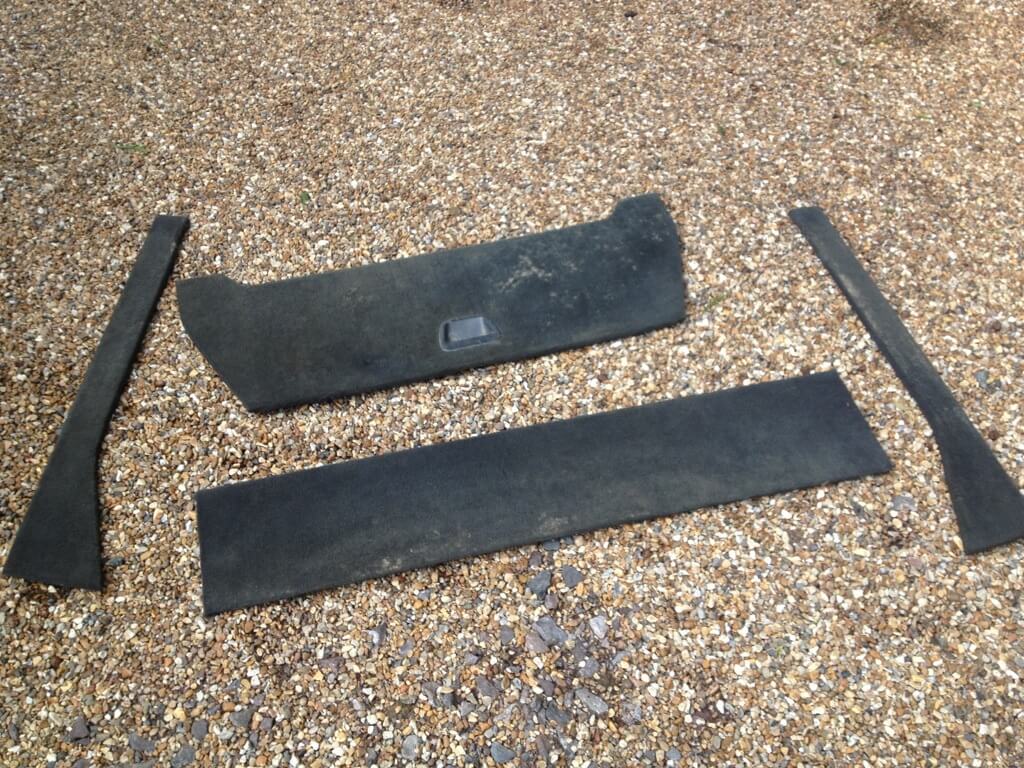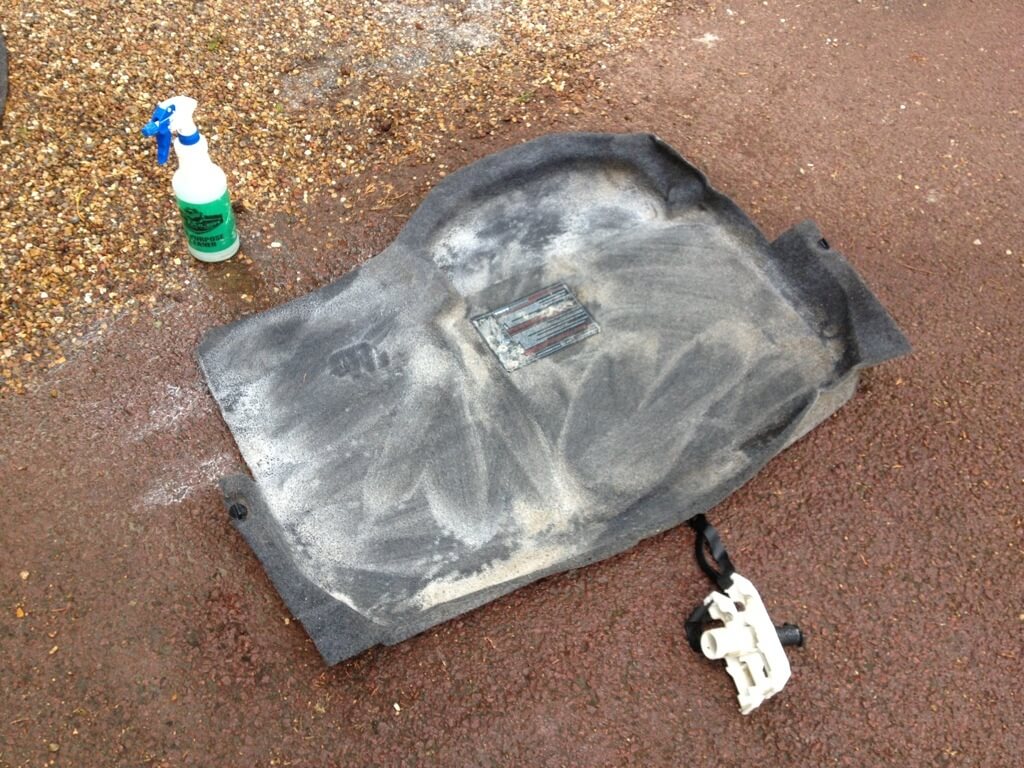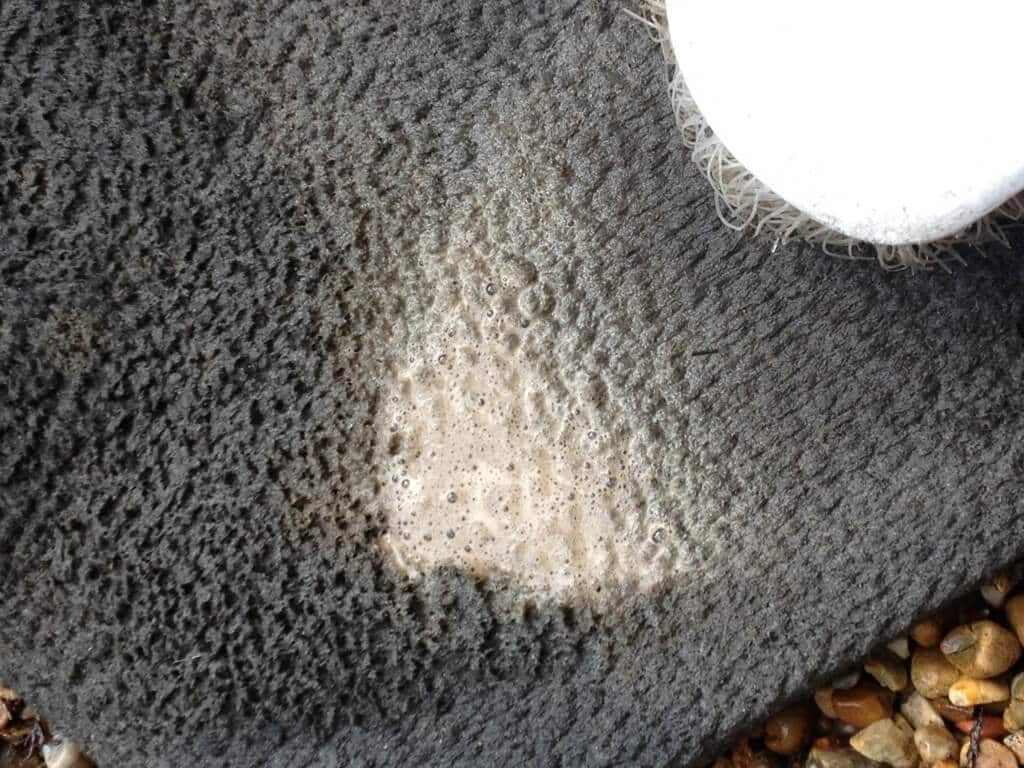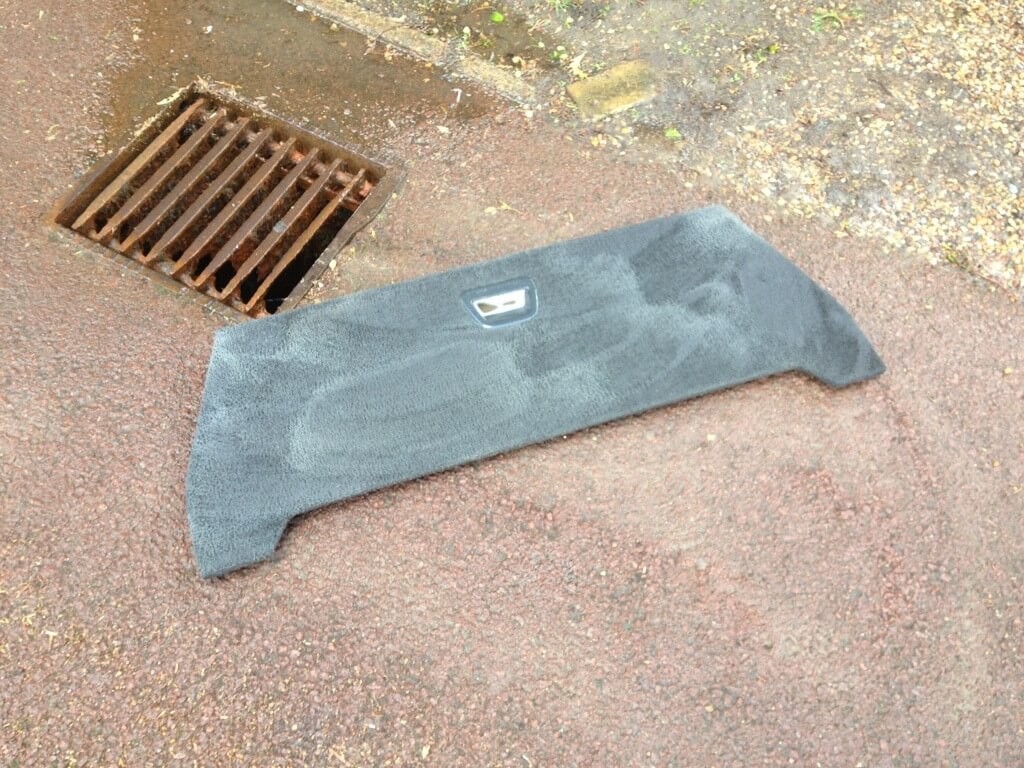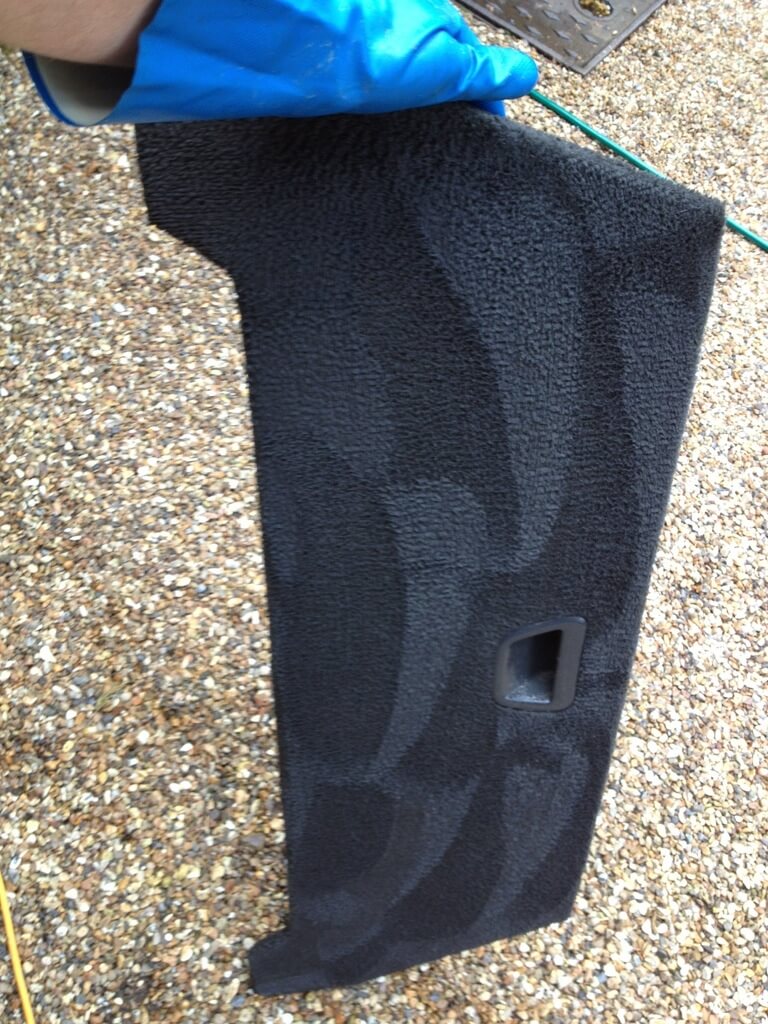 The interior was starting to look better and the parts taken out were coming up really well. The next step involved further deep cleaning of the interior fabric which created quite a bit of sand and dust!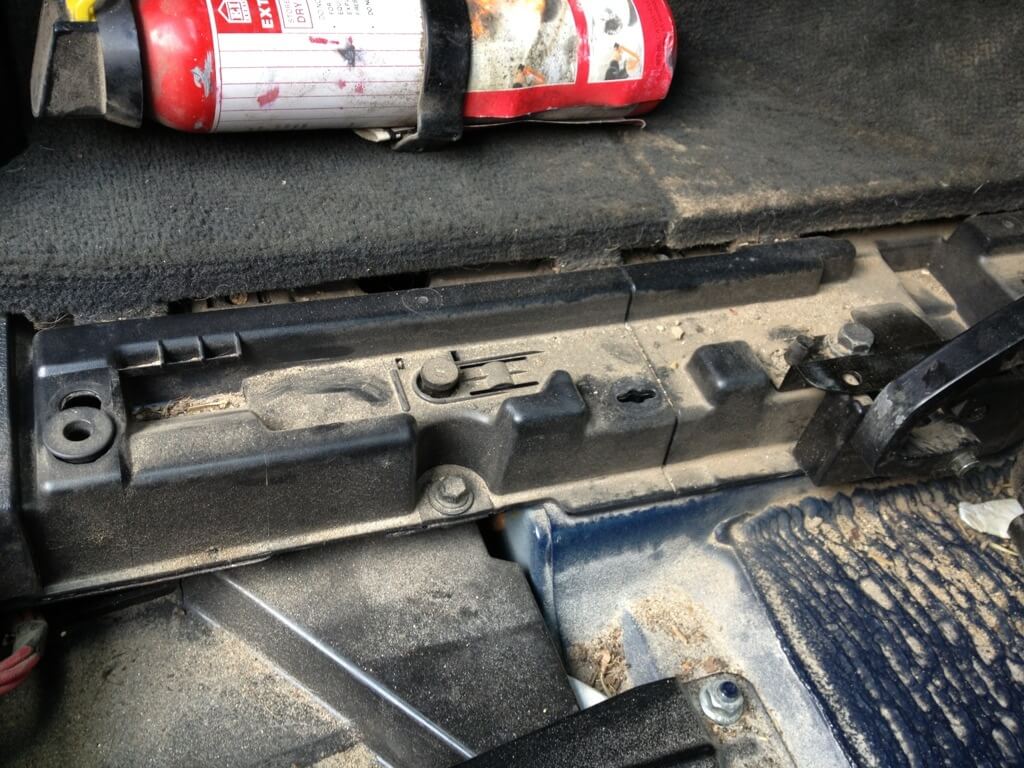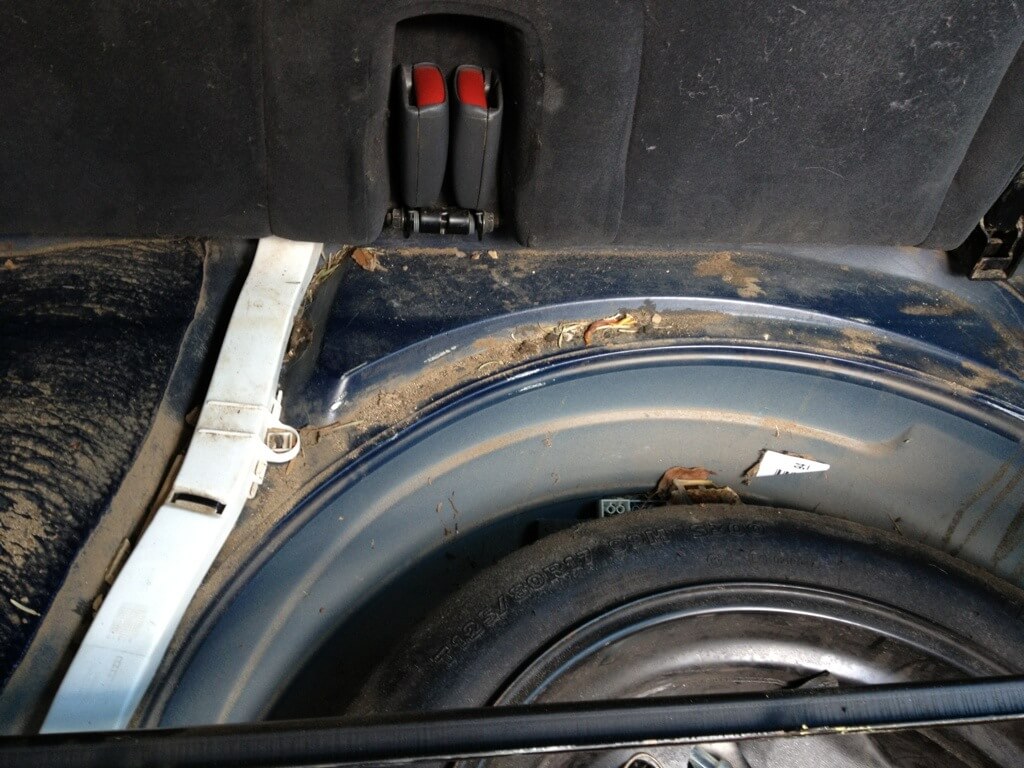 I had to tackle this interior one little bit at a time to ensure everything was cleaned as well as it could be and for the next step, tackling the rock hard carpet meant using a very useful carpet brush connected to my dual action polisher, usually used to polish paint to a high gloss..!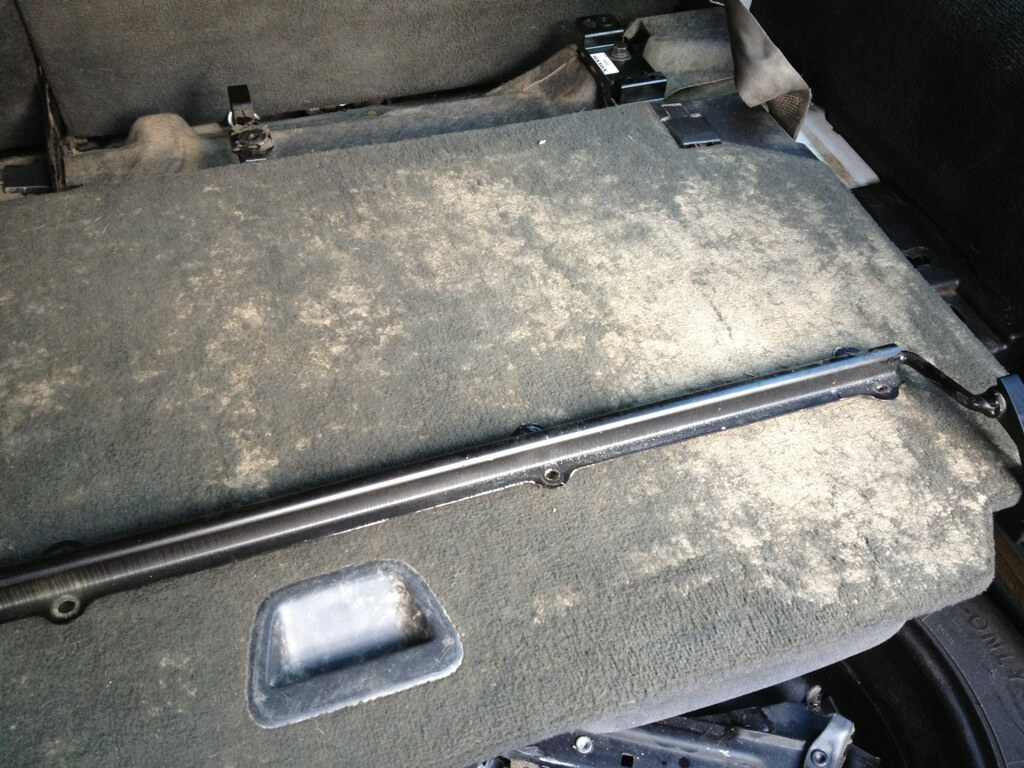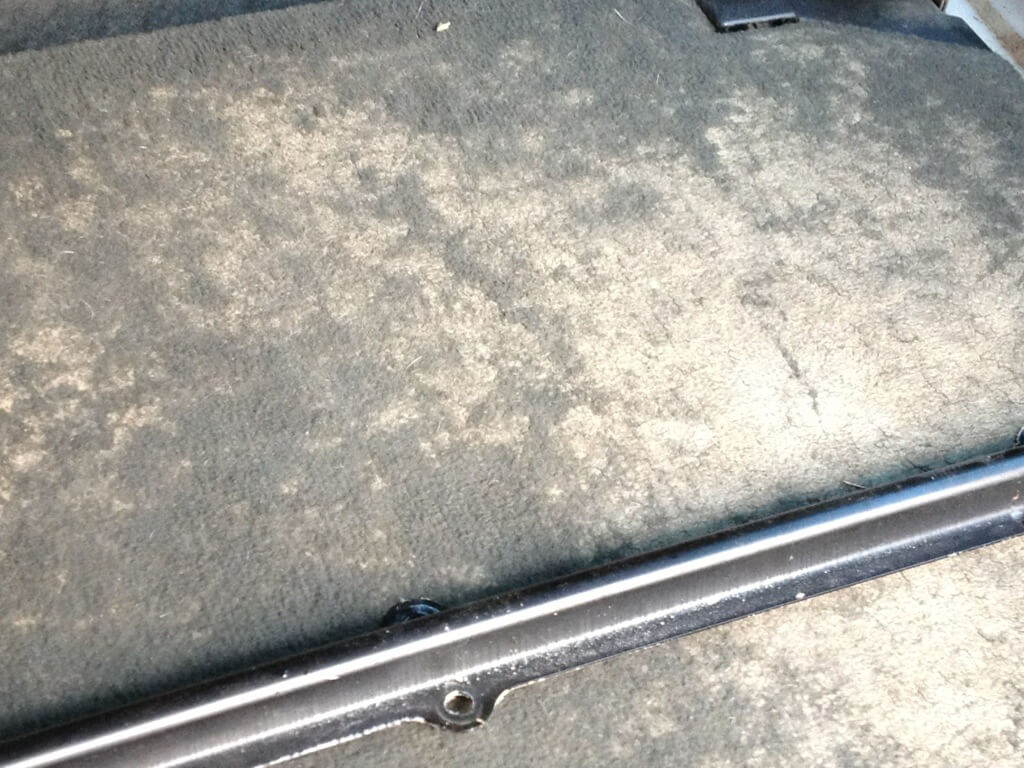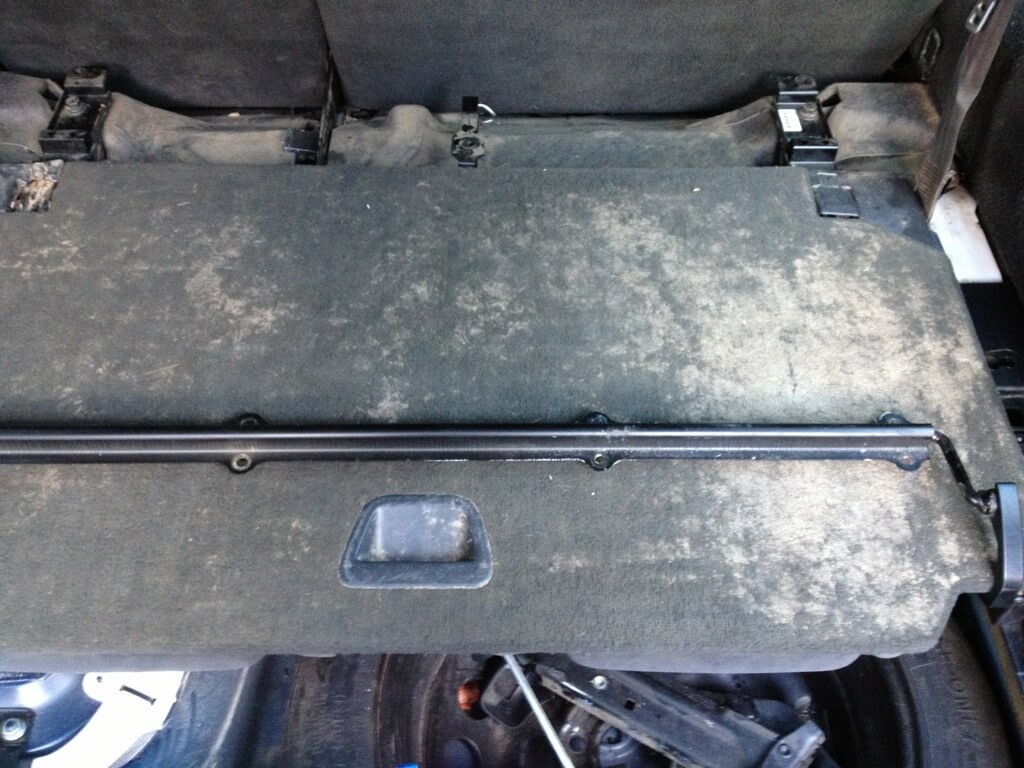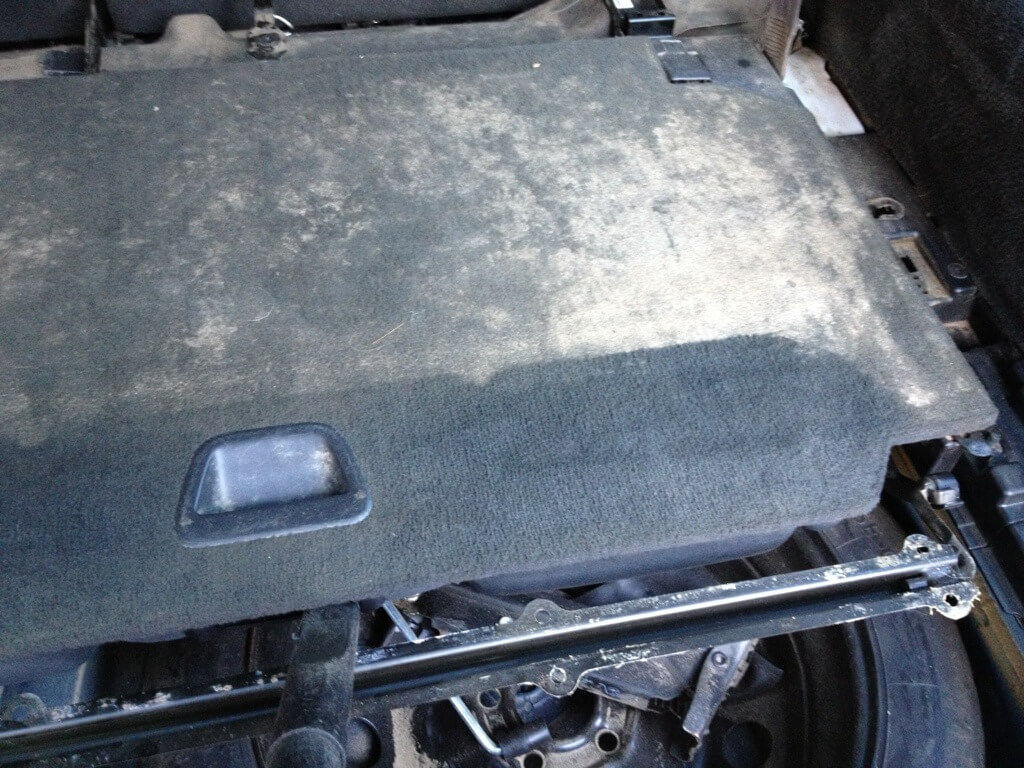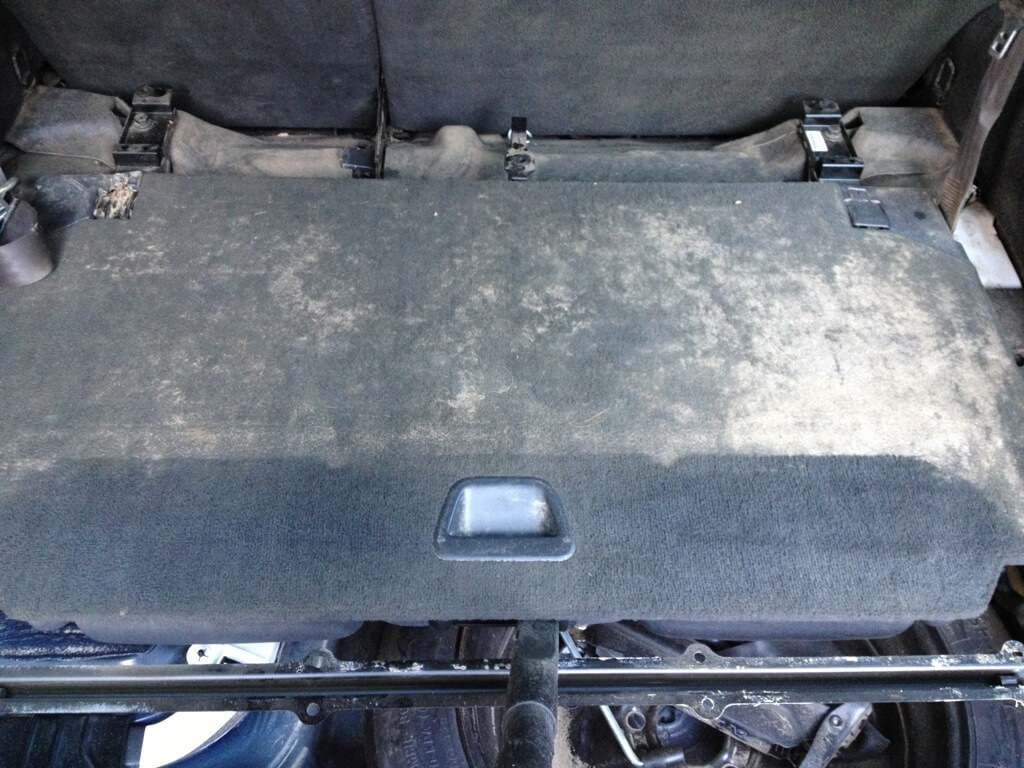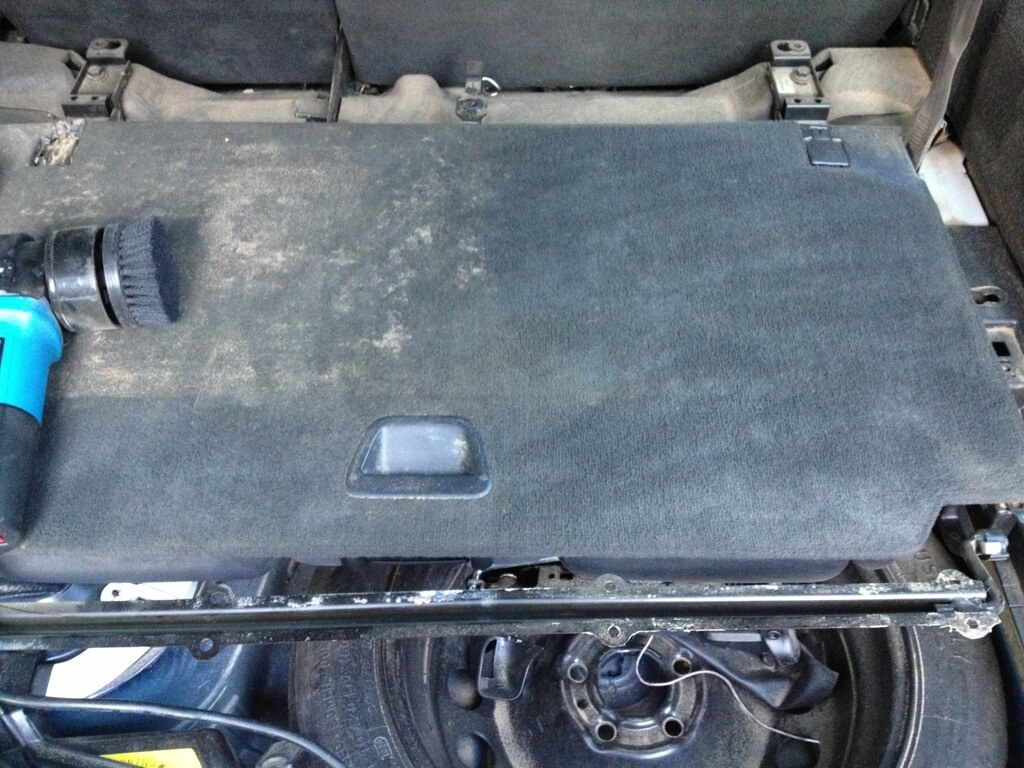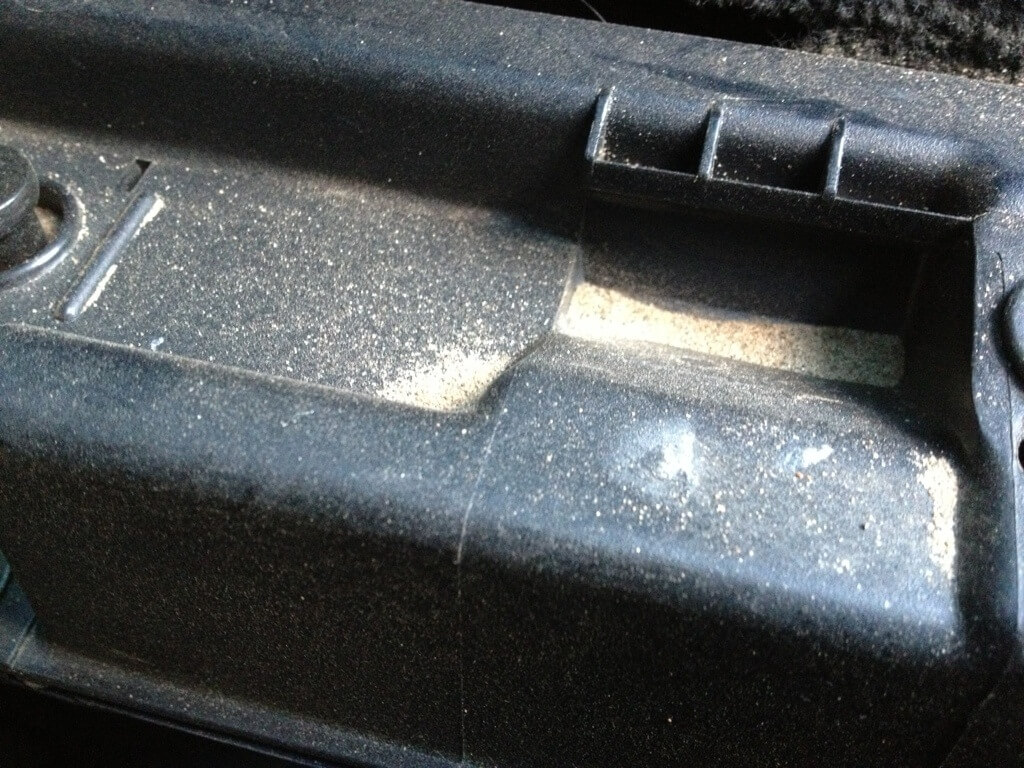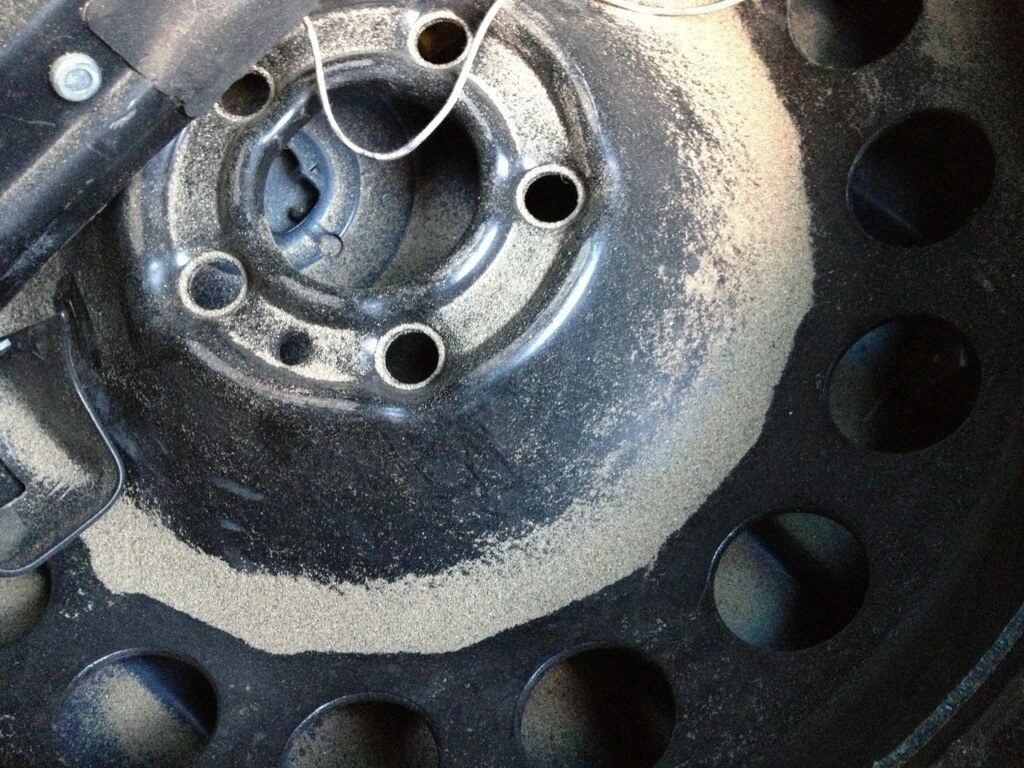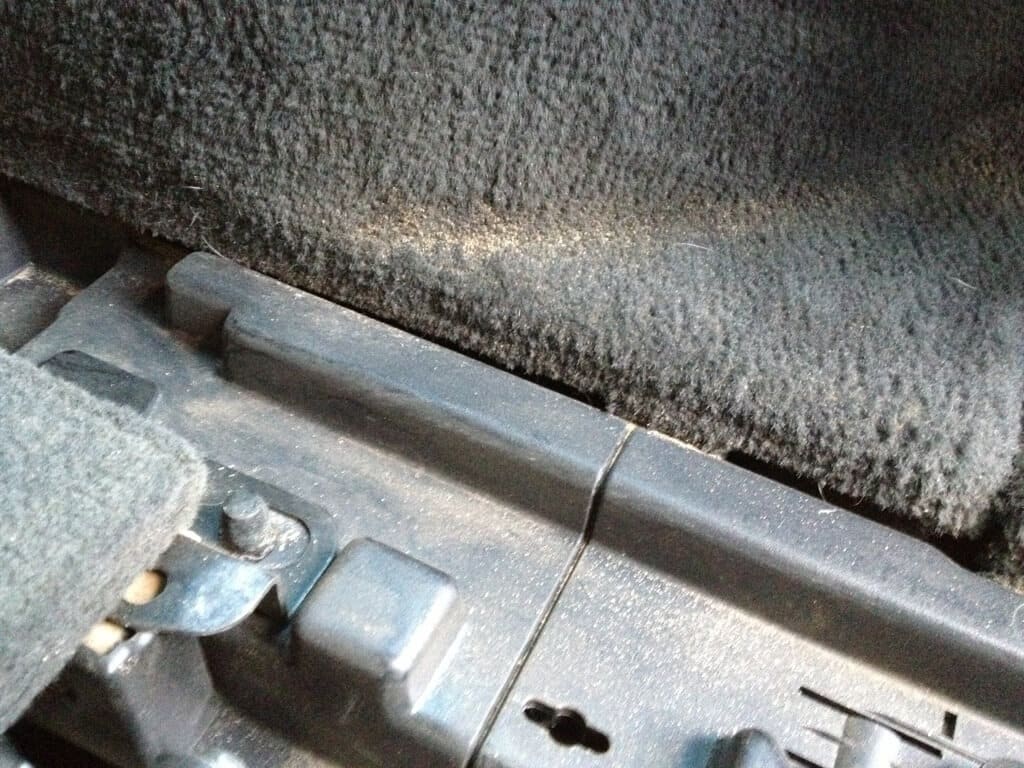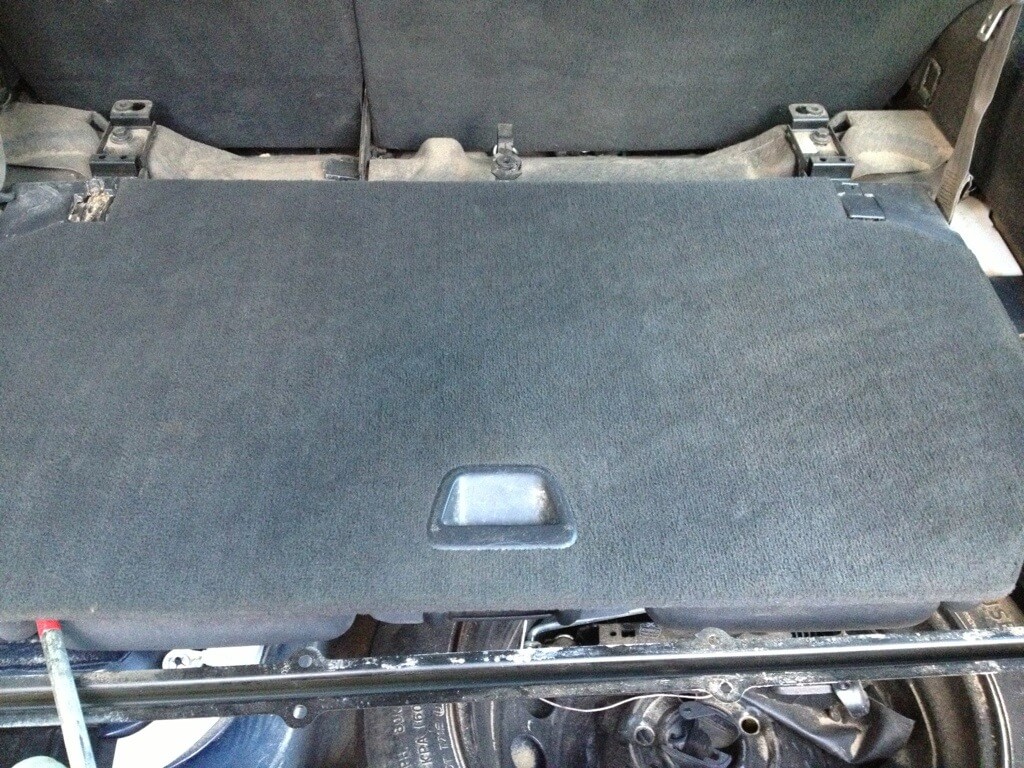 The powered carpet brush did a remarkable job in restoring some life back into the Volvo's carpet and at the end of the first session with this car, the interior looked like this: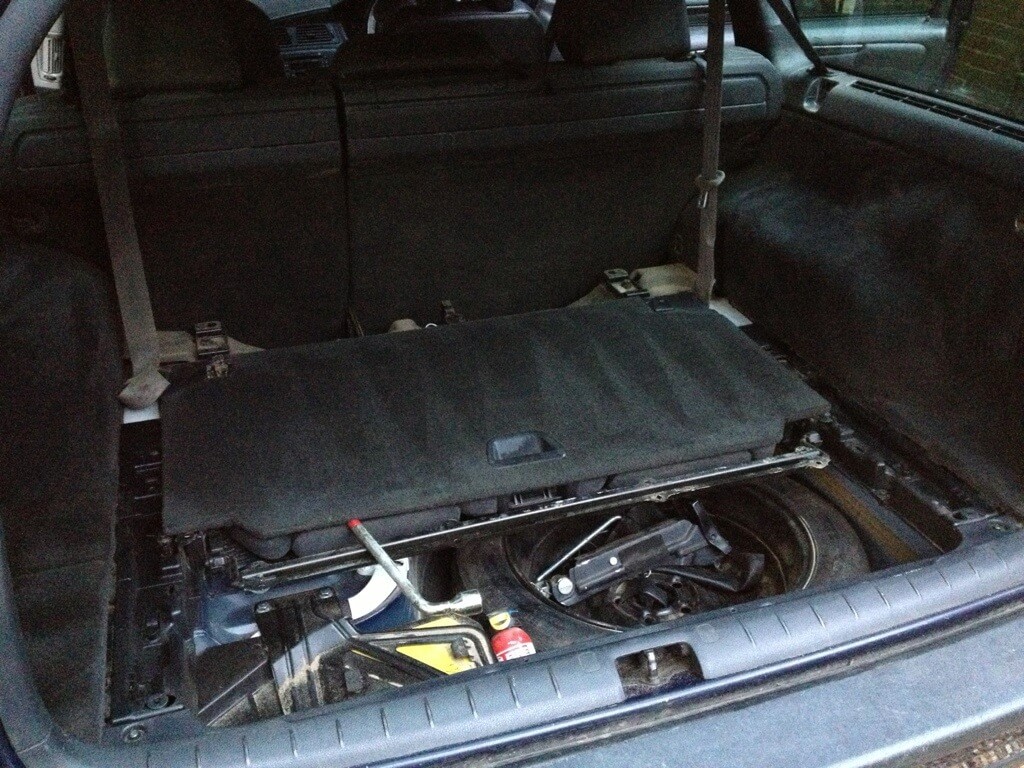 At the start of the second session on this extreme interior car cleaning, the carpets were subjected to more shampooing with the plastics being treated in a similar fashion.
It all started to look a lot lot better..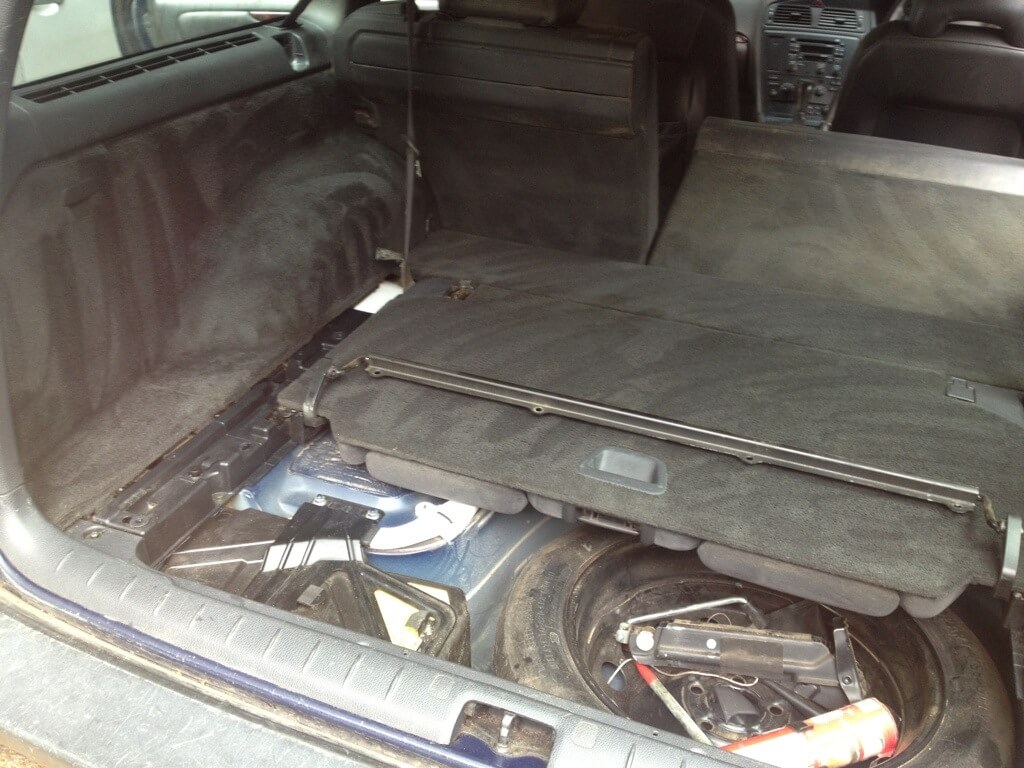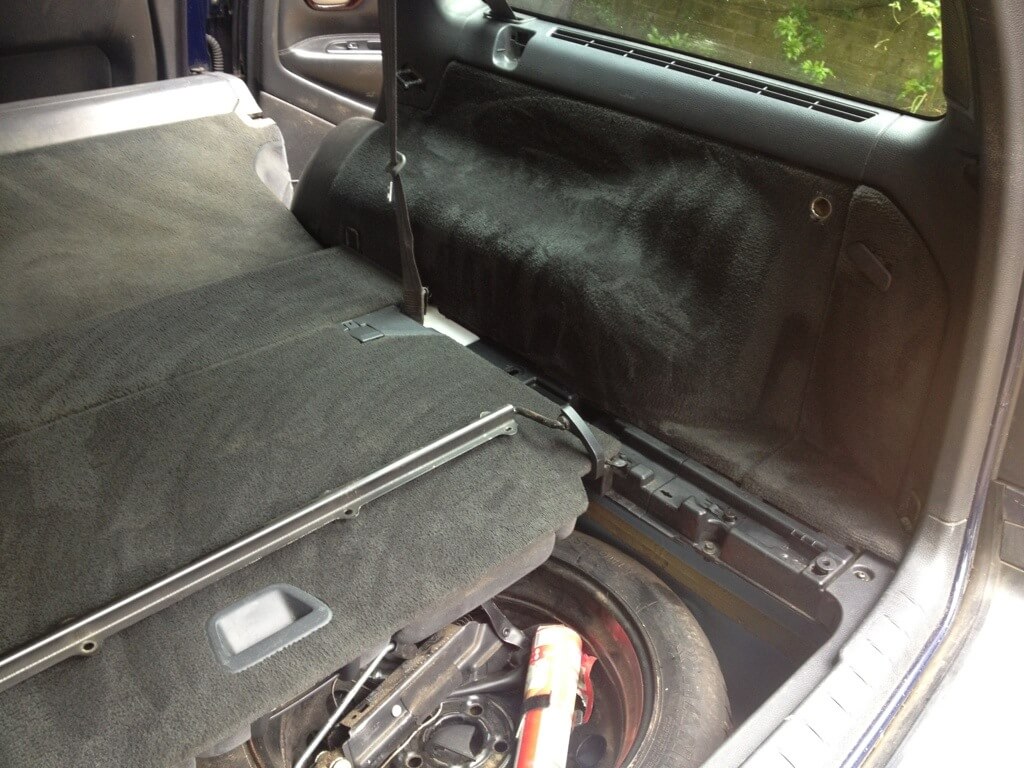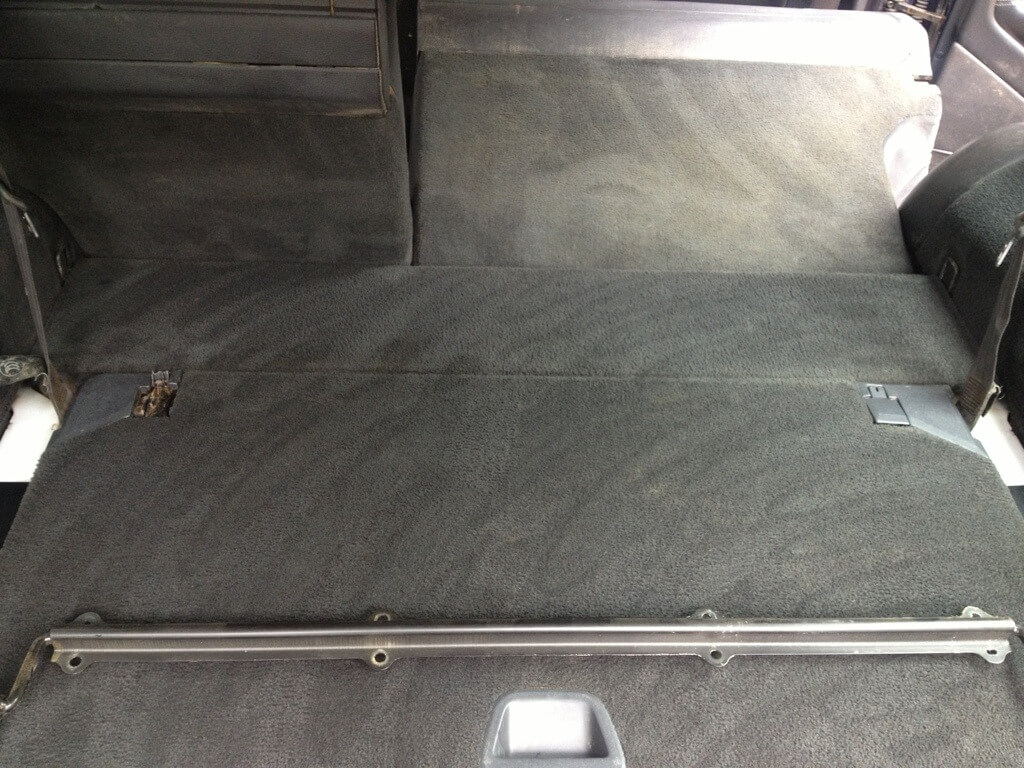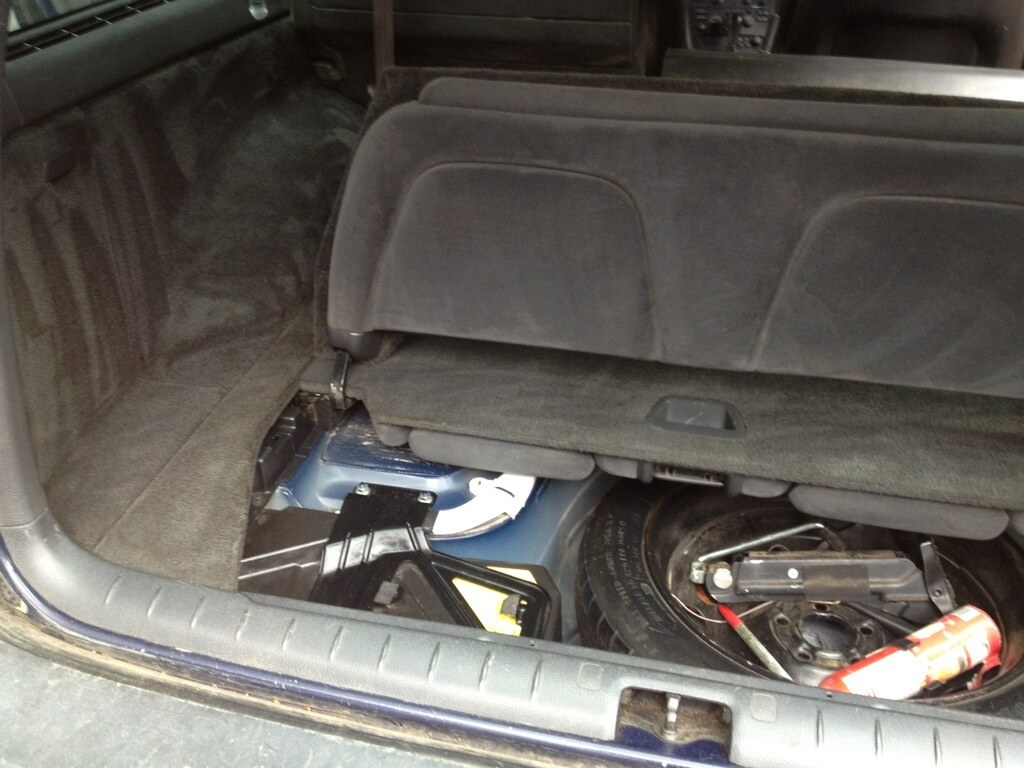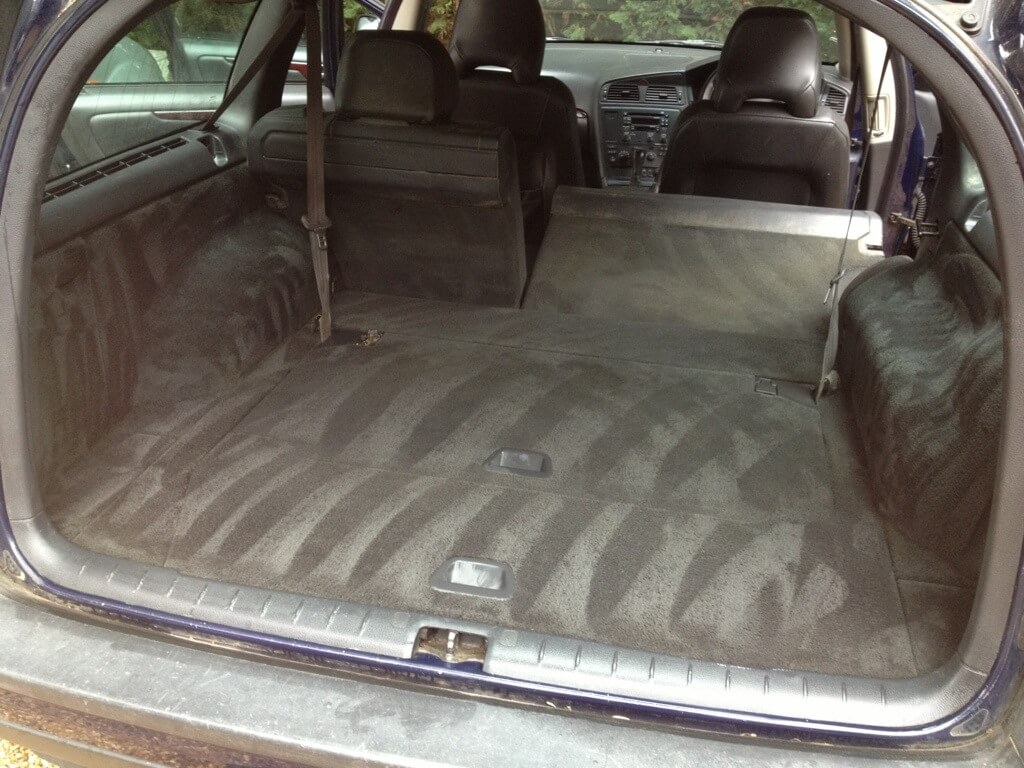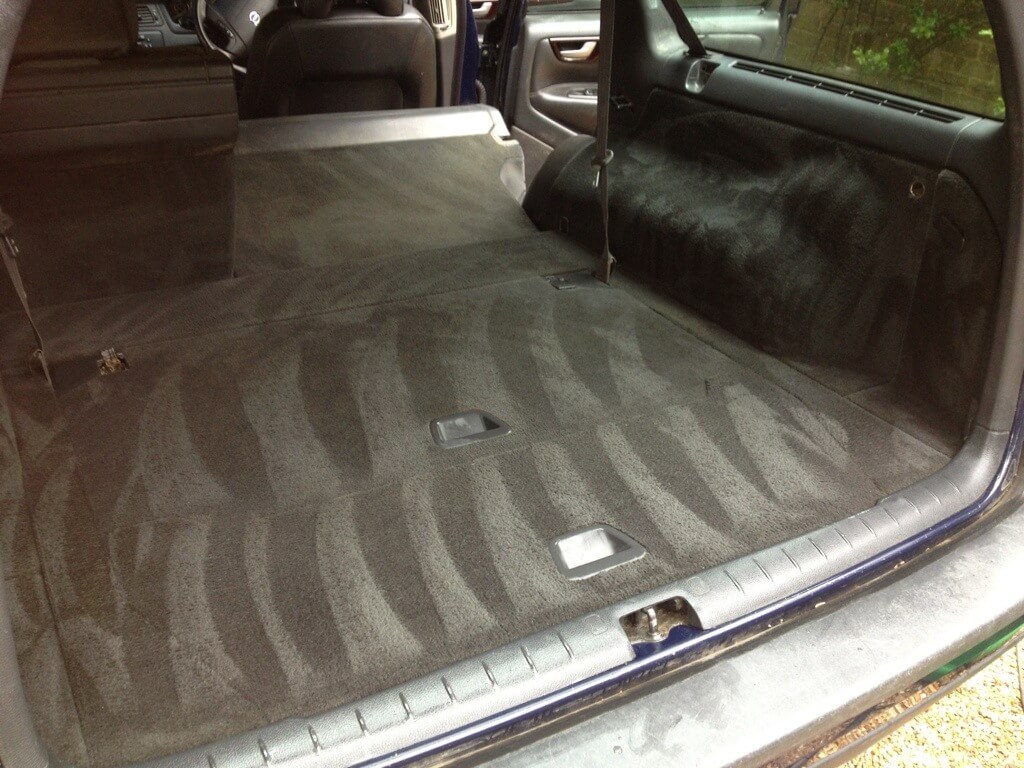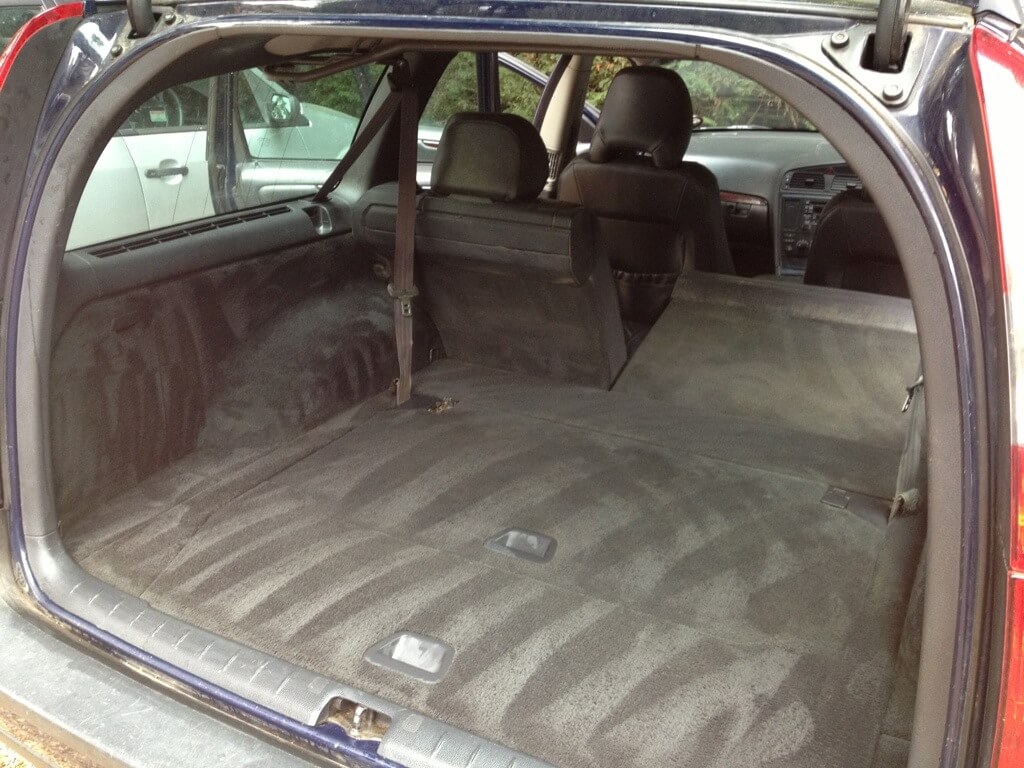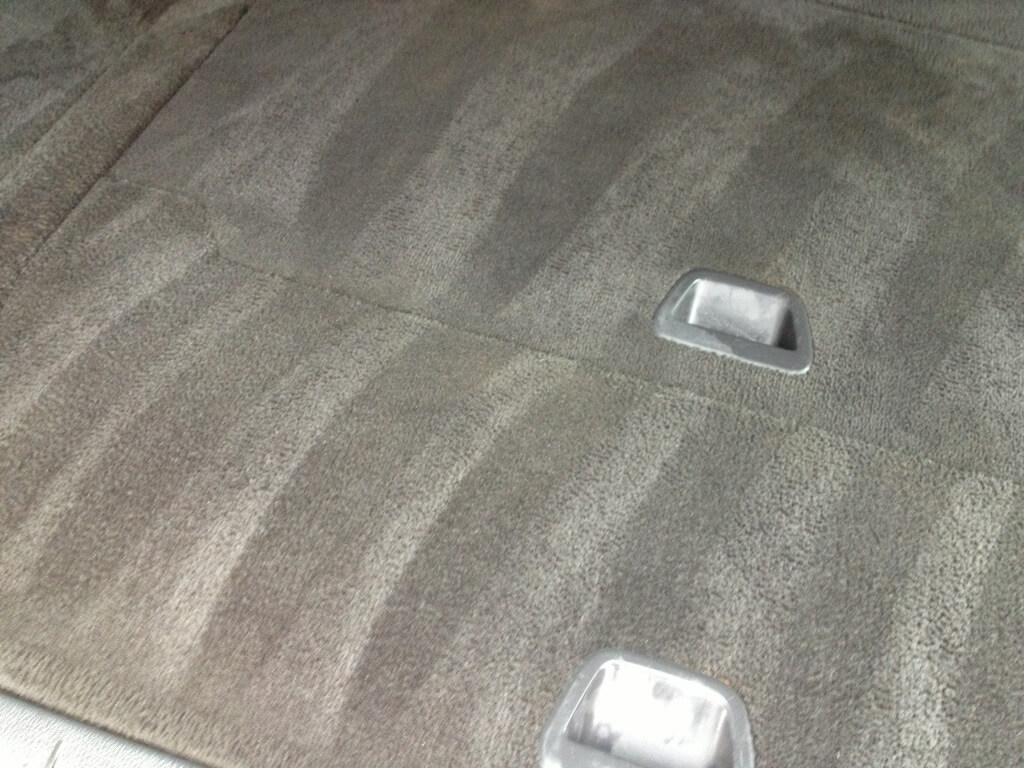 The rest of the interior was then thoroughly cleaned, shampooed and dressed and the rest turned out like this: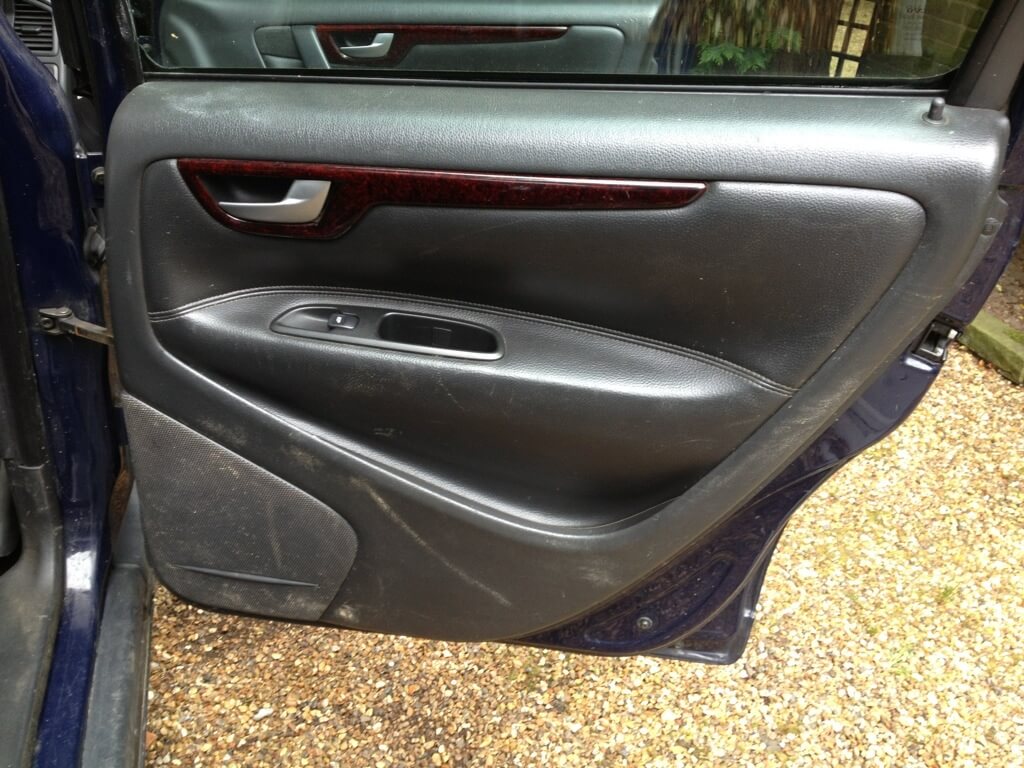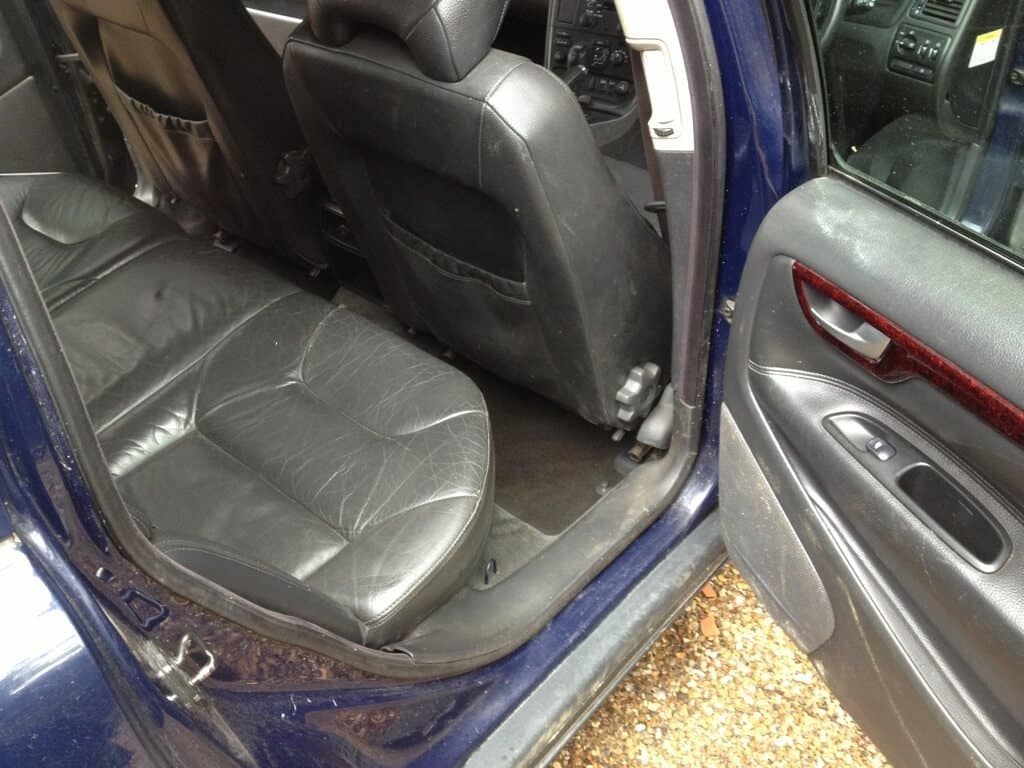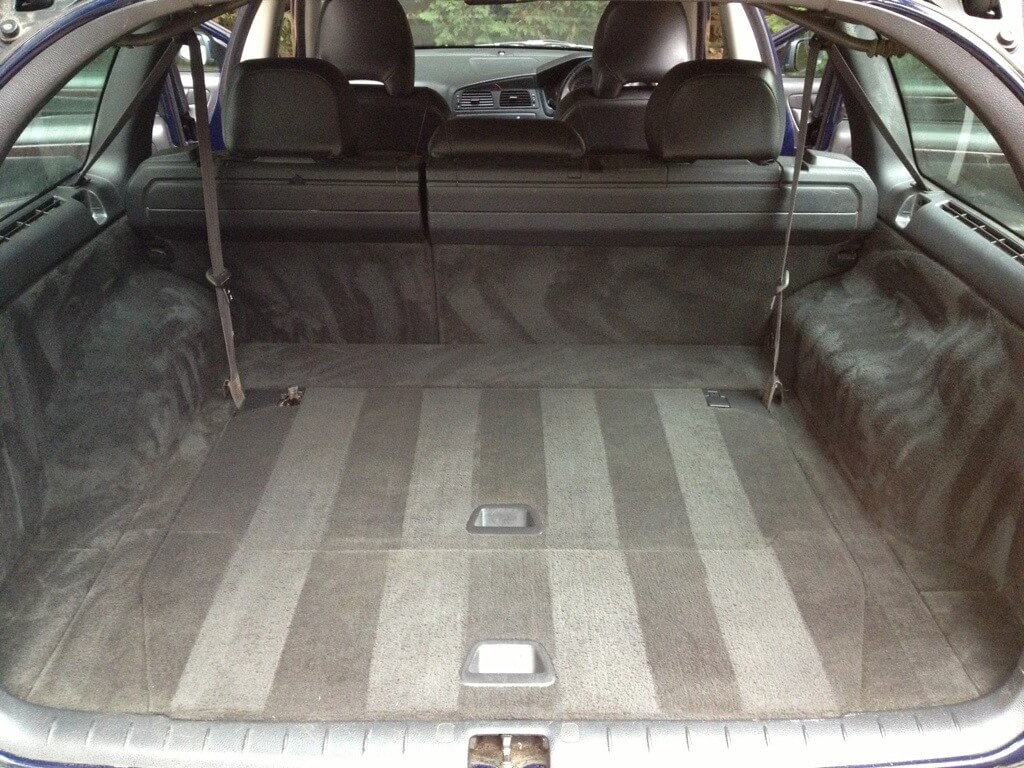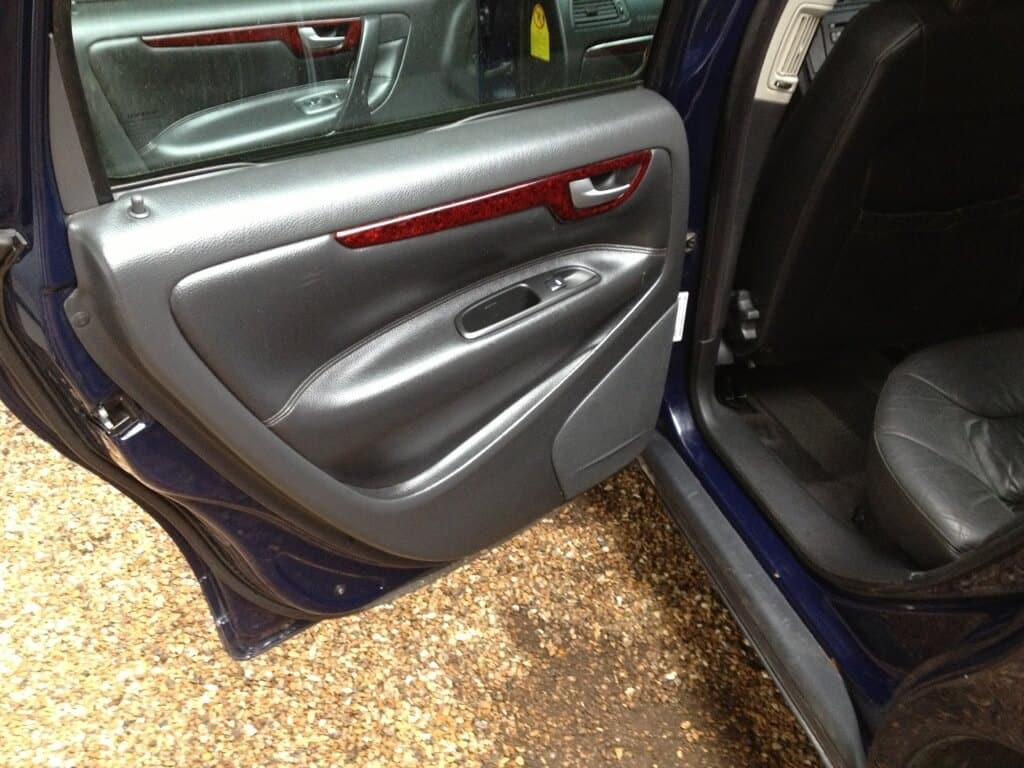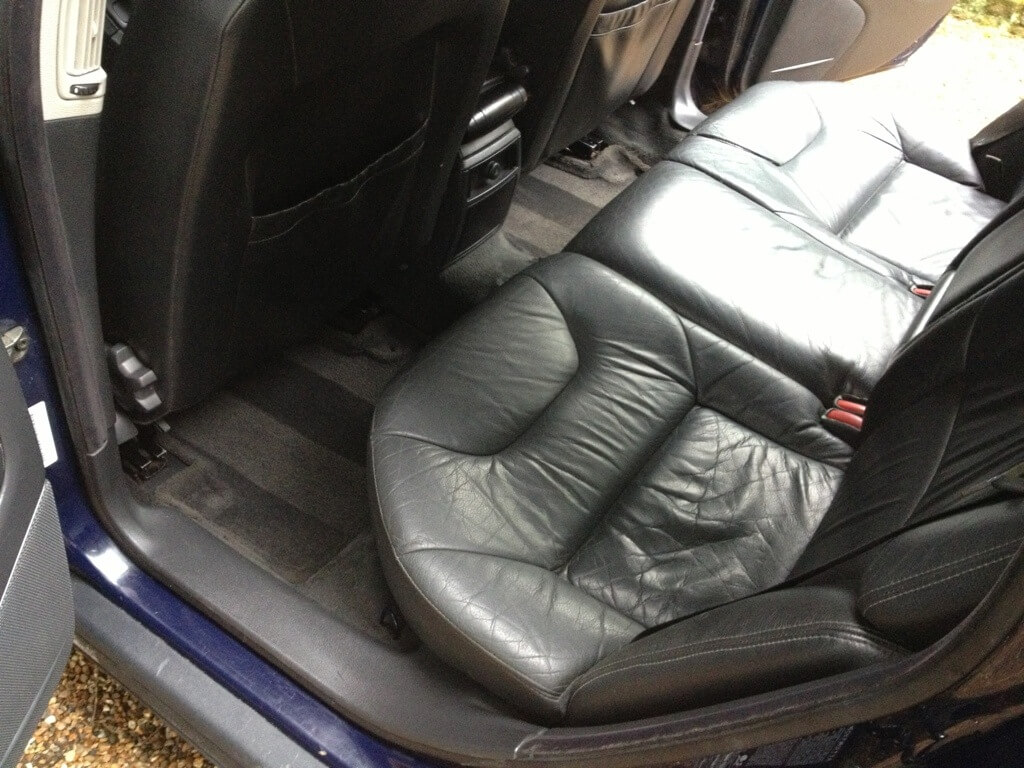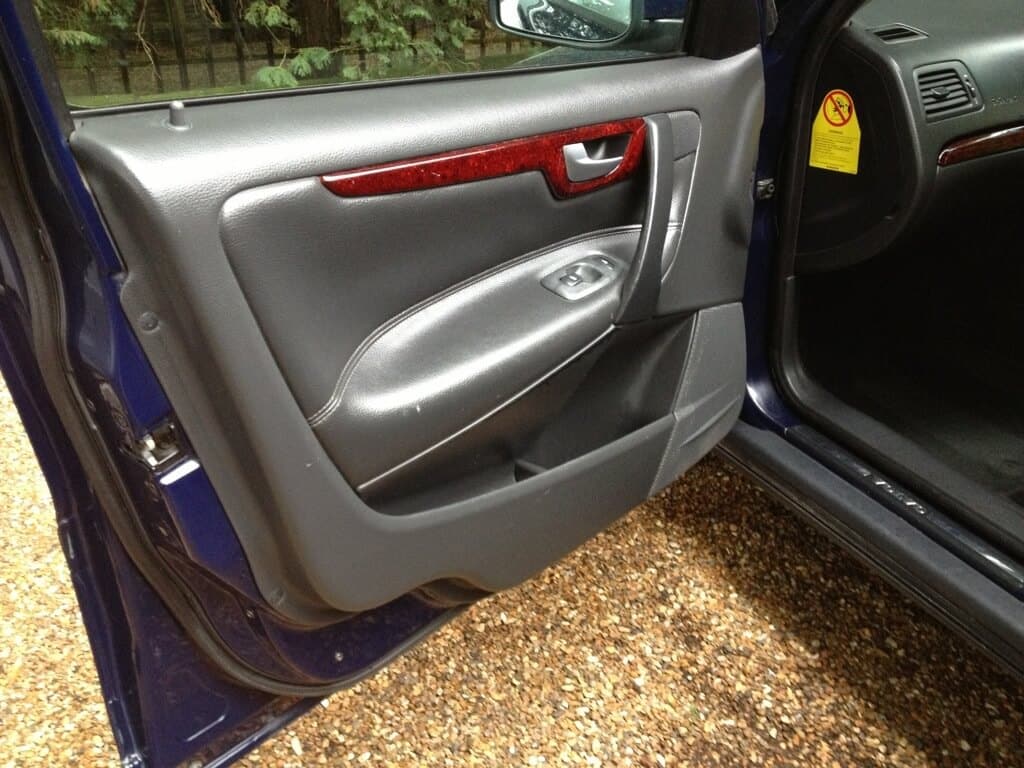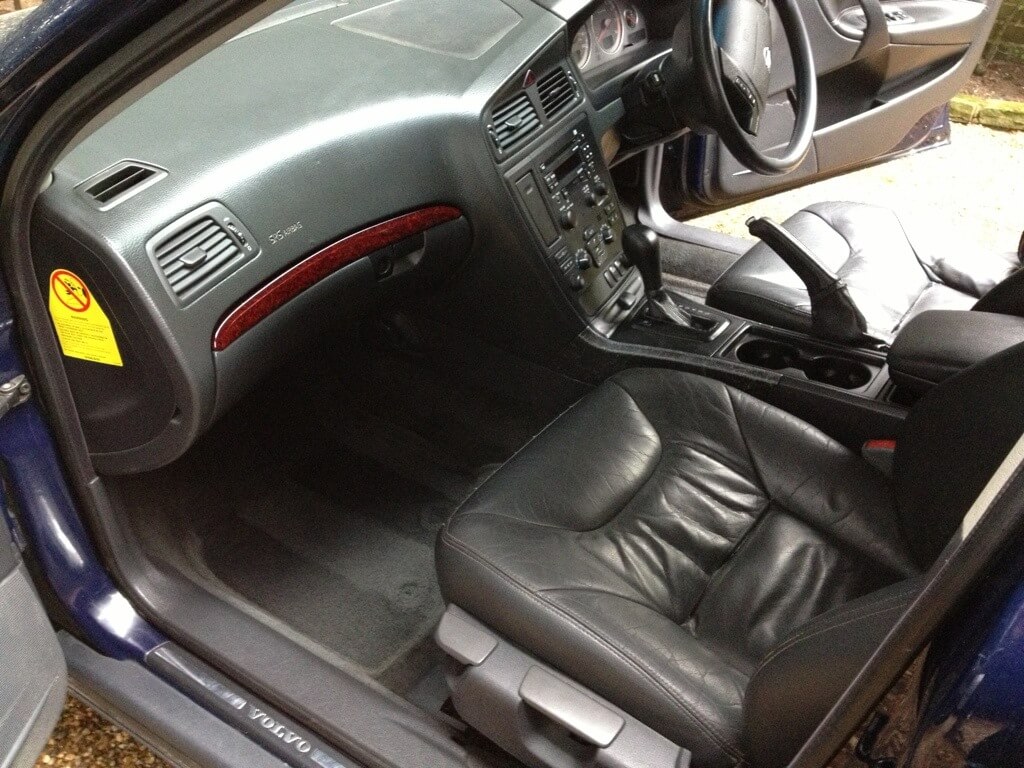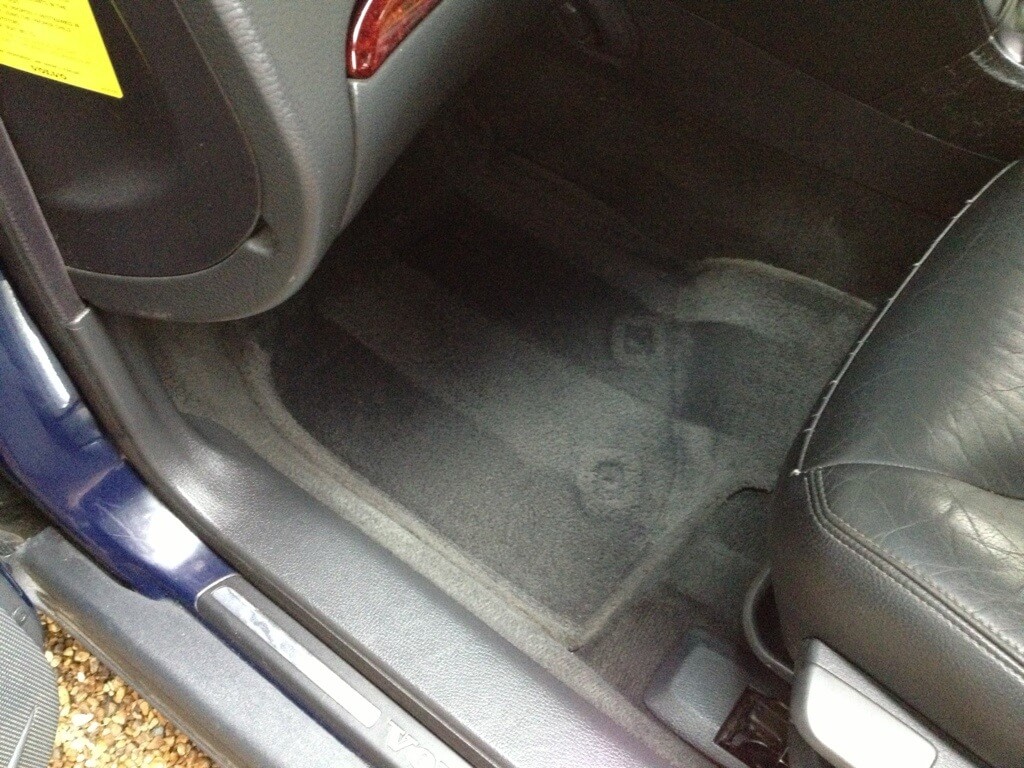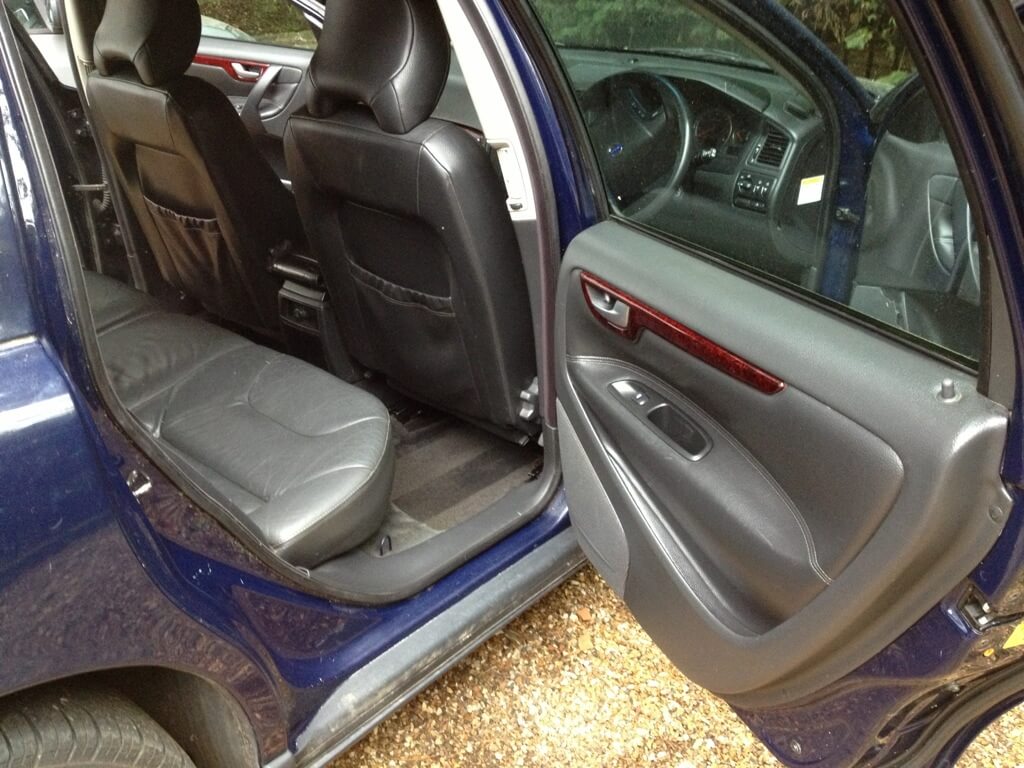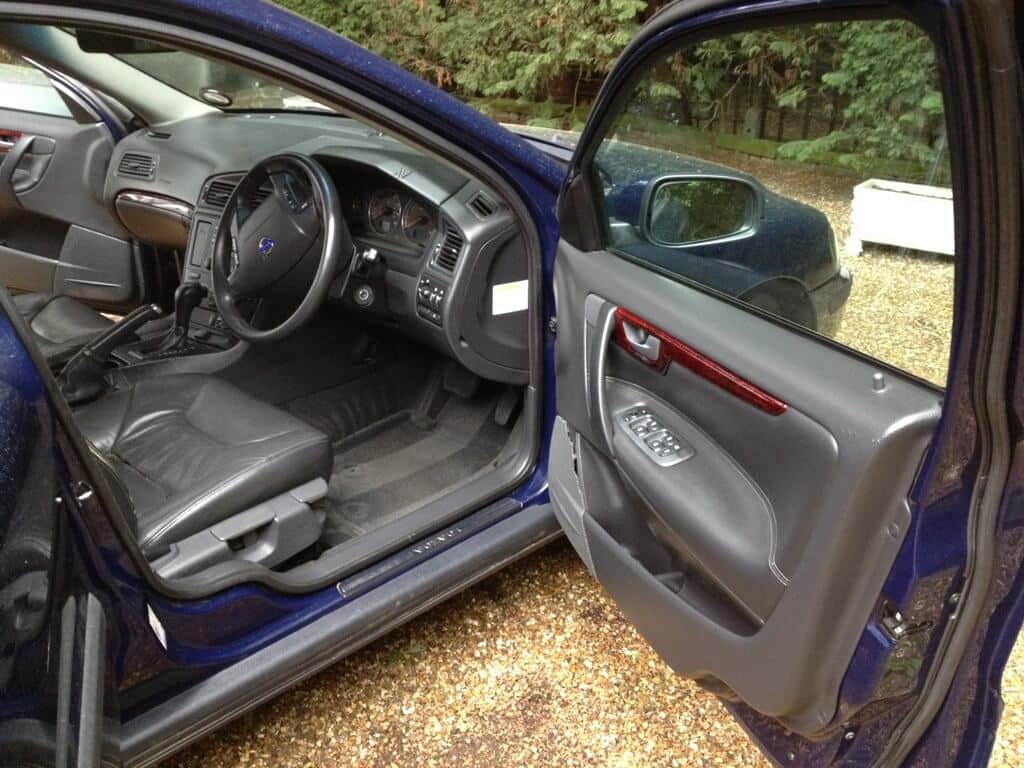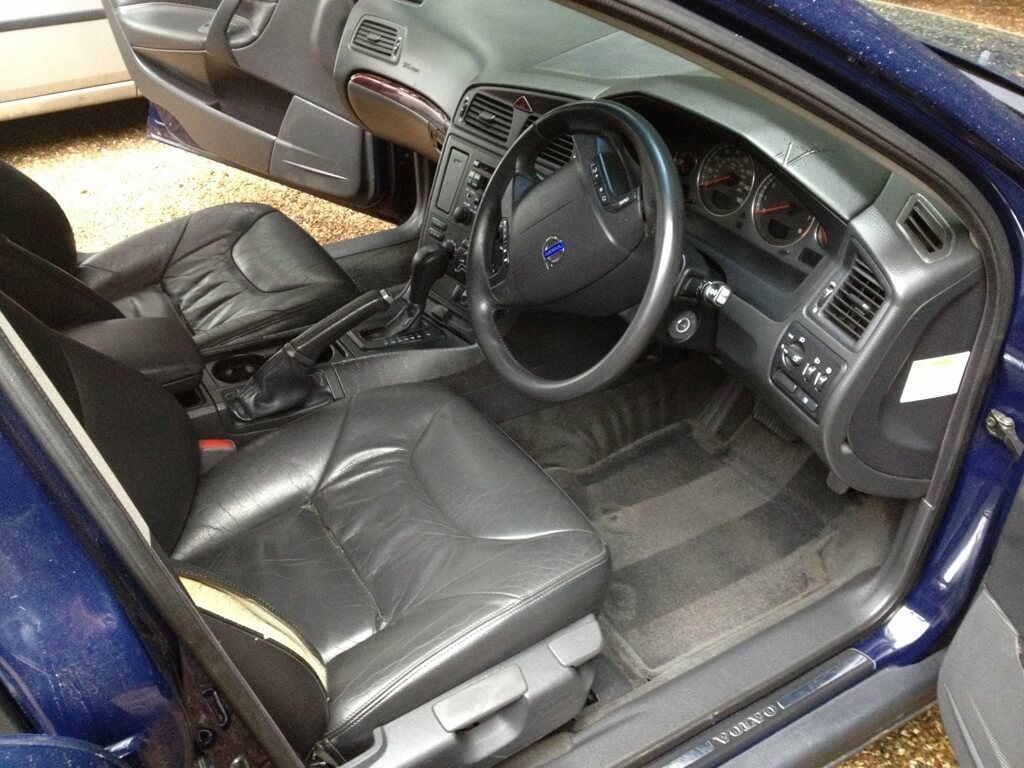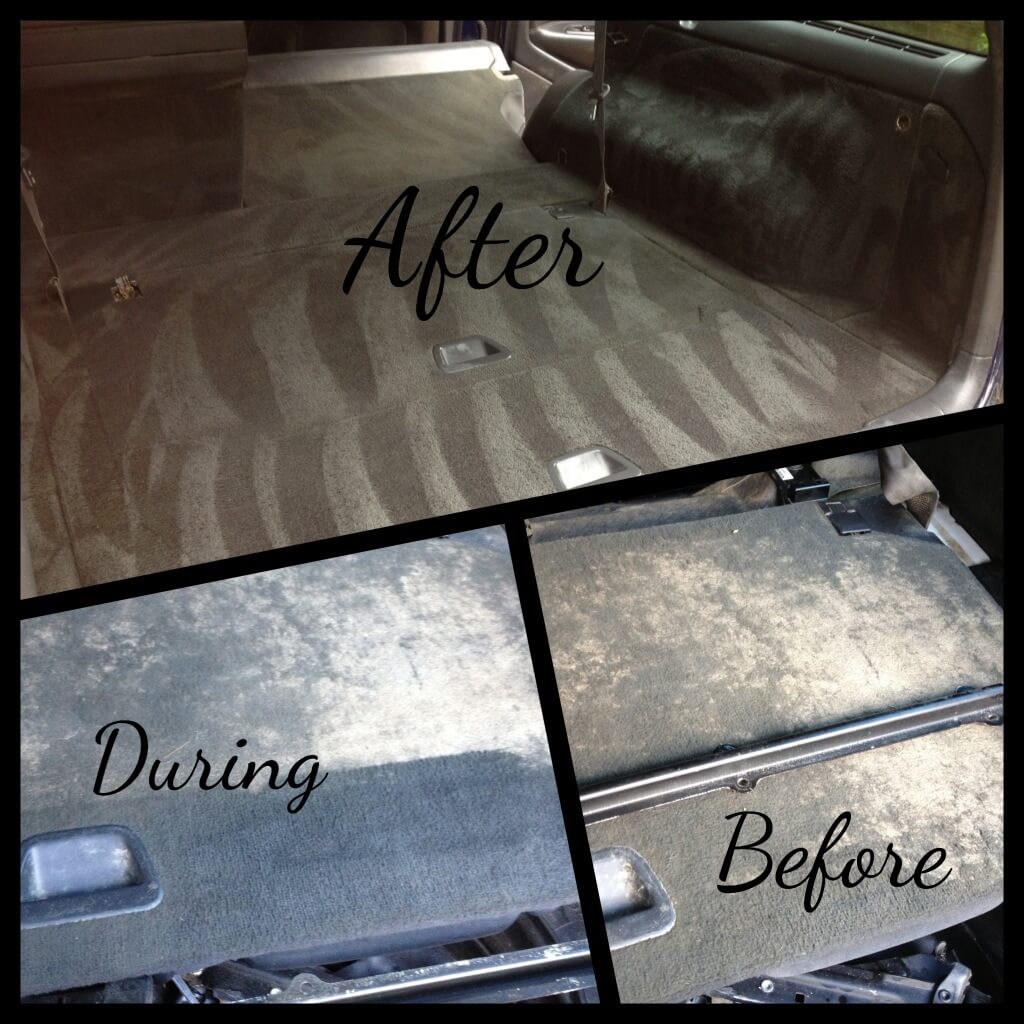 Thanks very much for looking and reading this far. If you would to get your car interior professionally cleaned, please call 07878 932511!