BMW M5 cQuartz Protection Detail
We treated this BMW M5 with a CarPro cQuartz UK coating to ensure it is protected against the elements but also against wash marring due to the extra hardness provided by the silica dioxide coating.
The process started by cleaning and decontaminating the matt black wheels as well as the tyres & wheel wells using Bilt Hamber Wheel Cleaner.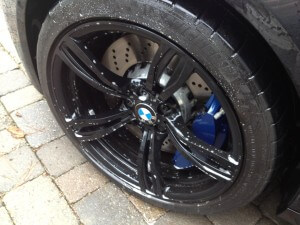 This was followed by a thorough clean of the interior, cleaning the plastics, fabrics and leather ready for some protection. The fabric was protected with gTechniq I1 & the leather was protected using gTechniq L1 to prevent abrasion marks, dye transfer and drying of the surface.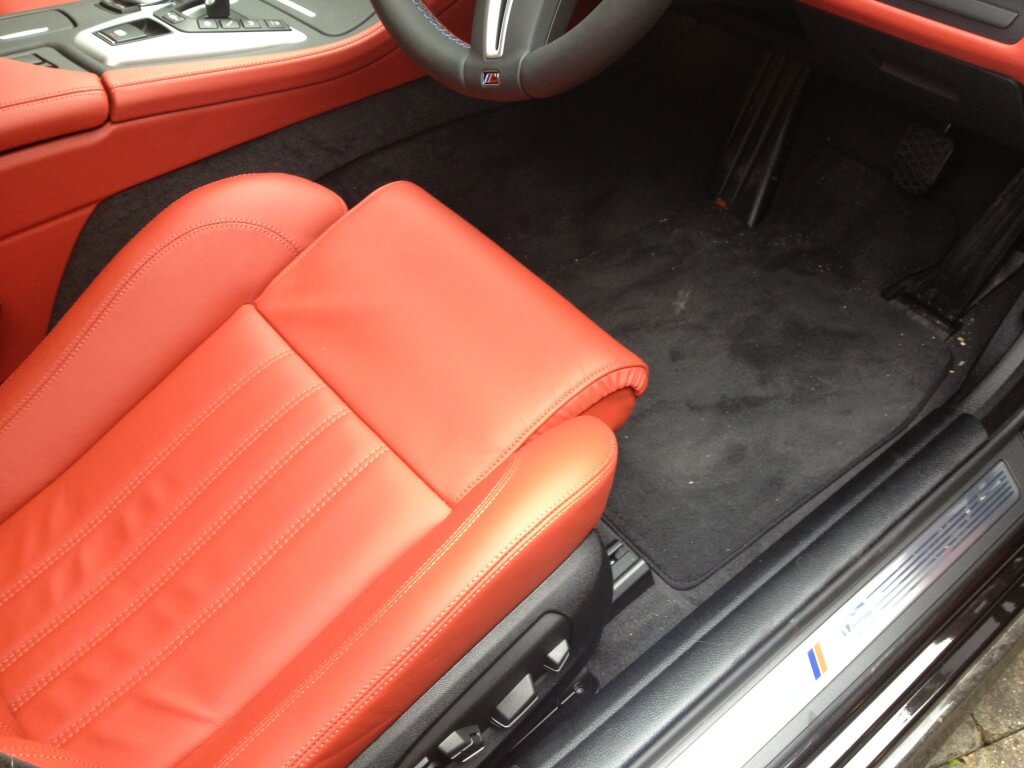 The exterior was polished using Meguiars 205 to refine the finish and remove the slight wash marks evident from bad dealership preparation and to ensure the surface is perfect before applying the cQuartz Coating.
The latest nano coatings are a very effective method of protecting your car due to the extreme durability, extra hardness providing scratch resistance and a very high level of gloss.
Finished Results