Porsche Boxster S Paint Correction
Our full paint correction services in Surrey offer you the ultimate option to get your car back into shape and looking like new even after being neglected for months or years.
We deliver our services straight to your door so you always know where your car is and can see the difference as it happens.
Our paint correction services in Surrey offer you effective but safe:
Compounding to remove heavy swirl marks or scratches
High gloss polishing for the perfect hologram-free finish
Ideal for swirl mark removal, scratch removal and creating a high gloss finish
All of our professional polishing is protected with a durable natural or acrylic wax to ensure a lasting shine
This Boxster S received a full compound using Meguiars 105 followed by sets of 3M Ultrafina to refine the finish and improve gloss. This was followed by hand waxing with Swissvax Shield to seal in the shine and make cleaning a quicker and simpler task.
To book your car for a similar treatment please call 07878 932511 or book online.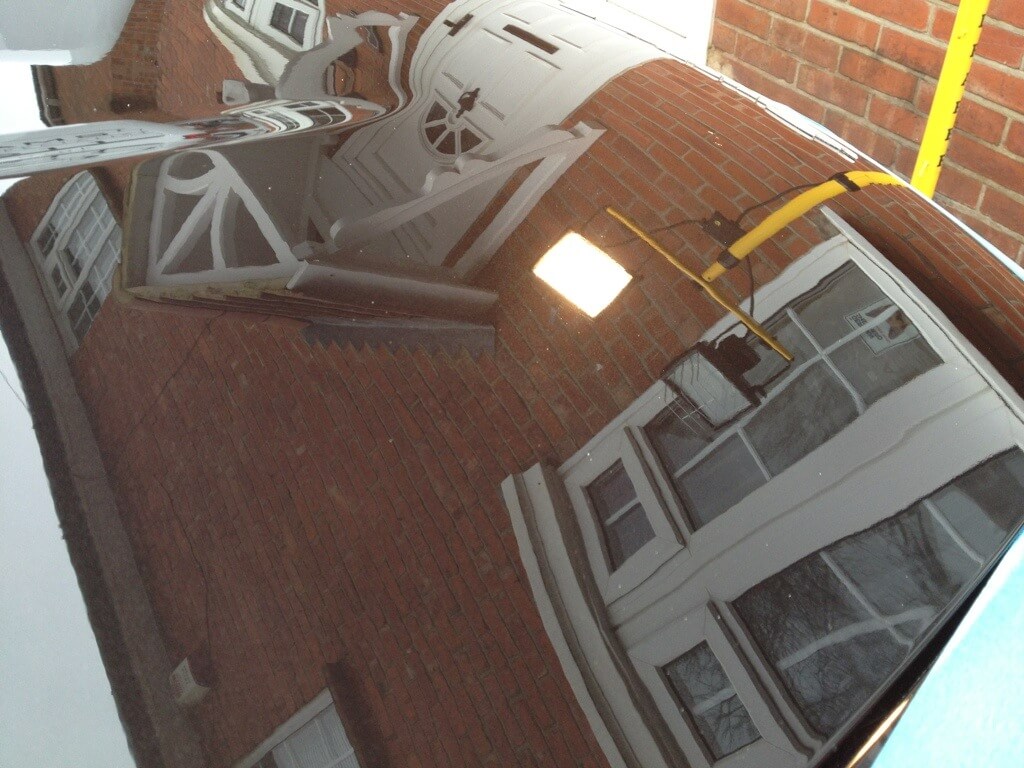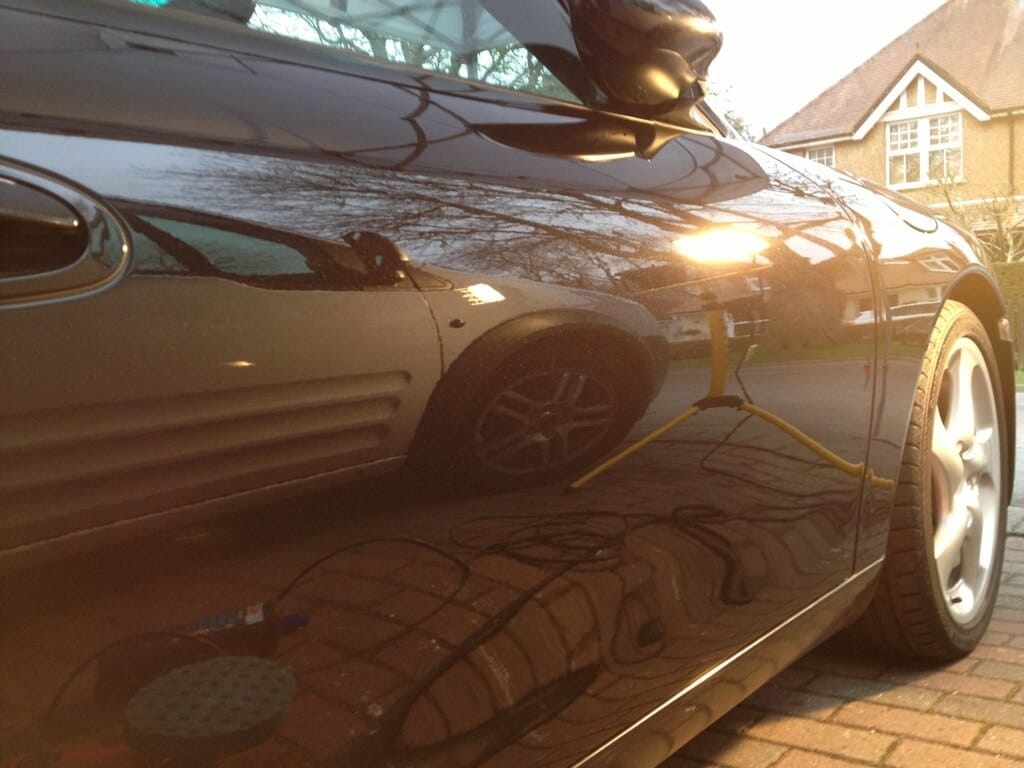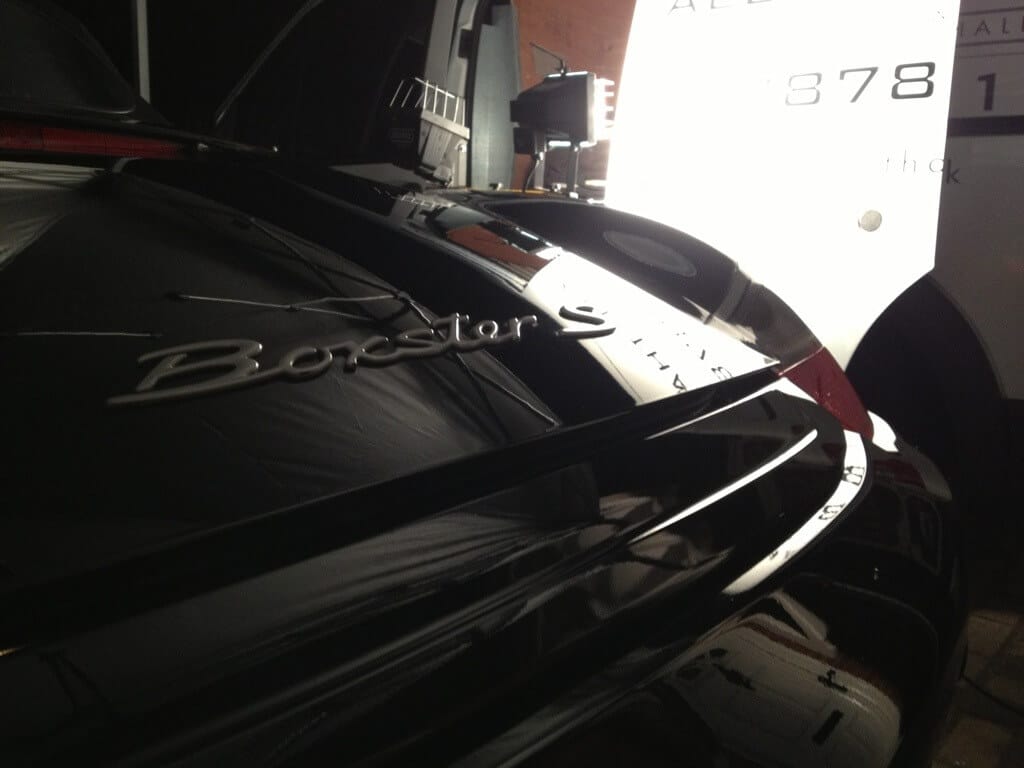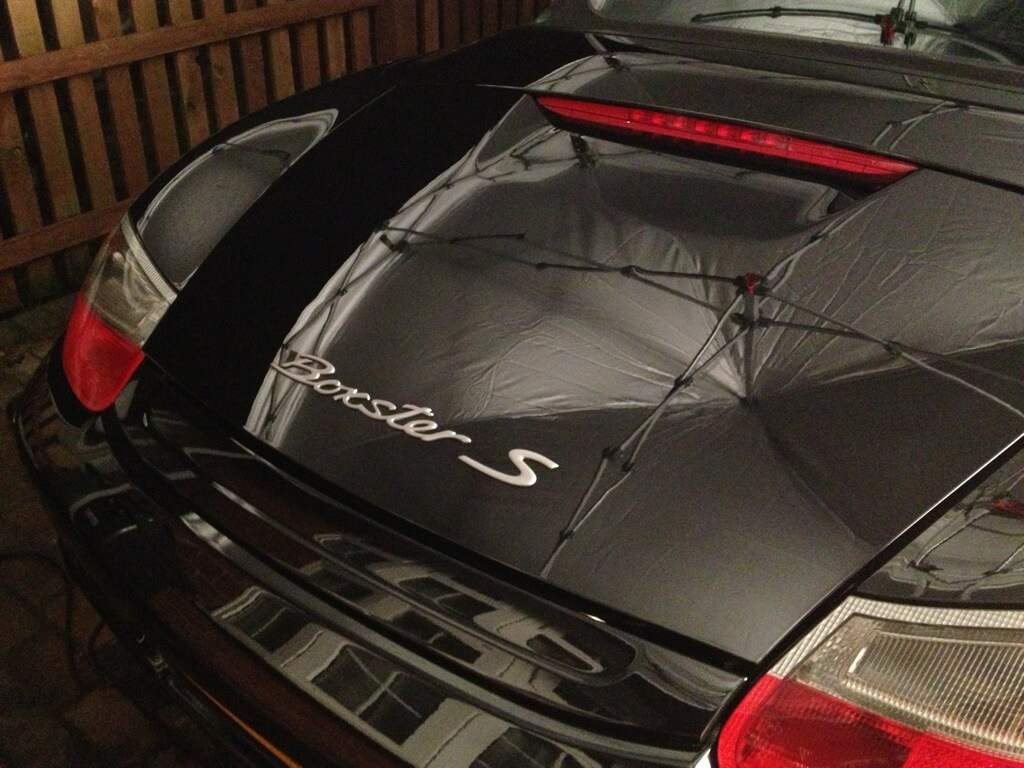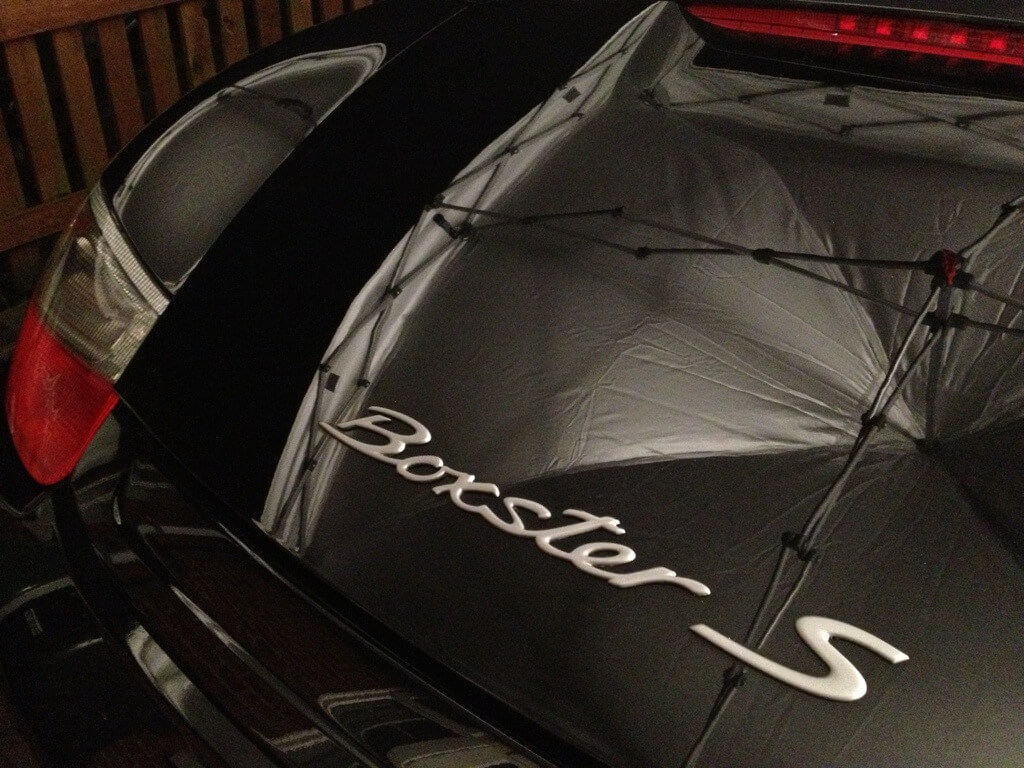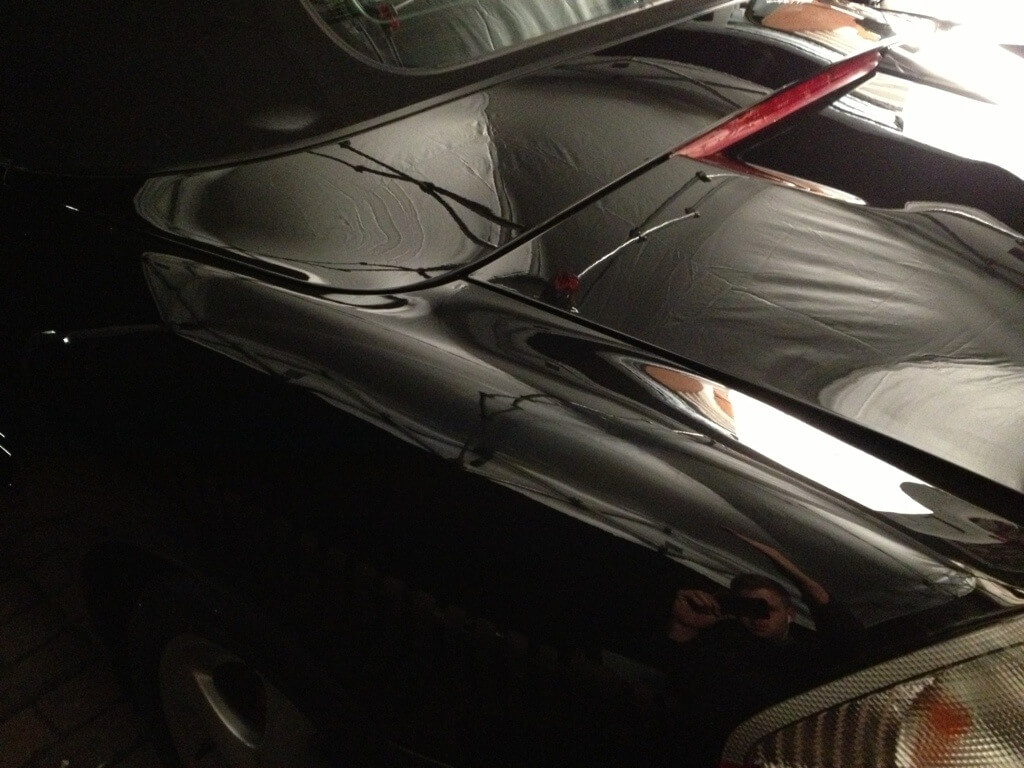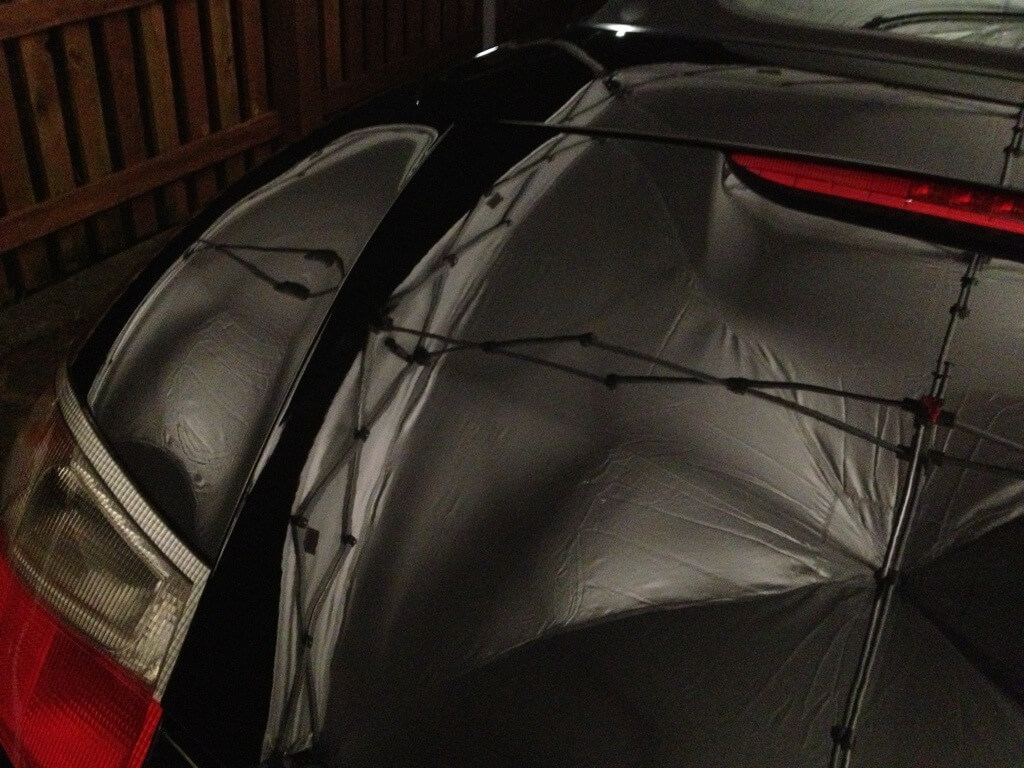 Once the polishing stages are complete and full gloss has been restored, the paintwork is waxed by hand to protect the finish and leave a lasting shine.