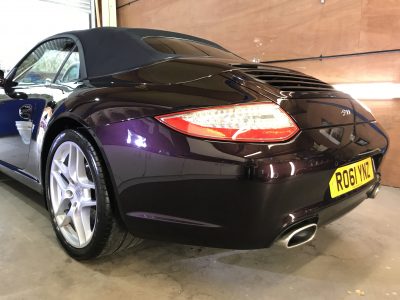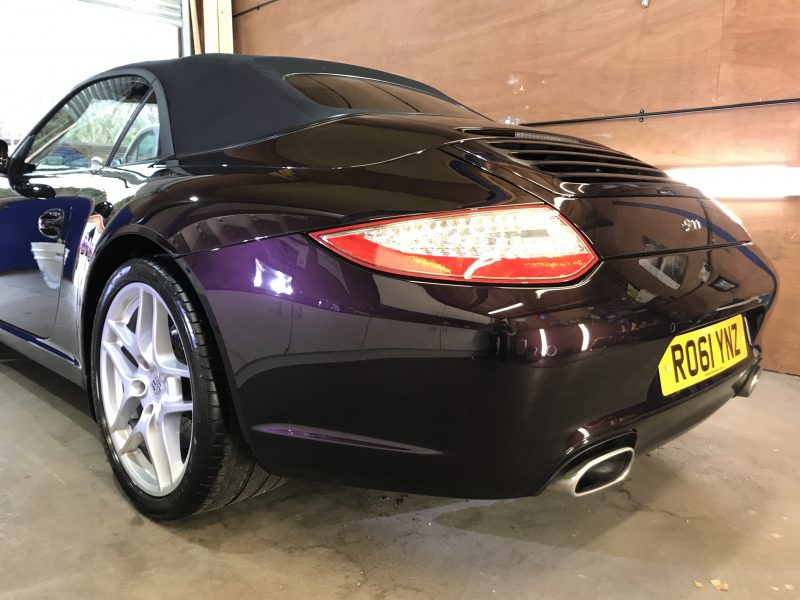 Looking for car detailing services in Surrey? Want to stop staring at swirl marks in the sun? Get your car cared for the right way and in safe hands with our detailing services based in Guildford, Surrey.
Your car will be cared for with over 15 years of experience and the latest equipment to guarantee it will turn heads.
Paint Correction Specialists – Transform Your Car From Looking Well Used To Brand New!
Ceramic Paint Protection – Give Your Brand New Car The Ultimate Anti-Scratch Coating!
Perfect Conditions – Your Car Will Be Cared For In The Perfect Environment At Our Dedicated Workshop In Guildford, Surrey
Professional Car Detailing Surrey
If your car has started to lose its lustre we guarantee it feel like you are picking up a new car after applying our ultimate detailing services.
Using the latest machine polishers our detailing services ensure your paint is polished to shine like a diamond without comprising its safety and longevity.
As part of the detailing process, our professional machine polishing removes swirl marks, light scratches & other imperfections that otherwise take away from showroom condition paint.
We have invested in the latest machines and polishers to give you the best possible finish without any holograms, buffer trails or other nasty looking imperfections. Your car will never look better!
Professional Detailing Services In Surrey
As car detailers in Surrey we offer a range of detailing services that include:
Swirl mark removal, high gloss machine polishing, paint correction, caliper painting, leather treatments, glass sealants, wheel removal for deep cleaning, engine detailing, nano ceramic paint protection & finish with interior detailing for the perfect job.

---
Professional Car Detailing Surrey
All of our car detailing services can be carried out at any location or at our dedicated detailing workshop in Guildford.
Book Your Detailing Online
Book online using our detailing booking form to arrange a time that suits you!
Please review our terms & conditions when making a booking.
Information About Our Car Detailing in Surrey
As well as having years of experience detailing cars, all work is carried out with only the best products.
No job is rushed and you receive our full attention to detail to ensure maximum shine.
Bespoke car detailing treatments in Surrey based upon individual cars for personal service
Fully insured up to £1 Million
Years of experience, passion & expertise of looking after cherished vehicles (view our gallery)
Only the best, most suitable products used for your vehicle for longer lasting, better results
Fully tailored to suit you & your vehicle
To book (or just for a chat if you've got any questions about car detailing services in Surrey) call today on 01483 346344.
Areas Covered
We operate our car detailing services from our dedicated detailing workshop in Guildford as well as mobile services throughout Surrey.
As a guide the following towns are areas which we regularly service but not restricted to: Weybridge, Cobham, Esher, Epsom, Guildford, Woking, Redhill & Leatherhead.